In our todays blog discussion we will be focusing on different aspects of visual effects and how helps to enhance a sceen.
Have you ever imagined why we are always attracted towards certain things and action which we see on screen and want to own it in real life?
That's because we all are fascinated with viewing things which really don't exist.
It's not just knowing a handful of programs but adding some more to it to make it more appealing and realistic with a pinch of magic.
Few scenes in Bahubali are really fantastic.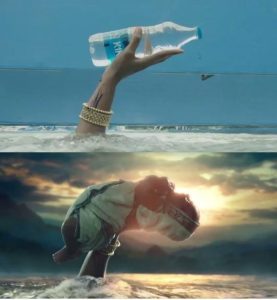 If you are really passionate about something really cool and creative then this is the place.
When you combine certain computer generated sequences with live action scenes which we have always wanted to see in real life is visual effects.
Creativity along with problem solving skills helps them to see the bigger picture and add more value to it.
A graphic designer reframe the things which we are normally not able to see.
The visual effects editor acts as a supervisor to the visual effects artist in manging the whole production staff making sure that everything is in place and up to date and there is a proper communication between them to bring the final output.
The process of creating these fantastical,magnanimous effects is long,challenging and highly technical.
There are different coders illustrators and non artists who work in collaboration to make it work.
Visual effects is the integration between actual footage to its manipulated imagery to create the real looking footages for others to enjoy.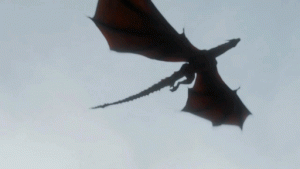 An example of visual effects would be the dragons flying through the sky in Game of Thrones or spaceship flying through in Star Wars.
Every monster,fairy,ogre and space shuttle are the works of visual effects artist.
Every image which is larger than life and gives you goosebumps are the special effects created by the visual artists with the help of 3D motion pictures,particle effects,lightning,animation and more.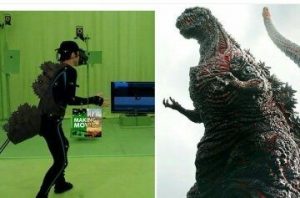 Visualclarity,Balance,Repetition,Contrast,alignment,hierarchy are the 5 basic design principles that are considered to be the soul of design education.
Some common visual effects softwares are Boujou, 3Ds max, Nuke, Syntheyes, Mazon Cinema 4D, Autodesk Maya and Adobe After Effects.
To get into this profession the following skills are a must like, Time Management, Self Motivation and Creativity.
Visual effects are applied to real things,scenes human beings,frames and footages in order to make it look real.
In Bahubali film the sky replacement,creating effects are all great works of visual effects which one can watch million times without getting bored.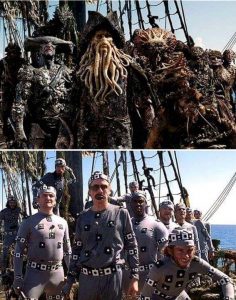 When the hero jumps from the mountains in the film Bahubali it looked real but it was also done with the help of visual effects asdoing something like that in real life would involve lot of risk.
Things are manipulated to make it look real for the audience.
Visual Effects are more beneficial for the films as it has lots of benefits,it is cost effective and can be done with lot of creativity.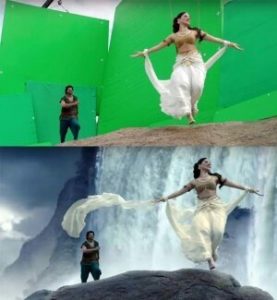 The location can be changed to the sone other locale depending upon the scene and characters to make it look real.
In fact the climate too can be changed to some other climate to suit the characters and time too can be altered with the help of visual effects.
Mostly in all the scenes that are seen where fire is shown or used is being done with the help of visual effects.
So many  movies like Bahubali,Hulk,Spiderman or popular video games like Pubg,Clash of Clans are the remarkable works af visual effects.
Have you ever imagines what would happen if you wake up one morning and you realise that there are no superheroes.
The superheroes and other movie characters are all great works of some highly creative minds.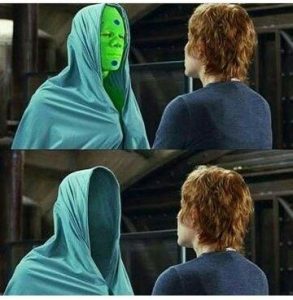 All these characters and scenes are created by these vfx artists to make us feel good and take us to that dreamland which we all have always wanted to see and feel for real.
It takes years and years of hard work and dedication along with lots of creativity to come up with theses scenes which are breathtaking and gives us goosebumps.
This domain is ever growing and rapidly gaining more and    popularity as there is always room for improvement and imagination.
Now a days one really likes to play a game without any special effect be it kids or adults.
We get to hear that in this new age of automation soon all jobs will be taken away by Robots but with this profession there is no looking back as it will always require human creativity and thinking.
The key ingredients for this profession would include qualities like creativity, passion, knowledge about different types of innovative methods of creating beautiful stories.
VFX Artist should also possess knowledge about different types of fonts, colours, target audience to which they are catering too along with an urge to learn new things to make it more likeable.
There are different domains to Visual Effects like digital set design, compositing, animation etc.
To be successful visual effect artist one needs to have multiple skill sets.
It is one of the coolest and best paid professions in the world which also has a sense of satisfaction attached to this creative work art.
Nothing can be more encouraging and inspiring.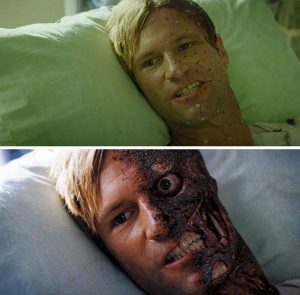 It is also a mixture of craft, communication and ideas along with good communication, problem solving skills with teamwork.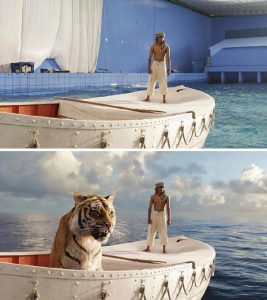 So if all this excites you and you think you have the innate urge to create certain characters and scenes which we have seen in our dreams then this is the place for you.
This VFX industry is always in search of some individual's who are able to think beyond the box and can come up with their own innovative ways to entertain the audience.
To create those larger than life characters and scenes on the screen to make it look real and lively so that audiences can watch it over and over again.
Click here to know our bouquet of courses overed in Visual Effects.