Adobe After Effects can be defined as digital after effects, motion graphics and compositing software that helps to operate in the post-production procedures of the movie making, filmmaking and television production.
It is produced by the Adobe systems. The other uses of Adobe After Effects are keying, compositing, tracking, animation and Visual Effects.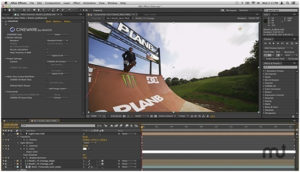 Assuming that you are new to the software then this blog will help you to have an idea about it.
This blog is presented by the MAAC Kolkata as an enchiridion to Adobe After Effects operation and implementation.
Importance of After Effects software
This software helps to create, composite, and stylize 2D tape layers in 3D space.
It plays a very significant role depending on the user's needs.
As for example, it can be said that an indie Visual Effects artist might only use After Effects for title design but an animator uses it for making 2D cartoon characters.
It is a well notable fact that After Effects is far-fetched software. However, it is not ideal for editing footage.
It is because of the fact that it does not allow the similar playback layout as video editing application.
Even though After Effects is highly functional and efficient, the way it is structured is actually easy and convenient.
Every video editing application uses a layer system and similar is the case with After Effects.
While you are working on 2D composition it is very beneficial.
At the time of 3D composition, if you set layers to 3D, then with the help of After Effects it becomes easy to bring them in front of other 3D layers.
Moreover, it can also make the 3D layers closer to your camera in 3D space.
The Effects Library
The After Effects Library is highly effective than all other video applications software because it consists of a huge spectrum of effects library.
It is examined that there are actually more than hundreds of built-in effects that can be blended to create an endless number of artistic possibilities.
Now here you are led before a variety of effects in the Adobe After Effects.
Simulation Effects
Simulation effects are another aspect of Adobe After Effects.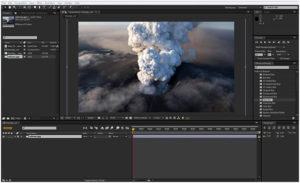 It consists of 18 simulation effects built into it. These effects can be used to generate and create anything from rain to smoke.
The plus point about this effect is, it is completely customizable.
Supposing that it is paired with other effects, the work can be taken to further progress and functionality. In order to make the after effect, it is dragged and dropped.
On the case, no customization was necessary.
Stylize Effects
After Effects also include stylize effects which is largely effective while working with videos.
It is beneficial for providing your videos and layers new styles and effects.
These are specifically drag-and-drop effects that can be maneuvered to make astonishing looks and styles.
There are certain important effects in this section like CC Glass effect and the posterize effect.
Adobe Plugins and Uses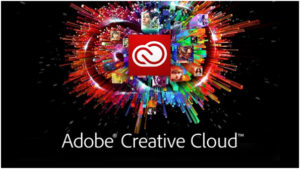 It's an ideal opportunity to bring a jump into the grand universe of After Effects modules – outsider additional items for Adobe Creative Cloud's 3D, movement designs and liveliness programming.
While there are in this way, such a significant number of to browses' will undoubtedly be the bounty in this little choice to take your work to the following level.
There are diverse After Effects plug-in in Adobe that serves users while their work in Motion Graphics and compositing.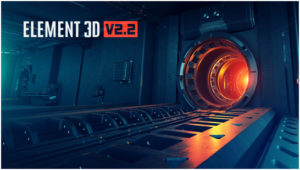 Element 3D V2.2 is considered as an effective plugin that aids to create multifaceted animations with the abundance of amazing features.
These features consist of low poly distortion, particle noise with ambient occlusion, subsurface scattering, shadows, and reflections.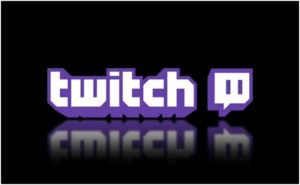 Twitch helps to build and automate all types of effects and transitions.
It is considered as a cost-effective way to sort down things in an orderly manner.
It comes with 25 expedient presets to let you begin, as well as some royalty-free sound effects to enhance the pact.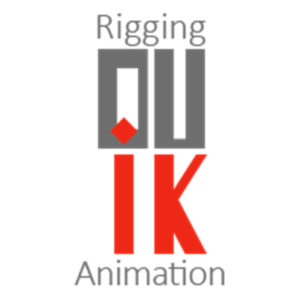 Duik is an After Effects plugin in Adobe that proffers IK rigging animation toolset. It is a cost-effective way to use apart from all other Rainbox's AE plugins.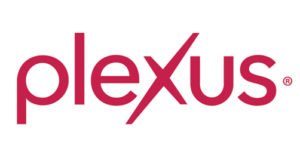 There are various modules, however a couple of the most well-known modules accessible for After Effects are Element 3D, Trapcode Particular, Plexus, and Optical Flares.
The Element 3D module is perhaps the greatest outsider module since it enables clients to import, texturize, shading, light, and make 3D protests within After Effects.
It doesn't supplant a 3D displaying application altogether — yet in the event that you just work with 3D protests once in a while, it's a useful device for accelerating the 3D configuration process.
Compositing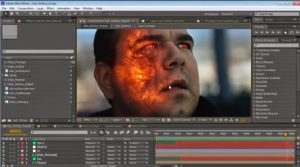 Compositing software can be defined as software that can be utilized to bring in manifold assets jointly in order to create a finished scene.
As for example, it can be taken that a single VFX shot needs a green screen plate, a background dust, few explosion and blasting sequence and smoke all to be composited into a solo scene.
Most video editors use After Effects' compositing capacities for less-showy activities.
It's normal to use After Effects to complete a speedy screen trade for an item demo or obscure out a logo utilizing the 3D camera tracker.
Much the same as in Photoshop, After Effects layers, can go up against certain mixing modes that influence they way your layer is deciphered with the recording behind it.
This is incredible for 3D models and outlines, as you frequently perform multi-pass renders in which distinctive components will be composited together to make a last 3D picture.
For this situation, you may have a shadow layer in which you need to just observe the dull parts of the picture and a features layer in which you just need to see the light parts.
These are the assortment of the various implementation techniques of Adobe After Effects software.
MAAC Chowringhee, MAAC Rashbehari and MAAC Ultadanga jointly present to you the efficient use of After Effects software in various fields of Multimedia, Animation, Visual Effects, Web Designing and Graphics.
If you are looking for a guidebook to success in effects operation then this blog might be helpful to you.
Click here to get a call back from us.