Baahubali the most expensive and talked about movie of the year 2015 came into limelight due to intense performance delivered by its multi starrer cast and its world class Special Effects and VFX. The most expensive motion picture Baahubali owes its success to the team of artists of a new born studio in Hyderabad called Makuta.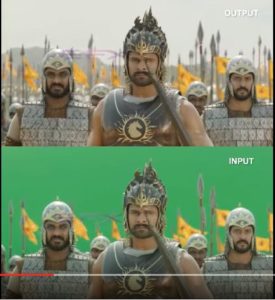 Makuta was able to paint larger than life pictures of Baahubali which consisted of 90% computer generated imagery and graphics,along with around 5000 VFX shots.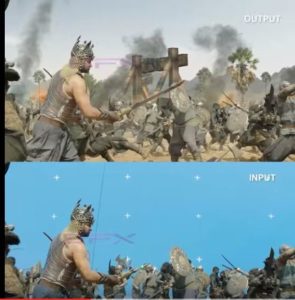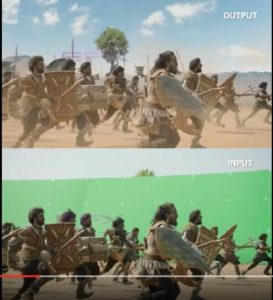 The periodic drama of medieval India was portrait with gigantic kingdom of Mahishmati, with its massive landscapes , courtyard , temples , huge mountains and epic battles.
Pete Draper and his team magically created the stunning 1500 feet waterfall where Prabhas the protagonist climbs the mountain. The scene was actually shot at Athirappilly Falls in Kerala and every single was converted into a spectacular event with the help of computer graphics by Makuta.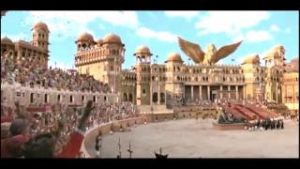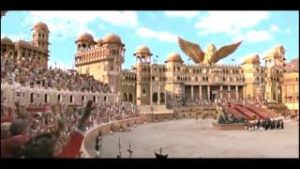 The minimal sets of huge temples and landscapes and breathtaking war sequences were digitally extended and replaced to give it a soul.
Apart from Makuta another Hyderabad based studio Firefly Creative Studio digitally created war sequence with huge armies and animals.The bison in fight with Bhalladev was created by Kuala lumpur based Tau Films using CGI.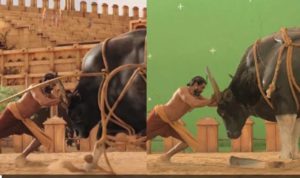 Rajamouli's  Baahubali was able to nail it right because the team started its homework on special effects a year ahead. Most of Baahubali was developed in Hyderabad by local talented artists in India.
Success of Baahubali proves that India has no shortage of skilled talents. If the motion pictures give ample time and investment for post-work a profitable reap is guaranteed .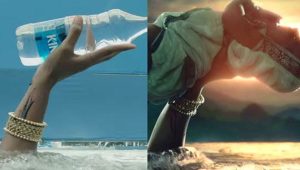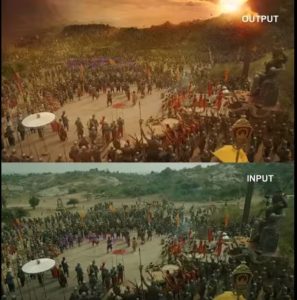 VFX is a comprehensive course comprising of all you need to build a rocking career in visual effects for films, television , news channels etc. We at MAAC Animation Kolkata provide our students with hands on experience while working in a studio like environment.