Hello friends, do you still remember the tickling laughter on the antics of Tom and Jerry animation? Since our early childhood we are entertained by the TV Cartoon shows.
There have been massive changes in the past 20 years in animation. The animation industry have come a long way, say it is a 15 minute short or a two hour full length animation movie. MAAC Kolkata will take you to the evolution of the animation industry as it had made us smile and laugh since beginning.
First ever use of animation that entertained us was through Thaumatrope in 19th Century. So, here the question arises, what is a Thaumatrope? It is a scientific device consisting of a disc with a different picture on each side; these pictures appear to combine into one image when the disc is rapidly rotated with the help of a string. Have a look below: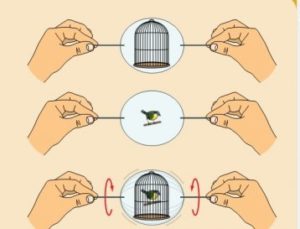 Later, to showcase a continuous movement of a character for a short duration, Phenakistoscope was widely used. Then came Flipbooks in which every frame was drawn by hand on a piece of paper, and then the book was flipped rapidly. This showed an optical illusion as if the drawn object was moving. The flipbook also became very popular.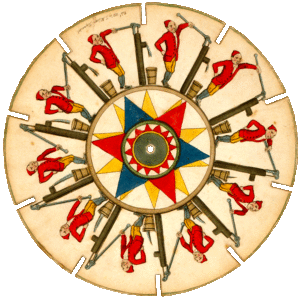 Phenakistoscope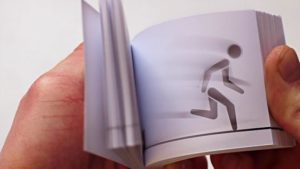 Flipbook
Everything changed with the arrival of motion picture technology which helped the recording of a movement. Walt Disney was the pioneer who used the traditional animation for the first time.
Steamboat Willie featuring Micky Mouse was the first stop-motion animation in which each hand drawn frame was recorded and then displayed at the rate of 24 frames per second.
Walt Disney kept on successfully producing one after other hits like Snow White and the Seven Dwarfs (1937), Pinnochio (1940), Dumbo (1941), Cindrella (1950). Animation was brought to household by William Hanna       and Joseph Barbara's Tom and Jerry episodes from 1940 to 1958.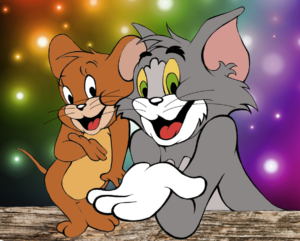 In India, Rajnikant starrer Raja Chinna Roja (1989) was the first film to use live action animation which was inspired by Who Framed Roger Rabbit (1988).
Then many story oriented formats released like, The Lion King (1994), Toy Story (1995), after that animation industry was flooded with series of animated movies like Ice Age series, Madagascar, Shrek and of course Kung Fu Panda.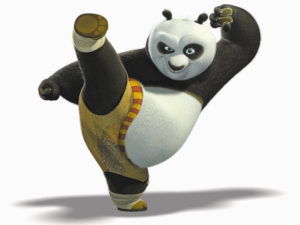 3D animation took technology by leaps and bounds. Advent of new 3D software helped the trend to grow faster. Where there was a requirement of 100 people in a team, now it requires merely 50 people.
3D animated Shrek series broke through a critical and commercial success paving the way for the technology in 20th Century. Roadside Romeo was India's first 3D animated movie.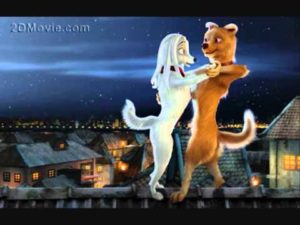 Real time animation took animation to a new level; real time animation is a motion capture technology, it is synchronization of both, acting and animation.
While earlier the actors only gave their sound, but now they can give their expressions too. Examples of motion capture movies are Tintin (2011), Beowolf (2007) and the most successful Avatar (2009). Rajnikant starrer Kochadaiiyan (2014) was the first Indian movie to use photorealistic motion capture technology.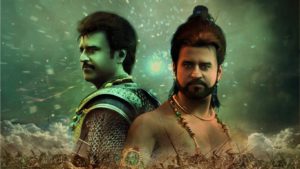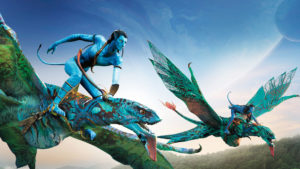 Moreover, animation gives you a huge scope in the job market and also a very bright future. Sit with our counselling members at MAAC Kolkata and know more about animation and its uses in the present market. Dial us at 9836321595, we are just a call away from you.