Unlike the olden days creativity is now quickly changing itself to digital. In this area the price of software, hardware, and related camera equipment to just retain creativity is comparatively inexpensive. Anyone with aptitude may learn VFX by joining a career course with reputed VFX institute. The VFX industry is gaining traction and is becoming competitive for those people who wants to make it a good career. One of the two major questions that most of the VFX aspirants generally ask is how to make a career in VFX. In this article one wants to discuss the two major that most VFX aspirants ask. Is it very much necessary for me to join a professional VFX institute to learn visual effect?
What are the skills that one must gain to become a VFX professional? Should you join a VFX institute? Today mot recruiters value skill over qualification. Even though one may learn VFX and CGI using free open source software using blender, there are loads of other benefits that an institution may provide. To know about this field one has to be involved with others who have gained a mastery over this game, for whom it is not just an entertainment. Rarely one may find other with whom one will collaborate at such high level, for free extended period. VFX training institution is one of the few places where one may come in contact with others with similar passions and goals.
Apart from that when one join an institute one may follow industry level curriculum, get assistance and advice from experienced faculty, develop social skill gain hand on experience with project and just form one's own demo reel. Most reputed institution offer placement assistance thus it helps ones chance of landing a job immediately after successful completion of your course. VFX and design are skill based industry. The portfolio and reel speaks for you. Companies look at ones past experience ones show reel will probably talk to people who have worked with aspiring students when one is considering one for a job vacancy.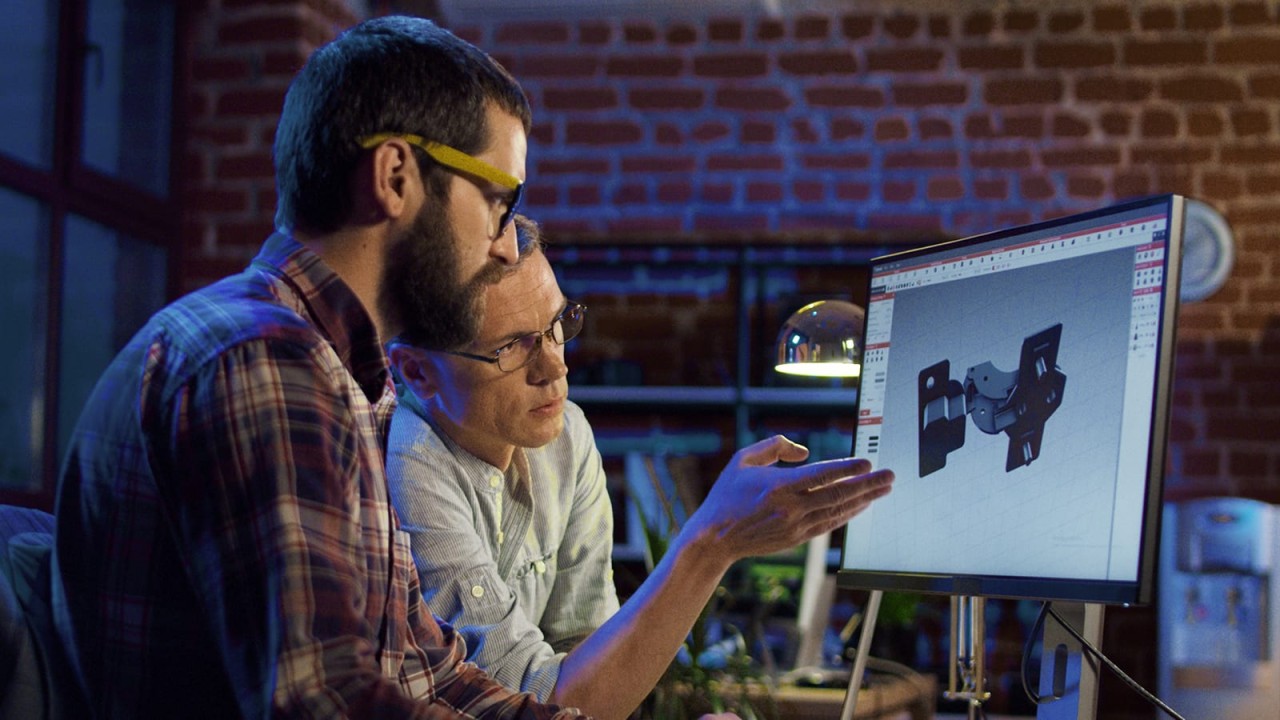 Venturing alone as a VFX artist without any job offer at hand may be overwhelming and very much exhausting. When one is part of a training institute one will get ample guidance during each and every step of one's journey in making a career in VFX. What VFX skill one should gain? As for skill needed one should start with basics such as digital illustration, storytelling and anatomy study. As ones course progresses one will start learning about more complex concepts such as character design  audio video editing rotoscopy, match moving technique , compositing , revisualization and technique and VFX filmmaking.
One may learn some of the most in demand software such as Nuke, Blender, and Houdini Autodesk Maya. The skills which are required for VFX are – The ability to create and implement high quality VFX, Strong visual awareness and artistic ability. Excellent interpersonal skill. Lateral thinking. Enthusiasm to learn and develop professionally. Knowledge of 3d animation software such as after effects, FX home, Hit film pro, Houdini, Maya, 3d max Cinema 4d. To join a course in VFX one may do along with 10+2 with any stream. A VFX artist typically doesn't need to create basic drawing. They take these designs from concept artist and illustrators animate them using software. To become a software developer one need very strong coding as well as detailed understanding of pipeline. One need a high level of technical skill using coding language. Getting into the business of Animation and VFX requires a lot of effort and perseverance.
 To make a career in  VFX  one need to gain some skill-
1.Get a certificate course in VFX. One may consider a college or academic programme that emphasize on VFX, animation, media, along with other skill and job that one generally need to grow a career in VFX. Some job requires a certificate in this particular field.
2.Developing ones skills- While focusing on developing the artistic ability one should create good art whenever one get an opportunity. One should try to experiment with technology and thus put into video animation tool into practice.
3.Pursuing Internship-Internships are excellent ways to gain a high ed experience as visual effect artist while just pursuing education. One may seek an experienced mentor who may guide to build a career  in VFX and may help one to connect with other person who may assist one in finding an intern position.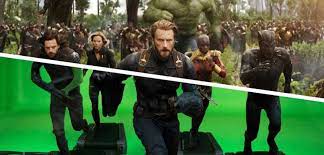 Apart from helping to make a successful career in VFX, skill for success internship may act as an excellent resume enhancer when one is applying for partime or full time job. Try freelancing- Freelancing may provide someone to gain expertise as a visual effect artist. Considering freelancing exployment in a range of style and for a variety of media companies. Working on a variety of media real projects may help someone to just walk through the field of interest and may help to enhance ones technical aesthetic ability. Freelance work may help someone to improve ones curriculum vitae if one has the plan of working as a full time VFX artist in future.
Exploring open roles- When one is looking for visual effect artist and other specialties one should keep an open mind about the type of career one wants to peruse.  Pursuing similar roles may help someone to uncover other possibilities as one enters the VFX industry.
One should pay attention to the job specifications and just consider any additional certificates one may require. Visual artist has the responsibility of handling several duties which may include graphic design and animation generation including computer tool.
Visual artist may meet with production team which may include directors, writers and creative artist to discuss their concepts and ensure that their designs just stick to production team and are consistent with creator's vision for the project. Another role of a creative artist is to supervise any role that a team make in their design. In case other specialised part also need to be adjusted. These are some of the skills that are required to become a visual effect artist.
If you to aspire to become one just feel free to call us and connect your nearest MAAC Kolkata center.
@9836321595 MAAC CHOWRINGHEE
@9836321789 MAAC RASHBEHARI
@9830390356 MAAC ULTADANGA