If one is an artist and wish to watch his work on a big screen, visual effect aka VFX is a very good career option. If one is working on high stake projects one should just collaborate with top most studios and climb up the corporate ladder to lead a team of VFX talented artist. With optional technical and creative skill one may work in the line of media and entertainment as a VFX professional. VFX is the art of computer generated sequence with live section footage to create sequences that are in other ways difficult and impossible impractical or very much dangerous to shot in real life. The size of VFX market in India is increasing rapidly. With many Hollywood studios just hiring Indian companies to just implement their VFX project, the number of VFX artist required are rising phenomenally.
A stand alone course in VFX would open up numerous career opportunities, a VFX course amalgamated with these courses by creative professionals such as Animators, Graphic Designers, Film Editors, and game developers may add a additional remarkable value to ones resume. There is no limit to the variety of career prospect available after joining a VFX course from a reputed institute.
Some Of The Prominent Job Portfolios As VFX Artist Are Described Below-
1.Rendering artist- A rendering artist colours, paints, sculpts, and shapes like any other artist although its medium is exclusively digital. It is a technique used in video game, animated film, simulators, architectural design, FX and design visualization.
2.Compositing artist or compositor-Compositing creates the final image of a frame shot or VFX sequence. They all take digital material used asset such as computer generated images, live action footage matte painting and as this combine and then become a cohesive image or shot. Compositors generally consider visual effect of a scene.
3.Roto artist- Roto artist manually draws around and cut objects from movie frames so that the required parts of the image may be used a process which is known as rotoscoping. The part of the image that is wanted after cutting out is mattes.
4.Layout artist- Layout artist determine the depth and perspective of what is generally displayed on screen. The way this is achieved generally depends on the kind of animation that is produced.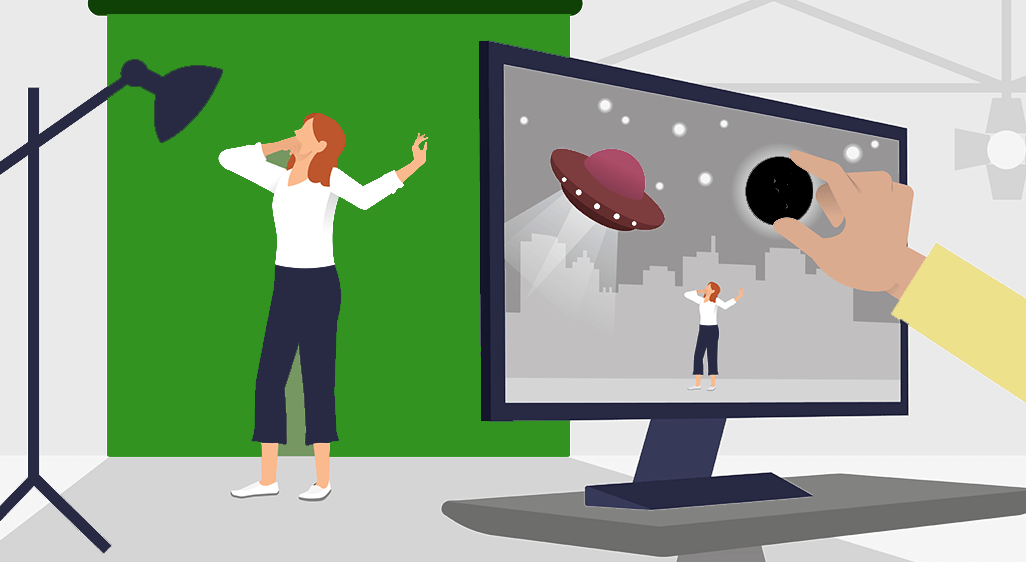 5.Lighting artist- Lighting artist light the scenes in animation. There is a director of photography and gaffer who decides what lights to be used and where to place them .So alighting artist is computer generated animation.
6.Matte painter- Matte painter is the person who in both traditional form and its current digital form is a film technique that combines art and live action to create an illusion of setting that would otherwise have been too expensive, inconvenient or impossible to live.
7.Match mover artist- A match mover artist match computer generated scenes with shots from live action footage so the two things may be combined nicely. HE creates live action camera on the set in each and every way and it creates lens distortion.
8.Rigging artist- A rigging artist is the person who is in charge of creating maintaining and expanding rigs for a variety of props vehicles and characters and other CG objects that need to be animated.
9.As far as sectoral avenues are concerned with the experimental growth of digital content , the following industries are hiring spree for VFX artists in different sectors.
a) Film Television and OTT- Nowadays most filmmaker wants to give the audience a larger than life experience of cinema. The mega projects usually require hundreds of VFX artist.  Programmes on television and OTT platform are very much active in terms of good quality visual effect.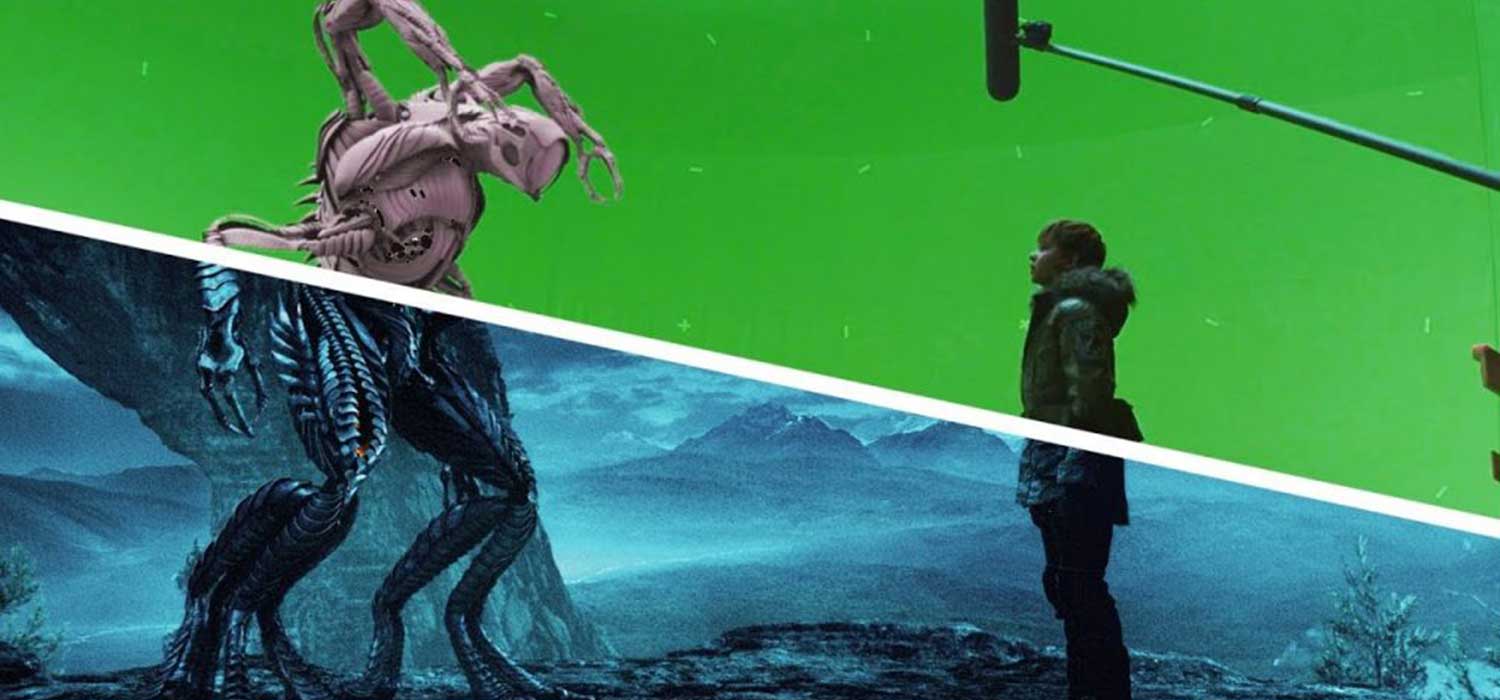 b) Advertising-Advertising companies are very much enthusiast about motion graphics and visual effect, because they help to create attractive add for their clients. The industry has been a traditional big employer of VFX artist.
c) Animation – Animation and VFX industry are very much complementary to each other. All animation companies generally hire VFX artist to jointly work on projects with animators. A course in animation generally combines with another one may make it big in the creative space.
d) Gaming –Be it consoles computers or mobile phones video gaming has become very much pervasive, generally being played by people who belonged to all age group. Gaming companies hire VFX artist for all tasks that is involved in game development project.
e) Corporate presentation- Companies nowadays tend to recruit professionals to create aesthetic presentation or videos in order to convince their investors, customers partners VFX artist with a passion of designing may find opportunities in this area.
f) Content creation is a big aspect in the world of visual effects  VFX artist are recruited  to make their educational content more communicable, interactive, artistically pleasing and easy to understand.
Choosing a reputed animation and VFX training institute with a very much focused placement cell may help one to just land in one of the big names in this industry.

VFX artist are in high demand and continue to be as the world become increasingly digitised. In recent years the use of Visual effect has become an integral part of filmmaking process. From creating stunning landscapes and environments to just making the action sequences and bringing fantasy creatures to life VFX has totally revolutionized the way movies are being made. As technology has just evolved the future of VFX industry has in cinema is looking to be more promising with many advertisements and opportunities on the horizon.
 With the rise in demand for VFX in films the opportunities for VFX artists have expanded very quickly leading to a shortage of skilled VFX artists. The shortage of skilled VFX artist has led to an increasing demand for VFX artist. The rise of streaming platform such as Netflix and Amazon prime has led to an increase in demand for VFX in TV shows and web series. This has created new opportunities for VFX artist to work on a wide range of projects.
To enter this world of VFX and work as vfx artist just call us and learn to grab a job.
@9836321595 MAAC CHOWRINGHEE
@9836321789 MAAC RASHBEHARI
@9830390356 MAAC ULTADANGA