Sometimes after passing 12th exam students often wonder what career options to choose next. There are thousands of opportunities for artists belonging and just working as professionals in the field of animation and multimedia. Among lots of career options today we will discuss two most promising skill based career oriented programs which by pursuing one will land up having promising career options. In our today's discussion we will talk about Beauty and Wellness Industry and Animation VFX- Gaming Web and Multimedia industry in our blog which will be a definitely an eye opener for many aspirant who are still thinking what to do.
LETS START THE DISCUSSION:-
Animation is the art of presenting a simulated motion picture thus showing the movement of different objects and still photographs using different computer based techniques. It is generally amalgamated version of multimedia text, graphic designing, sound animation, and video source through computer or some electronic media. Animation and multimedia are not just attached to cinema  but they are an essential part of TV media, advertising, education games, cartoons etc.
Animators represent audio visual material by just combining design layout and photography. Students may go for animation and multimedia courses from any stream science commerce or arts. Applicants must secure minimum 50% marks in order to take admission in this course. There are 12 popular animation career options . This include lighting technician, 3d modeller, 3d creative designer, 3d artist, graphic artist, animator, artist , 3d animator, VFX.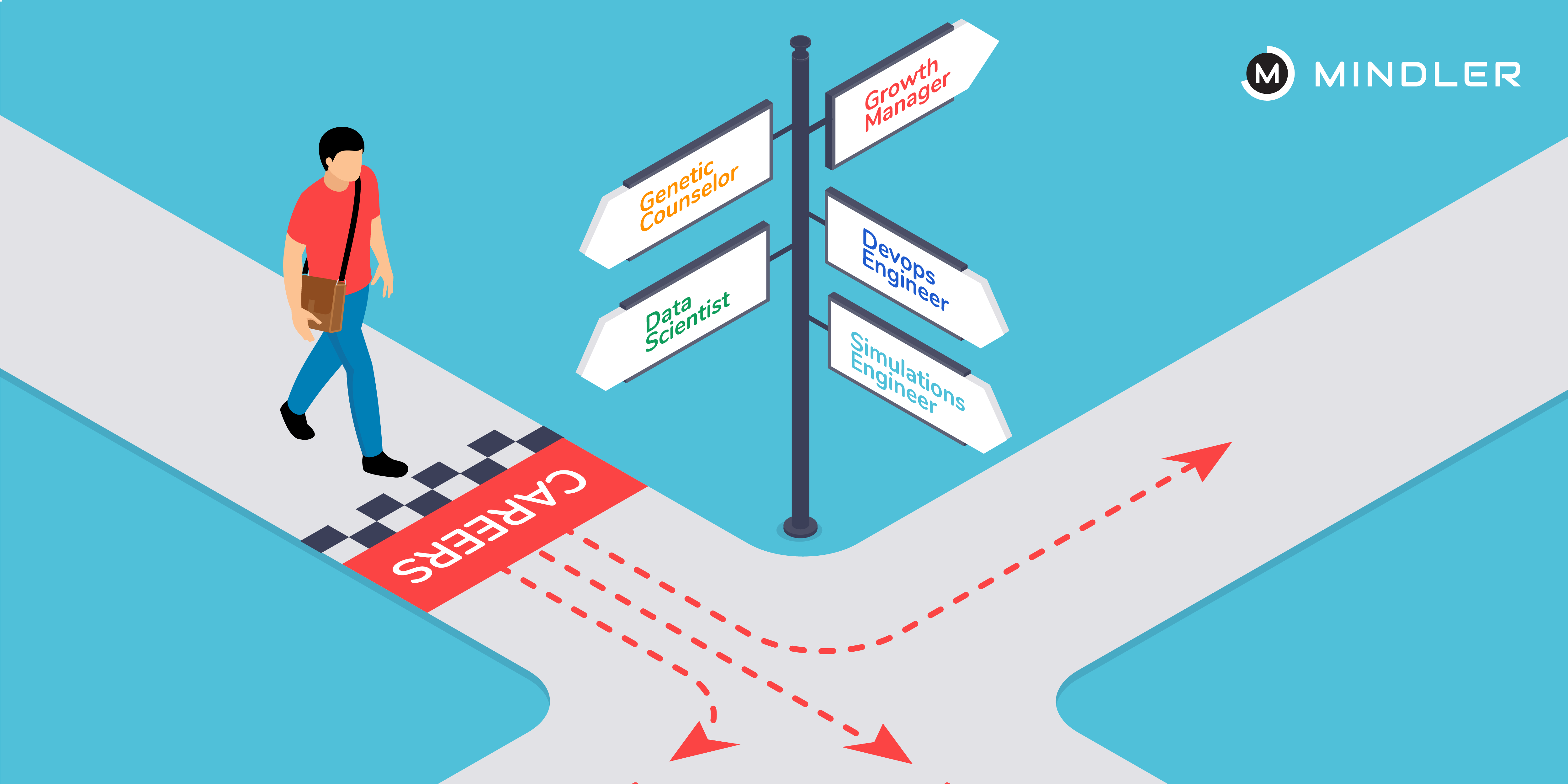 TO DESCRIBE THESE COURSES IN DETAIL IT INCLUDE-
Lighting Technician– The primary duty of a lighting technician is to manage lighting equipment and software to cope the requirement of video. Films and advertisement. They create color key for green screen, and helps simulation that may add shadow and lighting to animated environments. With a certificate course at MAAC in lighting technology or design one may work as alighting technician in animation industry.
3D MODELLER– 3d modeller are specialist who generally create 3d characters and environments for a great variety of purpose. Candidates with a certificate in design animation or game design may pursue a career in this field. 3d modelers find work in various field starting from film advertising automobile and aerospace industry.
3D CREATIVE DESIGNER–3d creative designers are specialized in art designing and they might get job in multimedia company and advertising firm. They develop design concepts, storyboard, mood board and character sketches that artist and animators use to create animation.

3D ARTIST-A 3d artist design professional who generally develops 3d models of objects, characters and environments. They create three dimensional graphic components and effects using animation or modelling software.
GRAPHIC ARTIST- A graphic is generally a professional who draws and designs visual material for print and digital media. These are some of the sphere where one may work after completing a course in animation. The following animation skill are in great demand in industry.  These includes 3d modelling, Adobe creative suite, cinema 4d interaction design, Maya, Motion graphics, prototyping, social media typesetting, ux wireframes.
MAAC Institute in Kolkata at Chowringee, Rashbehari, Ultadanaga provides all these courses. The institute provides career options in Animation and Multimedia. It provides 100% placement assistance. So without wasting time on thinking one may join. Contact number of the institute will be:-
@9836321595 MAAC CHOWRINGHEE
@9836321789 MAAC RASHBEHARI
@9830390356 MAAC ULTADANG
The institute has good faculties it provides good training and it has lab facility for all students.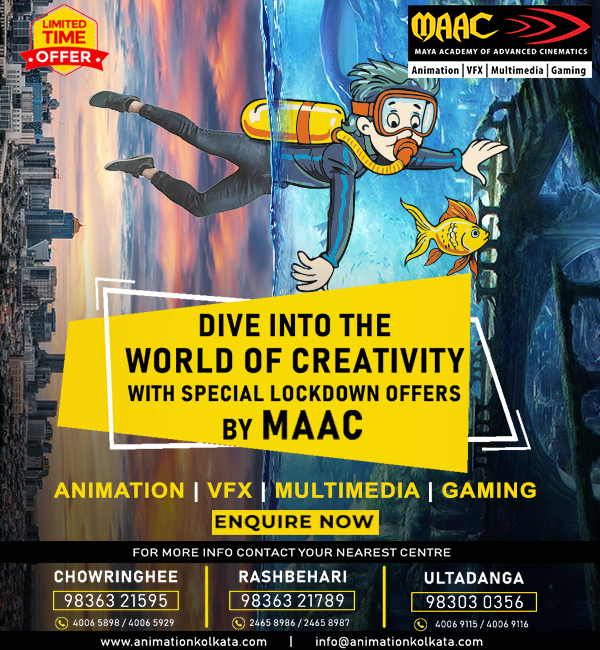 TO PURSUE A CAREER IN ANIMATION ONE SHOULD POSSESS THE BELOW SKILL-
Ability to express idea
Appreciation of aesthetics
Artistic skill
Attention to detail.
Color sense.
Computer skill
Creativity
Visual imagination.
Choosing Right Institute.
————————————————————————————————————————————–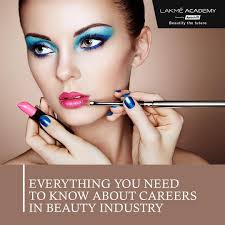 Another promising career one can pursue is in Beauty and Wellness Sector which provides lot of career options.
The courses includes job oriented training in beauty and wellness, which includes Makeup Hair care, Cosmetology, Skin care and Nail art.
Lakme AcademyNagerbazar and Lakme Academy Rashbehari provides beautician course. The various courses provided by center include Skin-Hair – Make up. It is an advanced course which provides the nitty gritty of skin care hair style and treatment, makeup grooming and personality development. Foundation courses on cosmetology includes 12 months training on delivering professional Hair Skin and Makeup services.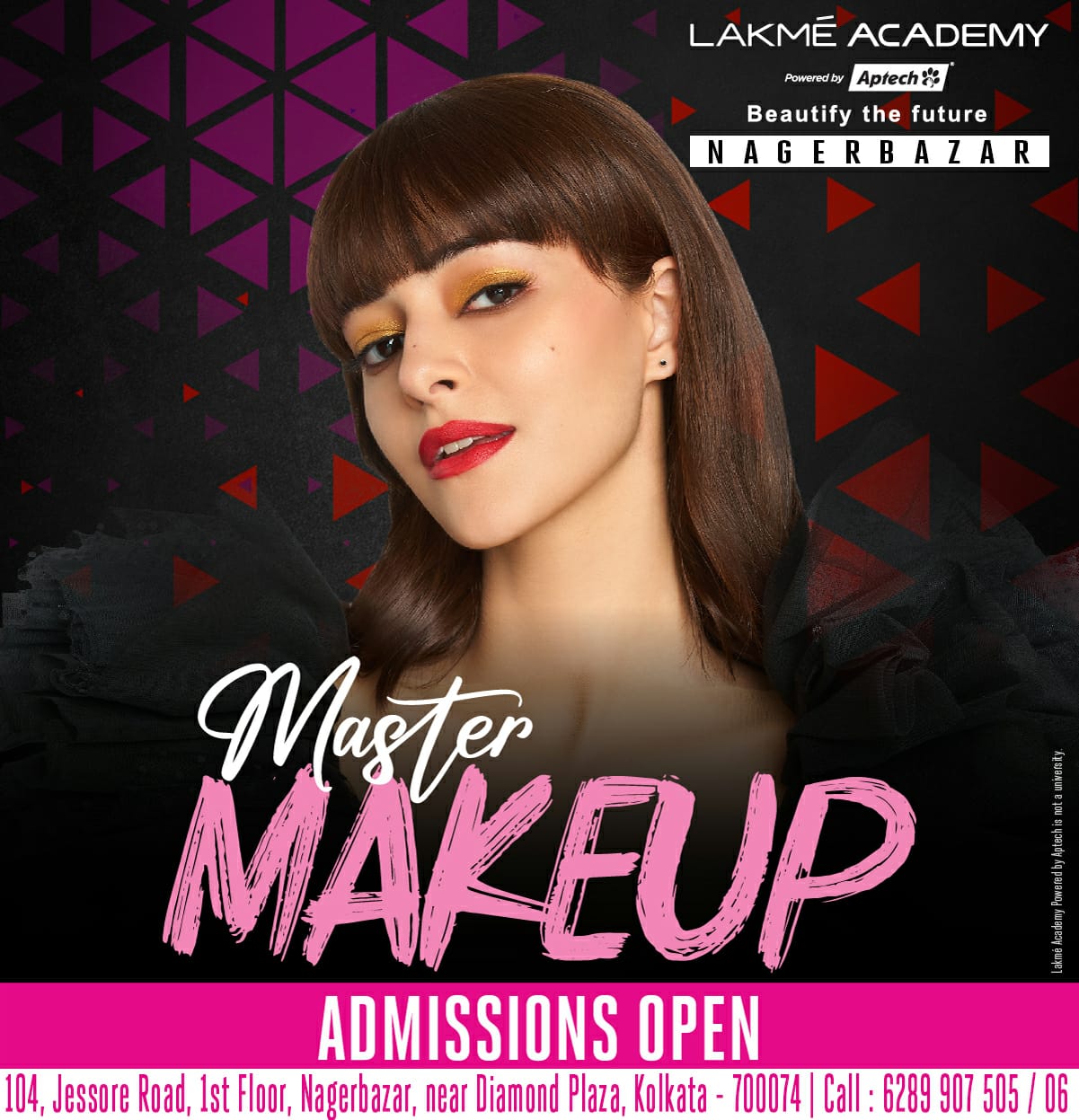 ONE MAY GET HANDS ON TRAINING IN INTRODUCTION TO SALON AND HAIR BASICS-
These includes salon etiquette,hygiene and safety, tool sterilization, grooming for hair stylist, fire safety, hair science, hair cut, shampoo and condition, blow dry , hair spa hair treatments.
CLASSIC CUT AND COLOR BASICS-Square layer theory and practical, color basic and practical client consultation practice session. Styling and classic cut- It includes hair styling theory and practical , one length theory and practical natural invasion theory and practical.
SKIN BASE-It includes skin science , understanding skin types and concerns skin consultation threading and waxing.
SKIN CARE ESSENTIAL– It includes bleaching, mask application, cleanup.
SKIN CARE SERVICES– It includes message manipulation basic facial hands on practice of all skin services.
NATURAL NAIL CARE-It includes nail structure diseases, and client consultation. It includes nail shapes cutting filling buffing and polish and French polish application. It also helps in usage of different type of mask, message hand and feet. Standard operating procedure of pedicure includes scrub, massage and masque.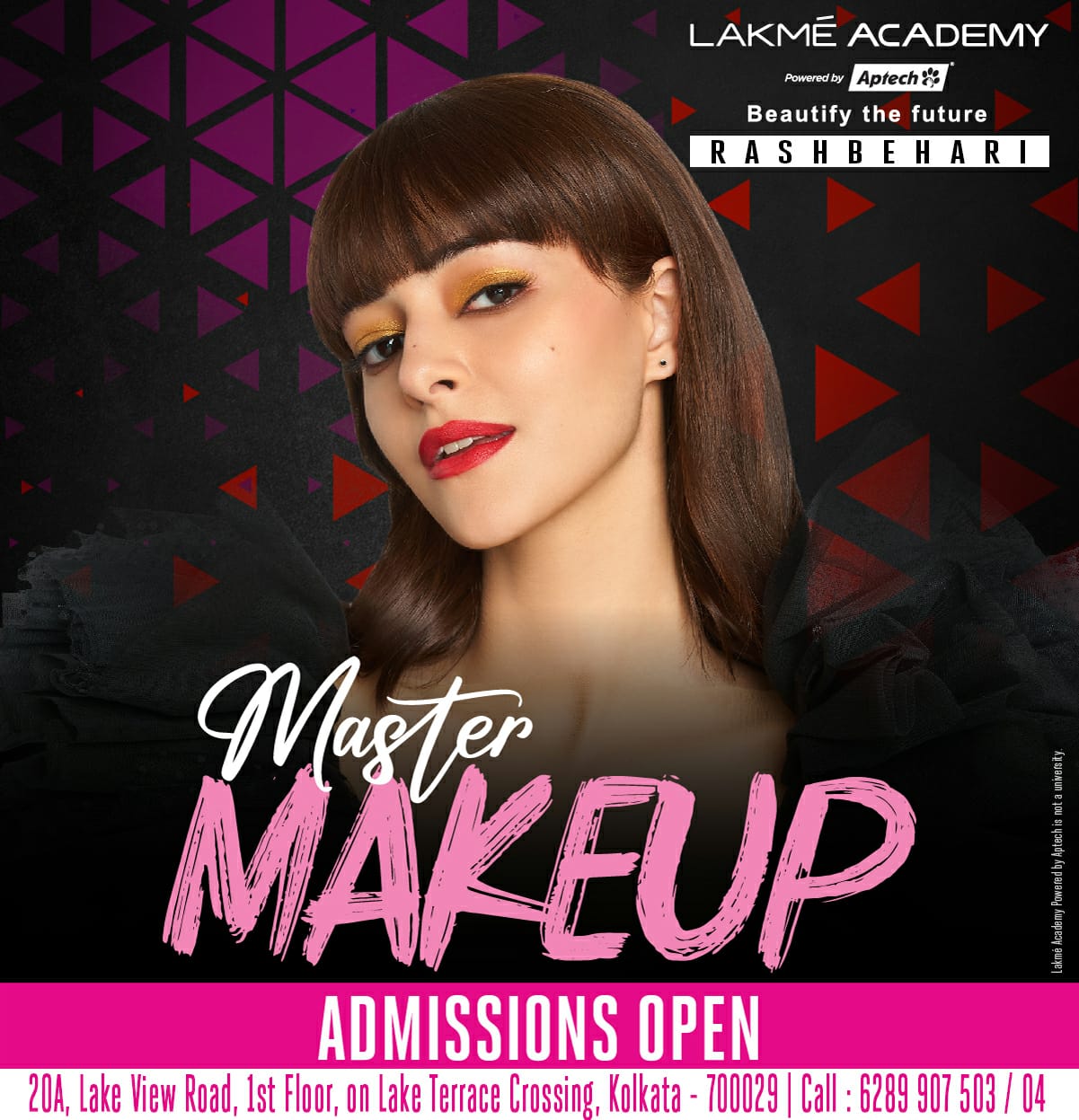 Fundamentals of makeup and application in practice- this includes facial anatomy. Flawless base technique skin tone and foundation, understanding lighting and contouring technique, color application eye shadow blusher lip color, introduction to correction makeup consultation, makeup looks  and evaluation and theory.
Advanced courses in Lakme includes Classic cut, chemical services, anatomy and physiology, skin care treatment and masque nail art, advanced makeup treat and technique.
These are some of the courses that are provided by Lakme Academy Nagerbazaar and Lakme Academy Rashbehari. After joining the course one may work at different salons all over Kolkata and in other cities. To join one need to complete class 10.
And Call us 6289907505 0r 6289907506 or 6289907503 or 6289907504 to Enroll In our Make-up -Hair-Skin-Cosmetology Courses.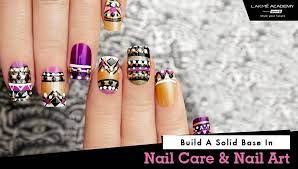 The salary in this sector is nowadays becoming very much high with ample freelancing opportunities. So guys don't waste time hurry up and join this course. Lakme Academy Nagerbazar or Lakme Academy Rashbehari will help you to become a beauty expert. You may learn a lot form this institute. The course fee is not as much as other institute. It provides placement facilities to students.
So these are two best career options one may join after completing 12 standards. A professional approach towards life is very much essential to become self independent. So to become self independent come and choose your line either join 3d creative multimedia field or enrol in a Beauty and Wellness sector.