One of the most complex thing about wrapping VFX can be getting great VFX in computer generated images to project in a story.
There are often long process for approvals and sometimes film and television distributors wants to keep selected things under cover.
This makes it difficult to produce fascinating stories.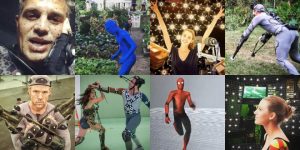 In VFX the scenes and images and videos gives us much idea of the process in which the film have been shoted.
Lately one have noticed that actors , directors, and filmmakers started posting behind the scene bunch of amusing experience fun and frolic on set.
Nowdays VFX related pictures and clips are also posted on social media account by actors , directors and filmmakers.
Images of actors , directors, and filmmakers are published on green screens, in mo-cap suits, being scanned and published in social media.
In some images we also see actors communicating with team members behind VFX shots they were working.
It is a great fun to watch these posts .
It is really amusing to watch these shots that made the movie so interesting.
It is really a amusing thing to compare the original footage with scene in the movie.
Some of the behind the scenes vfx footage are full of fun and frivolity behind the scene that was published in social media is discussed below-
Dead Pool was launched in released in the year 2018.
The director of the film was David Leitch.
The story revolves round a character called ''Dead pool'' who is and American Super Hero.
Dead Pool Forms an X-force to protect and young mutant from soldier cable.
Josh Brolin published his makeup look in Instagram.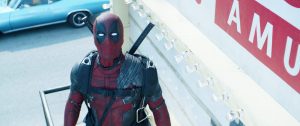 The Untitled Han Solo film originally directed by some other director , but later it was taken over by Ron Howard.
It was released on 10th May 2018.
Hans Solo gets involved into a large scale war with the criminal world and coincidentally he meets individual who changed his life.
He use to frequently log on to his twitter account and use to post pictures from set , including the set on look of hyperspace projection.
In the image one can also see VFX artist Rob Bredow on the left.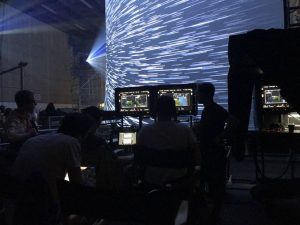 Avengers ; Infinity War was released in May 2018.
Before it was released Russo brothers in their fun Instagram account started posting them with caption'' rehearsal''.
Some social media surfers initially raised the question whether the suited person was Josh Brolin or not.
But the actor again posted his own images showing the actor wearing a special dotted mask and giving the refference '' purple guy".
''Dwaynes The Rock '' Johnson regularly posted the visual effects in the movie.
In one post he shot the behind the scene shot of Jason Liles in mocap gear playing an Albino silverback in Rampage.
The other VFX was posted in Weta Digital.
Peter Rabbit came out in Feb 2018.
Will Gluck the director of the film posted pictures of VFX in the movie.
It shows images of rabbit stand-ins and a blue screen performer.
This footage was shooted in Australia.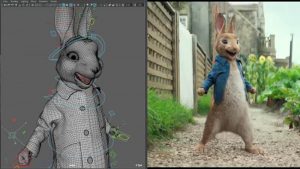 Animal body language is generally added in the central character in CGI.
Dwyane Johnson , director of the film " Jumanji Welcome to the jungle", posted some pictures of the green shot of the film on Instagram.
He commented in Instagram that for two month he shoted in the Hawaiian Jungle and mountain terrain.
In the final week they came to shot inside and came to sound stage.
They became very much impressed by the work of brilliant VFX artist of the film.
The only drawback point in sound stage was they couldn't joke with Kevin Hurt by throwing a poisonous spider on him.
In the end a person is thrown back to the amazing world of "Jumanji".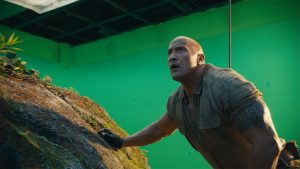 The film Justice League was produced in the year ''2017''in November.
Henry Cavil posted VFX footage of him penetrating into multicamera array for scanning.
By this process he will be transformed into a CGI character.
Zack Synder posted a picture of Aquaman in behind the scene clip on twitter.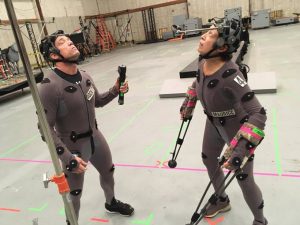 Thor: Ragnorak director Taika Waitii posted some fun VFX picture of his movie on Instagram.
Mark Ruffalo posted some Mocap suit action from the set of Ragnorak.
Dean Devlin directed the film Geostorm.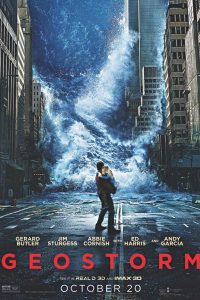 It was a American Science Fiction film .
The protagonist of the film were Gerard Burtler, Jim trugges, Edd harris.
The film revolves round a story of satellite designer who tries to save the mother earth from a storm that is created by climate controlling satellite.
He posted in Instagram some facial shots that he has taken while making the movie .
The film " The Oriville " was directed by Seth Mac Farlane ''The Orivilee''.
The film is based on motion graphics and cgi .
This is highlighted in the movie.
Valerian is a movie which is directed by Luc Besson it is produced by his Luc Besson and his wife Virginie Besson –Silla.
It is based on science fiction comic series Valerian and Laureline.
It was written by Peirre Christian.
While making the movie Luc Besson very often posted pictures from the set, including looks at the blue screen shot and motion picture performers.
The film War for the Planet of the Apes director Matt Reeves have posted some of mocap related images from Reeves during production.
''Bat man and supermanDawn of justice'' was a film that was realised in 2016 film based on comic characters Batman and superman.
It is produced by Charles Roven , Deborah Synder.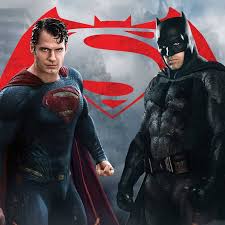 It is written by Chris Terro.
The movie star are Ben Afflock, Henry Cavill, Jesse Essenbine.
Gal Gadot posted some pictures of behind the scene images of fighting as a stand in performer of Zod monster.
He also posted some multicamera array from the man Wonder Woman.
Pirates of the Caribbean; Dead Me tell no Tales director Joachim Ronning posted some of his behind the scene shot from shooting.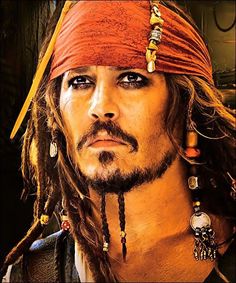 Director James Gunn posted someof the behind the scene Vfx for his film Gaurdians of Galaxy in instagram.
So nowdays director never hide up any Vfx that have created for a movie.
So it is very much amusing and interesting to watch the movie as well as the vfx posts in various social media.
It is very much amusing as we compare the posts.
So VFX is indeed a glamarous world so if u aspire to be a part of back stage heros join best visial effects course from the Best VFX training center in Kolkata.
Call us @9836321595.