3d visualization is the process by which graphical content is created by using 3d software.
The various other similar terms used for 3d visualization is 3d rendering, 3d visualization, computer generated imagery and so on.
In recent years 3d visualization has achieved great popularity and it has developed into one of the most effective method of producing high quality of visual content.
Various industries starting from films to gaming, Architectural Designing, hospitals , manufacturers are taking high benefit of such technology.
3d visualization is frequently used in various industries for creation of effective graphic content which includes images , diagrams, and animation, that generally aids in to contribute in communicating effectively and helps in more real life digital experience.
The requirement for providing good and competitive visual content has been thoroughly increasing in near times.
There are various brands who are selling the same product to various people.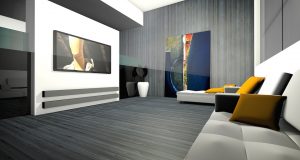 The best way to survive in the market is to keep the consumers invested in the brand.
In order to achieve this one need to adapt technology in rich media content to attract the masses.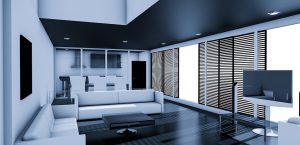 We never realize that we regularly have deep attachments with technological advancements regularly.
If we just look at the billboards of our favourite health drinks and E-learning software in school , 3d visualization is used as a basic tool for presenting ideas and solutions.
3d visualization is the process of producing 3d content ( graphical, animation, or diagrammatic) to convey information to the mass.
3d artist use various type of tool such as auto cad, Adobe Illustrator, Autodesk 3ds Max, Autodesk Maya, and Cinema 4d to create stunning visualization.
These can be used in various industries serving various purpose.
In order to use this programme one need to require adequate training and knowledge.
There are various areas where 3d visualization techniques are used .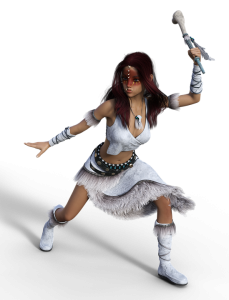 SOME OF THE AREAS ARE DISCUSSED BELOW-
1.Marketing
3d visualization helps to create content for promoting a product.
A producer may get vivid idea of texture shape, colour, of the un produced object while sitting in his office couch.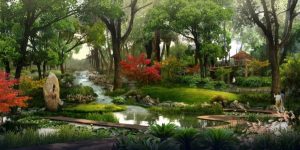 Now-a-days there is no need to hire photo studio. Everything could be done with the help of 3d artist and computer.
2.Architecture
Construction company generally requires planning and accuracy as there is scope trial and error.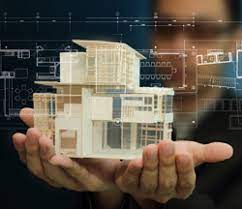 3d visualization and 3d architectural designing has helped to increase the operational efficacy and it is also cost effective.
3.Medicine
3d visualization is frequently used in medical science.
3d visualization offers visual representation of the various parts of the body with the help of a 3d model.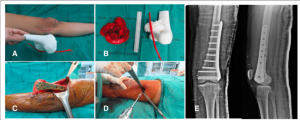 This depth generally provides depth and details while being compared to 2 dimensional static image.
This process helps to to give us better diagonosis, reduces the risk of surgical operation , learning of curves, and it also minimize the cost of operation.
4. Education
One of the most important industry where 3d visualization is frequently used is education sector.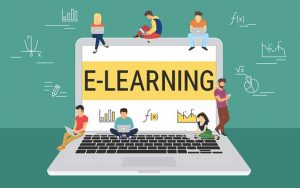 Nowdays primary school and universities provides elearning to its students inorder to teach them by visualization method.
5.Multimedia
3d visualization is an important part of entertainment industry.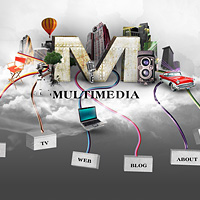 It is being used in movies to bring characters and super heroes to life into screen.
3d visualization has helped to make games more realistic and interesting.
Digital artist creates very much eye catching and interesting visualization.
The various other industries that benefitted from 3d visualization is automotive, pharmaceutical, and fashion.
3d visualization is a mix of technical and artistic skill.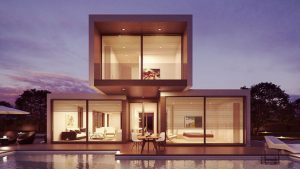 There are various things one should keep in mind to succeed 3d visualization-
Asking question and making statement–Before working on a particular project one should raise various questions .
In this way they will be able to complete the work at the right time.
It also provides the most satisfying presentation on behalf of the customer.
At the beginning of the project one ned to clear all details and one must try to as as many questions and just clear all the quaries.
The main questions should depend on interior, exterior, animation , 3d modelling, or virtual panorama tour.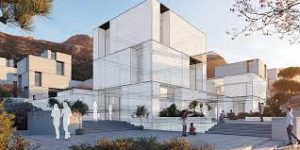 The primary data of any project is always different.Though the goal for each project is always the same.
Even if the customer doesn't give accurate project for any visualization, one should cultivate the details, and clear out whether all the information is approved or not.
This is applicable in case of drawings sketches and exterior visualization of furniture.
Detailed selection of 3d modelling and visualization due to customers reference-One must take illustrative images from clients.
It helps us to save the time and build a rapport withe the customer in early stage of work.
Organization of work- the work should be organized in order to avoid as little modification from the customers side.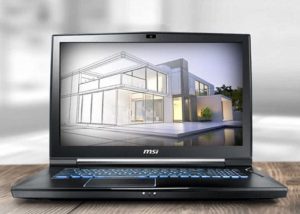 Following the task strictly– One should follow the details and the ways in which the customer want them to work.
One shouldn't mix textures or colors according to his own choice.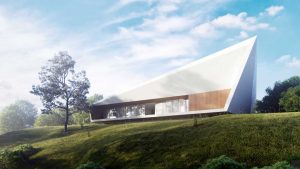 Act without groundless promises- One should very much clearly point out the professional hindrances one might face while completing a project.
One should'nt make fake promises.
Learn Learn Learn– One should always try to learn while completing a project.
One should investigate colour composition one should take up photography, one should also realize what product one want to sell.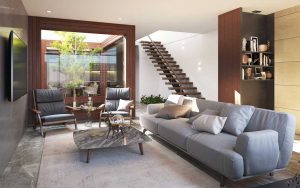 The general role of a 3d visualizer involves-
1.Working closely with architectural and designing team to visualize and implement the project.
It also involves presenting and explaining visuals to client and team.
It also involves that all ideas are presented accurately and attractively as far as possible.
It involves working with standard design tools and programmes.
One should visualize building concepts in various graphic medium.
One should pursue a proper course in a good institute to become a visual designer.
The basic course content of 3d visualization includes 3d Animation using Blender, learn 3d basic modelling skill, including modelling , blender, texturing and lighting, using free and open source tool.
The course may also include 3d animation using Blender, basic of 3d animation, key framing ,timing , animation principles.
Approximately a 3d visualize earns minimum Rs 50, 000 per month.
After completing the course a prospective 3d visualize earns gets employed and gets duly paid.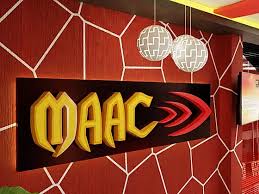 Join MAAC the best 3D Animation Training Institute in Kolkata to learn 3d Visualization and grab a career in the industry.
Call us @9836321595 to know more.