In this blog we are going to discuss about Digital Sculpting and the use of Digital Sculpting in animation vfx movies .
Digital sculpting also known as Sculpt modelling is done when any 3D object is being created on a computer screen with the use of digitized clay and an image is created.
An image is created to give it the larger than life look and great effect.
It is used specifically by artists to recreate or manipulate a digital object as if it was a real object.
It is widely used in video games, animation films and TV shows where such impressive visual effects are needed to give it a better look.
Digital sculpting is an organic way to create a 3D model.
Some kind of an artistic feeling is associated with digital sculpting.
It gives the liberty to create free form from the scratch with the help of textures and some digital painting.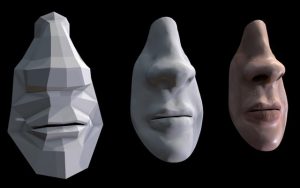 The two types of soft wares which are being used in Digital Sculpting are Mesh based geometry and Voxel based geometry.
Sculpting has been traditionally done for ages on rocks chiselled by experts in this profession and experienced craftsmen.
But with the advent of digitalization it also started gaining more popularity on the computer screens too through specialize soft wares.
These digital softwares are developed over a base model.
They can also be done with a palette of textures and shapes that resemble real life clay.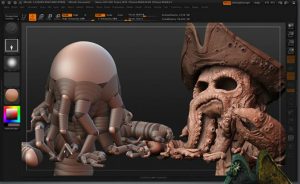 Then this basic model is polished and is being given a more refined look with brushes and various software tools which allow that tweaking and shaping the shape in the correct desired manner to get that perfect look of the characters.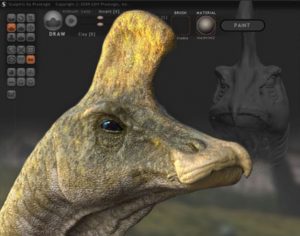 Then the real clay appearance is pulled off using intricate polygon meshes.
Just like any co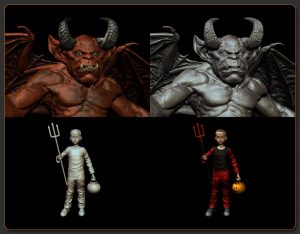 nventional sculptor would do these rough meshes are assembled and gradually fine tunes the shapes with more detailing by increasing the number of polygons.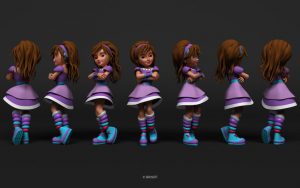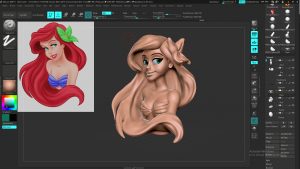 The process of digital sculpting is done in multiple layers.
An artist can start with basic shapes like cubes and then remodel it according to the imagination.
In animation movies to get the desired look of the characters digital sculpting is being used as it adds more realistic and life like look to the characters and scenes.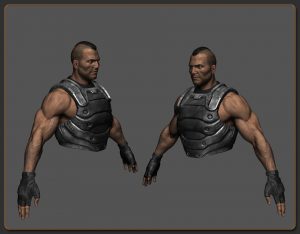 Blocking is the initial layer where the shape of the nose or muscle curves are defined more prominently.
Once these are defined with the help of various tools available, different modifications and manipulations are done to suit the sculpting needs of the character of the movies.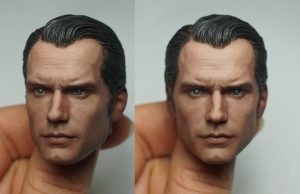 Digital Sculpting requires more RAM, high processing power and advanced graphics.
Then it is done layer wise with certain imperfections which can also be done during the blocking phase.
Natural textures like foliage and cotton can be used by clay sculptors along with some bespoke brushes and textures which are used in digital mode for that detailed and realistic feel to the characters of the films in the final mode.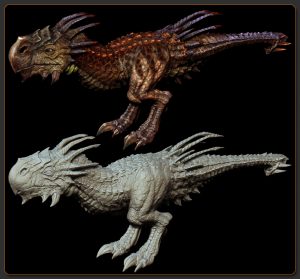 In most of the animation movies these mesmerizing visual effects are being created which are full of SD sculptors or animated modes.
With the current technological advancement in the visual effects industry the world of cinema too is changing at a lightning pace.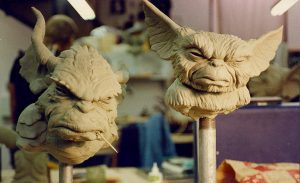 The final outcome is so detailed that there no longer exist any boundary between what is real and what is virtual.
ZBrush has been one of the famous and biggest contributors to this virtual revolution.
Almost all the animation movies are using ZBrush for better and more detailed and clear outcomes.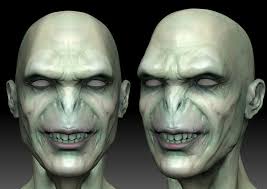 ZBrush uses both 2D painting and 3D sculpting tools.
Movies like The Incredibles, Tangled, The Lorax, have used ZBrush tools and techniques to create models to show images with detailing like skin pores too to make it more lifelike for the audience.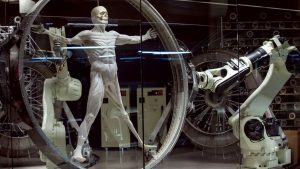 Along with ZBrush , PaintStop can draw and paint using brushes that stimulate real world media.
QuickSketch makes it possible to sketch those characters with more symmetry.
The export import feature of ZBrush supports BBJ,STL or MA.
The GoZ bridge allows the characters to go back and   forth and that too with a single click.
Another big make up movie was "The Nutty Professor" where the make-up was done along with headpiece, the gloves and even the suit.
The directors and character designers are figure out how the 2D drawing should look like a sculpted character.
For example the head is an egg and the body a rectangular solid.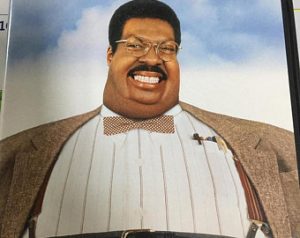 It's actually a combination of forms, egg shapes and cylindrical shapes blended together to make an effect.
The asset builders create the characters, environments or props as per the sequence.
The modelling, texturing, lightning and rigging is done on every asset.
Then animation comes into picture where shot creation is introduced.
Then these assets are used and shots composed to tell a story.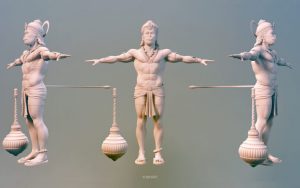 The depending upon the process of production Maya, or ZBrush are used for modelling ,then substance painter for texturing are used and then it goes back to Maya to finish up the model.
In ZBrush models can be made from scratch, sculpted and posed with a basic rig set up.
Creature design has been one of the most popular avenues for sculpting.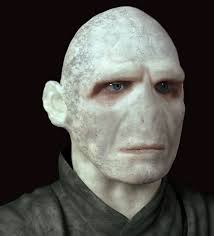 Using science ,fiction and fantasy the realistic 3D designs holds an esteemed place in films like Godzilla, Alien, Cloverfield, The Hobbit which are remarkakable examples and all-time favourites too with the audiences.
Maya is another software which has come from AutoDesk as Mudbox and Meshmixer.
Maya software produces animation, 3d modelling and simulation along with rendering for artists to work on and create those characters with those new tools in hand.
Maya is one of the most leading softwares used by most of the animated movie makers these days.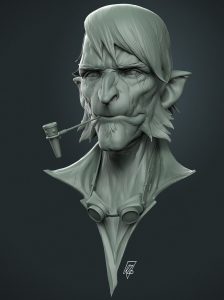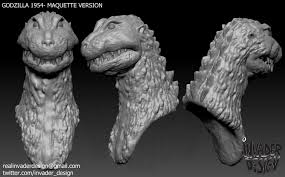 So now we know that digital sculpting is the one of the many creative ways which provides for naturally creating the desired 3D models exactly the same way as we do modelling using digital clay.
The artist creates meshes in an organic way using the tablet device to create and shape the required model or character exactly as done by a sculptor where he uses a real clay to model his designs with the correct shapes in mind.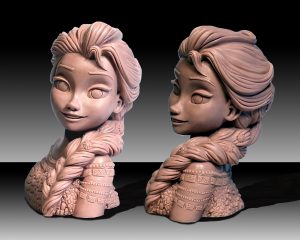 With digital sculpting there has been a remarkable improvement in efficiency and quality of creature and character designs which has in turn given lots of opportunities for the artist to work and create those larger than life characters which look like real life characters too for the audiences who loves to watch them many a times without getting bored.
How can we forget movies like Frozen, The Incredibles Hulk, etc. which are actually popular and still loved by many because of its special effects using digital sculpting so creatively and beautifully.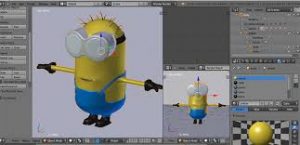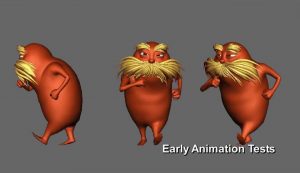 Are you searching for a place from where you want to be trained on these subject matters?
So if you are eagerly looking for these courses then this is the absolute place for you.
Just Click Here and Register.