MAAC Maya Academy Of Advanced Cinematics is one of the leading Institutes in India to offer a wide variety of courses like Animation, Gaming, Vfx, Broadcasting, Photography, Film making and Web designing.
MAAC is equipped with the best infrastructure like high tech studios and state of art infastructure which is at par with the industry standards.
The different characters of the movie Avataar or the cute panda from Kungfu Panda, or the charming and fascinating world of Narnia, Ice Age always take us to the world of fantasy and dreams which we all love to watch and be a part of while watching these movies.

Though animation came little late in India but its expansion and growth are praiseworthy as it has emerged as one of the best paying sectors inspite of the recent global economic crisis.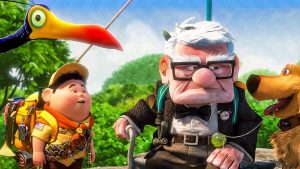 MAAC is considered the pioneer in animation training and leadership.
It has centers in all the major cities and towns. The courses offered are suitable for beginners as well as professionals all over.
More and more students join these courses every year and join the industry later.
It has one of the best faculties who are masters in their respective fields.
Lets Discuss the Various short-term courses offered by MAAC Institute Kolkata.
Autodesk Smoke
Autodesk Smoke gives them all the information that they need to know about online editing and finishing for movies and television.
It is an easy to use editing platform with a node based compositor built in which makes the work easier for the one who is using it. The software which is being use is Smoke® on Mac OS X.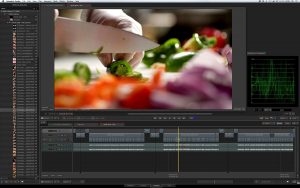 The different career options which they can go for after successful completion of this course would include Colour Correcting shots, Node based Compositing, Basic editing, Navigate user Interface, Creating 3D scenes etc.
The duration for this course is 48 hours.
Maya Pro
Maya Pro talks all about texturing, modelling, VFX and Animation by using the leading software Autodesk Maya. The other soft wares which are used in this are Maya™ and Mudbox™.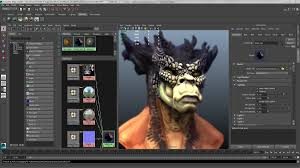 The duration for this course is 192 hours.
Max Pro
Max Pro makes use of the software Auto Desk 3Ds Max to make their concepts clear about Lighting, Character Set Up ,3D Design and modelling.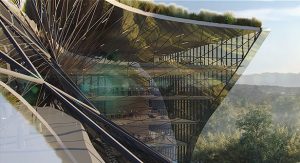 The duration for this course is 144 hours.
CE Plus
CE Plus focusses about the Post Product Processes like Compositing, Editing, Basics of film Making, Match moving and node based compositing.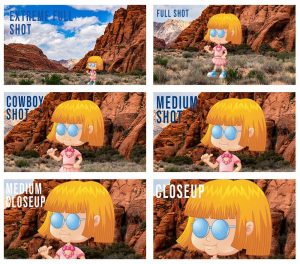 The duration for this short term course is 240 hours.
Digital Film Making
Digital Film Making from MAAC paves their way for the media and entertainment industry. It gives them the first-hand experience on the various concepts of Film Making, softwares like Adobe Photoshop, Adobe After Effects Adobe Soundbooth™, Adobe Premiere™, and more.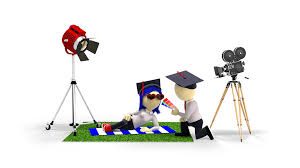 The duration of this course is 144 hours.
Advance Compositing
Advance Compositing focusses on the entire workings of high end VFX Compositing and Stereoscopic Pipeline along with Nuke , Mocha and Silhoutte.
The duration of this wonderful course is 72 hours.
Compositing plus
Compositing plus is all about Layer Based Compositing, Node Based Compositing,Camera Tracking Digital Design,Layer Based Compositing Layer-Based Compositing, Match Moving, Art of
Live Action Compositing, 3D Camera Projection, Rotoscopy, Stereoscopic Pipeline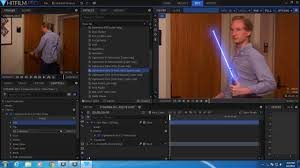 The duration of this course is 172 hours.
Photoshop
With the help of Adobe Photoshop which is one of the most sought after software students learn how to manoeuvre size structure colour background of different images.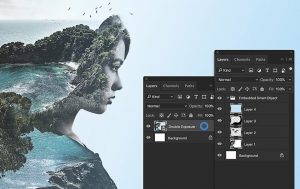 The duration of this course is 52 hours.
Illustrator & Indesign
Illustrator and Indesign is mainly used to get into logo designing and typesetting in graphics industry.
One of the most favoured softwares which is called Indesign is used for creation of different types of posters, flyers, logos, brochure, magazines, newspaper and books. In fact for e-books and digital publications of mobiles and tablets this software is widely used.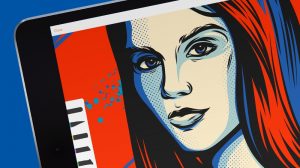 The duration of this course is 52 hours.
Final Cut Pro
In Final Cut Pro students learn how to edit process and convert videos in a number of formats. It is a editing software.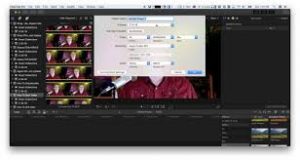 The duration of this course is 52 hours.
Advanced Digital Sculpting
Advanced Digital Sculpting or Sculpt Modelling gives insights about how to create detailed sculpts, the different techniques and various softwares that are being used in the process.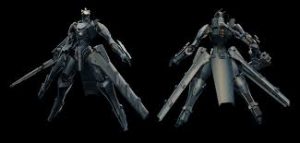 The duration of this course is 48 hours.
Digital Photography
In Digital Photography they learn how to use computing and electronic devices to capture, create and edit and share digital images and photographs.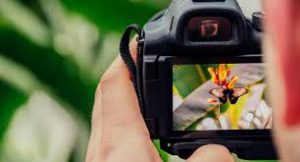 The duration of this program is 40 hours.
Corel Draw
In Corel Draw with the use of vector graphics students learn how to edit photos create different types of graphics designs layouts and websites.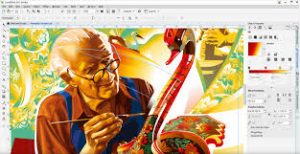 The duration of this course is 24 hours.
If you are really passionate about these things and you know the workings well then this is the place which will give wings to your imagination.
Visual Effects and Animation are two things which are ever growing and always in demand among professionals.
These domains are ever growing and always gives more room for improvisation and creation.
Though we get to hear that in the near future Robots may take over the job which humans are good at but if you think of human creativity and thinking capacity then Robot cannot compete with that.
These days we all want to watch animated movies or movies with lots of special effects as they have the power to play with human imagination and always we want to watch more of these movies.
This industry in India is growing at apace which is noteworthy as its giving tough competition to the IT industry.
It looks like we Indians are naturally inclined to adapt these technological developments faster than any other country.
It is one of the reasons why companies like Disney are ready to outsource their work to us as they are highly confident about our creativity and adaptability.
Student are gaining more knowledge about Post Modernism, Animation, Art, Photography, and Print Media and learning new and more innovative ways to create magic on screen.
MAAC has a variety of short term courses which are highly advanced and at par with the standards of the industry.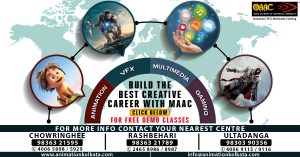 So if these things really make you feel excited then do call us @9836321595 for further details.