A career as animation filmmaker is one of the most widely sought career option till date.
With people getting good salary and career growth, and an opportunity to showcase creativity, a career in animation is often chosen as the right choice for todays youth.
There are several movies in Bollywood and Hollywood like Bahubali, Lion King , Kung Fu panda, Ice Age, Ratatoullie which have gained a lot of attention from the audience because of stunning animation and VFX starting from kids to adults.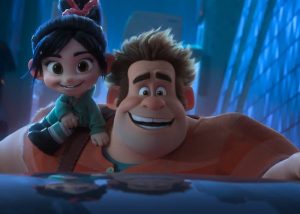 The most important skills that are required   to be an Animation Filmmaker are discussed below-
Creativity- While an animation Filmmaker may get the knowledge of creating 3d images with the help of software , a prospective animation filmmaker who have a good knowledge of creativity ,be able to add various other concepts like color theory, perspective, shading acumen, and intuitive motion to their animation.
So while choosing a institute it will be wise to enroll in a school that provides skill development and management techniques,and software training.
A knowledge of visual communication and ability to narrate a story through visual communication will be an added advantage for a prospective animator.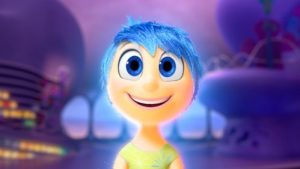 An animation filmmaker should have an ability to understand visual communication, one should have a good ability to narrate a story through animation.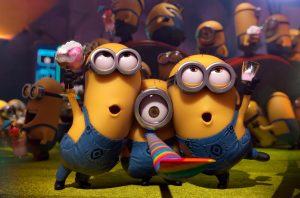 Patience is one of the important thing required to become a 3d animation filmmaker.
An animation filmmaker need to sit at his chair for may long hours and may come up with only one or two exceptional frame which may be at once rejected by the Art Director.
Animation is very much time consuming task.But it is a promising job also.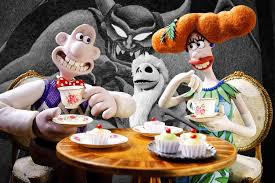 One will be astonished to hear that it took three years to animate two and half minute wild beast stampede in Lion King.
Twenty first century is the age of 3d animation.
So using computer tools and software for generating visuals should be very much in knowledge for an animation filmmaker.
Attention to detail is one of the most vital factor required for a good animation filmmaker .
A good animator never presents any work that is of moderate quality.
They give more time to make their work more presentable.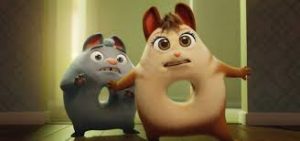 They work hard on any animation work and that factor reflects in their work.
It is their minute observation power that helps the animator to make their work realistic.
An animation filmmaker who has a very inquisitive nature will become very proficient in his animated work .
He will try to represent his animation work by providing minute details that he has gained by his minute observation power from the surrounding environment.
An animation filmmaker should have emotive communication skill.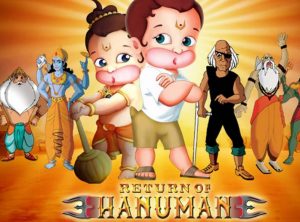 An animation filmmaker main requirement is to connect with the audience through the animation designs and effects.
The audiences reaction to an animation filmmaker work will make one remember the animators master piece.
If its an exciting film , or a commercial advertisement an animation should try to make it catchy and one should try to create an emotive feeling.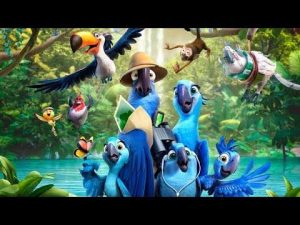 Visual communication is the first and foremost concern for animation filmmaker.
The animation filmmaker should think beyond designing in the computer when it comes to emotive communication to achieve goals.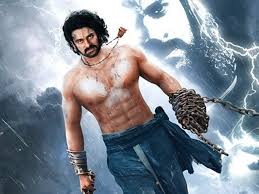 Audio footage added to a static design might create a lot of emotion.
Another thing that the animation filmmaker requires is self – motivation.
Animators work is generally team work.
He need to work with design team.
They shouldn't have the expectation of being micromanaged.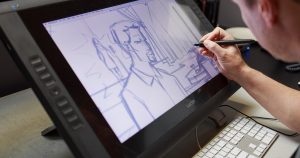 They should have a motivation to develop the initial project from basic level.
They should work in collaboration with colleagues and clients to give them from proper feedback.
It will be always any interesting factor to create a thing from zero level.
It is very much interesting to create something without much interference and without much direction .
One shouldnt leave an animation work simply but intresting as well as eye catching.
Some other small skills that required by an Animation Filmmaker are discussed below-
Active listening- Animation filmmaker should give full attention to what the client is saying, should take time to understand points.
One should ask intelligent questions but at the same time one should'nt interrupt his client , boss or team member.
Reading comprehension– One should have the habit of reading written sentences and paragraphs in the working documents.
This will help him generate proper dialogue in his film.
Critical thinking– One should use logic and reasoning to identify the strength, weakness, of a particular project.
One should have a alternative solution , conclusion, or appraches to a problem.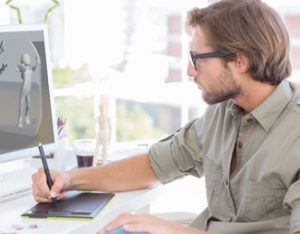 Knowledge of finearts– Knowledge of other finearts other than drawing like dance music visual arts drama, sculpture is required to be a animation filmmaker.
Mickey Mouse, Donald Duck , and other animated movies were the creation of animation filmmakers which has stolen our hearts forever.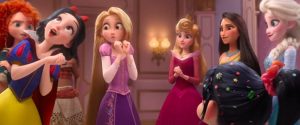 After completing a certificate or diploma course in animation one may work in the following positions as follows-
2d animation artist- A 2danimation artist is the person who make characters, foundation, and scenechanges .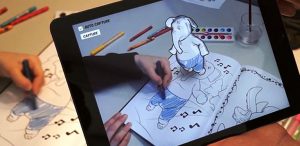 Their work is to sketch design on paper and by using the latest animation tools and software like adobe photoshop, adobe flash, they create design.
They work with art directors editors and artist to create final film.
3d animation artist- 3d animator create depth with visual effect, and vivid animated characters for TV, computer, new channel , and other electronic media. The work of a 3d animator is very much exciting.
Compositing Artist- The work of a compositing artist is to give final touch to a animation movie.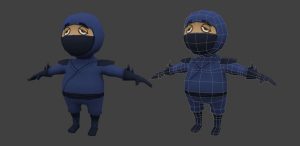 The compositing artist takes charge of the final production.
He works with the Vfx team, lighting, surface executive to give the final animated film error free and spot free.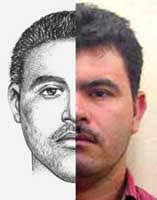 3d modeller- 3d modelers work from the beginning to bring life to 3d models and scenes.
There are many job oppurtunites for a 3d modeller.
If a 3d modeler gain considerable technical and artistic knowledge he may make a career in the field of entertainment , medicine, science, and education.

Character Animation Director-Character animation artists makes and moves animation characters.
They subjects to 3d displays, 3d activites,and even puppetry.
They create moving characters according to story whether it is film,television,computer games, or mobile application.
Finishing Artist– The work of a finishing artist is of a creative person.
They fetches information from multiple sources like clients, art, designers, graphic designer, and image bank to create final product.
Flash animator- Flash animator is the person who creates animation for advertisement, videos, web series, video games, websites and e- learning.
A flash animator works is to put an effort of delineation visual communication, and structure to make convincing 2d and 3d projects.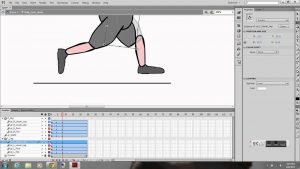 Rigging Artist- After completing a course on animation filmmaking one may become a rigging artist.
The work of a rigging artist is to define how a character moves or how his or her mouth moves when he or she talks or walks or moves.
They create skeletons or rigs or puppets to define the movement of characters.
Texture artist-The work of a texture artist is to create textures for 3d animated objects.
They need to know how the skin of a human being an animal look like.
They also need to have knowledge of textiles, geographical elements and land scapes.
Lighting Artist-The lighting artist is the person who need to know the use of light to make an effect on scene.
The produce the 3d lighting effect on the basis of whether, or time of the day.
To become and animation filmmaker one should join a proper institute providing good courses on animation filmmaking.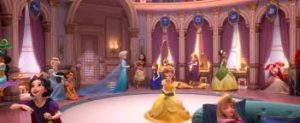 A diploma or certificate course in animation filmmaking may help a prospective student to become and animation filmmaker.
The institute should have good faculty lab facility and they should provide placement assistance.
A prospective student should try to work as an apprentice while persuing the course.
He or she should make his own showreel after gaining a thorough knowledge in animation filmmaking.
The propective student should upload his work in social media.
The film producers may get an idea of his work over there .
He might ask the person to direct in his production house.
One should watch a lot of animation movie.
Watching the movie will give him thorough idea of animation.
Learning animation software is very much required to become an animation filmmaker.
The frequently used software in animation filmmaking is Illustrator, photoshop, adobe flash, after effects, Autodesk Maya, Autodesk 3ds max, Autodesk Muddox, Z-Brush.
A prospective animation student should get a good idea of software that is required to make an animation movie.
Animation filmmaking has become a good career and promising career for a person who is interested in be coming animation filmmaker.
After gaining a first hand experience and expertise in the said field by proper training and practice one may earn a lot by working in any animation studio or by making his own animated film.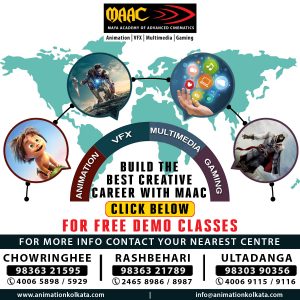 So what are you waiting for ? Call us @9836321595 and reserve a free demo session and become a sucessful animation filmmaker.