A showreel in Vfx which is sometimes referred as a demo reel which is a video created to showcase ones skill to the potential client or employer.
It is generally designed in a way to show a potential visual effect artist best work , best artistic effect, and ones diversity in skill.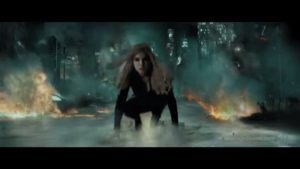 But it is not at all simple as it sounds to be.
It is very difficult to attract th attention of the client or the employer in your work.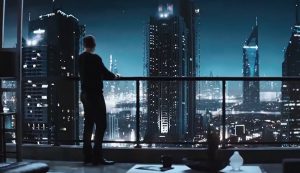 A Vfx show reel infact shows in layers and stages how effects are created in a film step by step.
According to the opinion of Suzanne Jack professor of Film and Video Grand Valley State University, a aspiring student should think more analytically while choosing demo reel content.
While preparing the visual effect show reel one should keep some major analytical things in mind.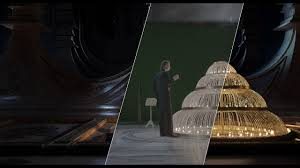 What kind of work a Vfx professional wants to persue?
As for example if a aspiring visual effect artist wants to be a 3d modeller and he has been shooting in different ceremonial partys for the last years putting the wedding shot will not be effective for the artist.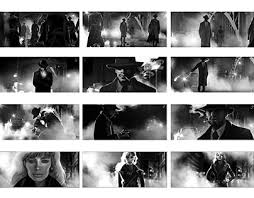 A potential customer or an artist will be in search of 3d modelling works not the party shots.
If an artist is proficient in various types of VFX work motion graphics colorist etc one should make different showreel for different kind of work.
What strengths one have in the work one wants to persue?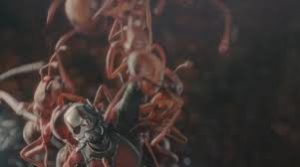 An aspiring visual effect artist should include those work in his show reel that shows his brilliance or mastery.
One should enlist his brilliance in his or her work.
One should go through ones own work that one has done in the past two to three years.
One should include the work that one has performed for their well known clients.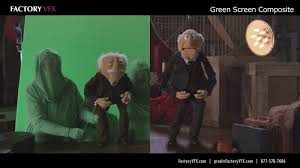 One should show a variety of style to show the versatile nature of his work.
One should try to deliver the message in one word to the viewer?
The main moto of a show reel is obviously sending message to the viewer who will be their prospective client.
While keeping in mind the content of a showreel one should also keep in mind the audience of the showreel.
If one is making a character rigging reel for Pixar the message and content will be different.
If one is creating an editors reel for director the thing will be different.
So an aspirant VFX artist should keep in mind the target audience obviously who are there prospective clients.
An aspiriant Visual effect artist should should consider the nature of his viewer while choosing the content of the list.
Listing the content of the showreel properly- An aspiring Vfx artist should list the content of the show reel properly.
One should order the content of the clip from the weakest to the strongest.
Describing the plan of the reel– One need to go through other reel in social media to initiate the plan of the reel.
It is discussed earlier that the reel will be planned based on the type of work one wants to get from the viewers of his show reel and the type of work he is showing in the reel.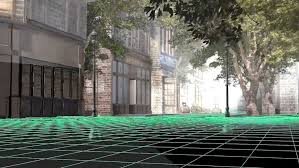 Other factors that one should make a point while making his show reel are-
Getting permission from client- If a Vfx artist already have a written contract with his present employer that he may use his exisiting work in his reel then it shows ones conscientiousness.
It gives an visual effect artist the chance to talk to his existing client with whom he had not talked earlier.
Some contents that the client had may be for internal use only.
Even if had high production value the content could not be used in the reel.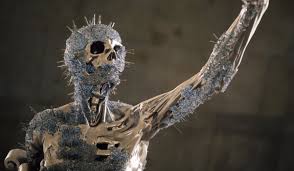 One may also use that content in his showreel by modifying it by taking permission from the client.
This might also help the client to get new work.
Including ones own work– Some aspiring VFx students puts the work of video co pilot and gay scale gorilla tutotrial in their showreel.
Though they are regarded as very much brilliant learning tutorials but one should not include these tutorial in their show reel .
One should include his or her bunch of work in the tutorial.
Sometimes the interviewer recognizes it but still sometimes people get recruited as sometimes an efficient VFX artist cant or don't have the time to upload his work in the demoreel .
But the tutorials he tries to convince the interviewer that he can do the work that is in the tutorial.
Somtimes visual effect artist uses templates in the reel and claiming it as their own work.
An artist should'nt put any work that was generated with a template in his demoreel.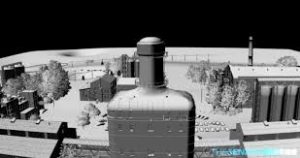 Old work should'nt be included– As we sometimes discard fashion because it is old so one should'nt include old work in his showreel.
If ones work is fifteen years old and even if it is a great work one might consider updating or omitting it entirely.
If a lot of work is in demoreel a potential client might come to the conclusion that he is not working recently.
One should go through other reel in social media- One should go through the reel available in Vimeo and Youtube.
Vimeo is a very good site where different types reels are available.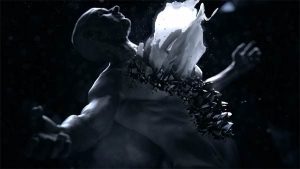 Vimeo is a site where different types of reel are available on motion graphics, cinematography are available.
One will get and an idea of different craft available in India.
The length of the reel– The length of the reel should not be more than one minute.
But is shouldnt be longer than two minutes.
The span of time a prospective employer will view your work will not be more than 30 minutes.
So make one should make his video short.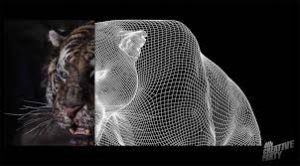 Titling the reel– One should put his name, phone no . and his email id in the reel.
One shouldnot put cheap and showy intros in his showreel.
One should try to make ones intro classy and elegent.
The points discussed above clearly briefly gives some idea of how to get maximum effect in a Vfx showreel .
If a Vfx artist take a note of the above guidelines he or she may make his or her showreel noticeable and catchy.
It will definitely help to get good and profitable work.
So if you want to learn how to acquire skills in the same just call us @9836321595 and join our VFX courses which will give you promising career ever.