In todays blog we will discuss the effective tips in graphic designing which a graphic designer should acquire.
A picture is an excellent way to communicate ideas.
Visual designers communicates in a fruitful way to communicate ideas and messages.
If anybody wants to achieve anything in life and if he has some in genuine artistic skill and last but not the least interested in animation he may become a graphic designer.
Graphic Designing is defined as the art and practise where professionals makes visual content to communicate ideas and messages.
Graphic designers is a craft where designers create visual content to communicate ideas to people through graphic designing.
Graphic designers by applying hierarchy and page layout technique, typography and pictures tries to convey the ideas of the client.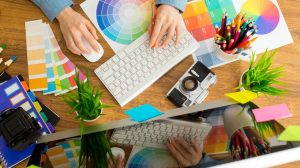 Graphic designers tries to meet the need of the users and they focus on the logic of displaying elements in interactive design to improve the users experience.
Graphic designing is a medieval craft.
It date backs to Egyptian hieroglyphs at least 17,000 year old cave painting.
But graphic designing was given a specific name in 1920.
In graphic designing a wide range of activity is covered including logo design and creation.
Graphic designing is concerned with aesthetic appeal and marketing.
Graphic designers creates designs using images color and typography.
Graphic designing is a craft where a professional designer designs visual content to communicate messages.
The designer by applying visual hierarchy and pagelayout technique, designers use typography and pictures specific need.
They focus on the logic of displaying in interactive design to optimize the experience of the user.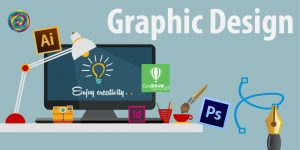 Graphic designing deals with aesthetic appeal.
Inorder to become a good graphic designer to explain in a nut shell one needs to possess creative skill and a good , sincere working skill.
The main basic skill one need is applying color to the work choosing the basic layout, the understanding of the basic principles will guide one to become a successful graphic designing artist.
Being a graphic designer one need to hear an idea and turn it into a story.
As a designer one need to create the story with colors, fonts,elements textures and all graphic elements.
Each design is an unique piece of creativity brought into the world of graphic designing.
There Are Some Basic Tips To Produce An Effective & Creative Graphic Designing.
Below are some of the effective tips to produce a good graphic designer are explained-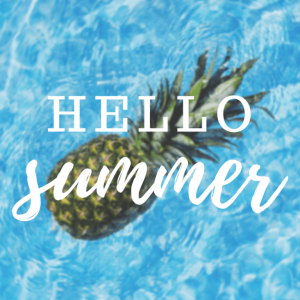 LIMIT THE NUMBER OF FONT ONE USE–
A designer should use different font in one particular design. But it shouldn't be exaggerated.
The number of font one use should be from two to three.
One may experiment with font one have in software ora designer may download from reputable font websites.
CHANGING THE HEIGHT AND SIZE OF THE TEXT-
A designer will get a good effect in designing if he changes the line-height and spacing of the text.
The changing of the line height of the text and decreasing the spacing of the text is known as box effect.
The text should be placed in a catchy way and in a symmetrical way.
Sometimes the transperancy in the text may be decreased to show the image through the text.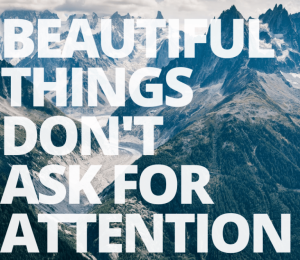 USING CONTRASTING FONT TO STICK OUT-
While doing graphic designing, the goal is to draw the attention of the readers and viewers.
One may make catchy statements by using little tricks.
One may use different types of fonts like calibri,aries, times roman( the different fonts available ) to show the viewers the nature or the inner message of the text.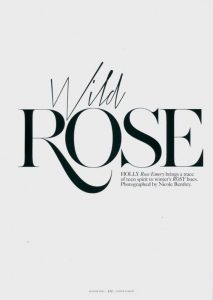 BIGGER THINGS SHOULD BE CHOSEN-
To get a good effect in graphic designing one should always choose bigger things.
If a designer is using multiple elements in a design the principal element should be made bigger, to make it more catchy.
All elements of a design should be scaled like texts, elements, buttons.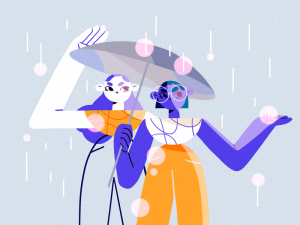 THE TEXT SHOULD BE TRACKED-
Each letter in a design should have some personal spacing.
Letter spacing and kerning typography makes a big effect in graphic designing.
A designer need to increase and decrease the space between a letter so that the design looks catchy and significant.
A designer should take care that each letter should have a a significance of its own.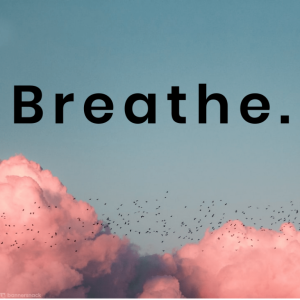 USE CONTRASTING COLOR OF ITS OWN-
If one uses contrasting colors on a graphic designing art work it will become more catchy.
By nature we are attracted to contrasting things.
So by using contrast and colors grading one can make the design more significant and impressive.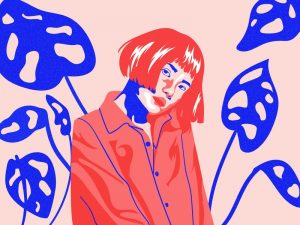 USING WHITE SPACE WHEREVER POSSIBLE–
In graphic designing one may use white space wherever possible.
White is regarded as a color which gives pure, elegant , sophisticated and beautiful.
When a designer is creating white space he is avoiding the messages to get lost in the chaos and noise of the design.
THERE SHOULD BE CONSISTENCY IN THE DESIGN-
There should be consistency in the design.
A designer should use colour palettes in the design and there should be consistency in the typography size, in the space, and in the position.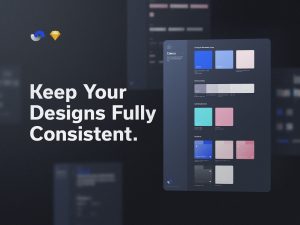 If the design is consistent the client will be happy.
Flat design should be used-Flat design is more popular to our viewers .
There was a popular belief earlier that a designer will have to work for long hours to create a 3d model design. But thats not true nowdays.
Flat design has become more popular among prospective clients and viewers.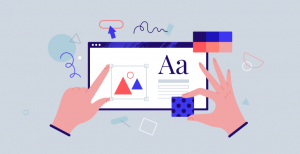 A TEXT SHOULD BE GIVEN A GOOD STRUCTURE-
A text should be given a good structure in the design.
By aligning the text and giving it a nice structure we may increase the readability of the viewer.
CREATING A VISUAL HIERARCHY-
When it comes to hierarchy in graphic design it helps the viewer it helps us to get a clear idea of what a designer wants to portray.
It helps the viewer to understand the design.
The average attention time of the viewer is about eight seconds.
One need to make sure that the design make sense and it is amazing and interesting.
These are some of the tips required to be produce a good graphic designing , thus one should keep the above small little things in mind.

If you are looking for a career in graphic designing course then call us @9836321595.
Or click here to Register.