In today's rapidly evolving digital landscape, the demand for skilled 3D animators is skyrocketing. The captivating visual effects in movies, video games, advertisements, and even architectural visualization owe their lifelike allure to the world of 3D animation. If you're passionate about breathing life into imagination and are seeking a comprehensive 3D animation institute, look no further!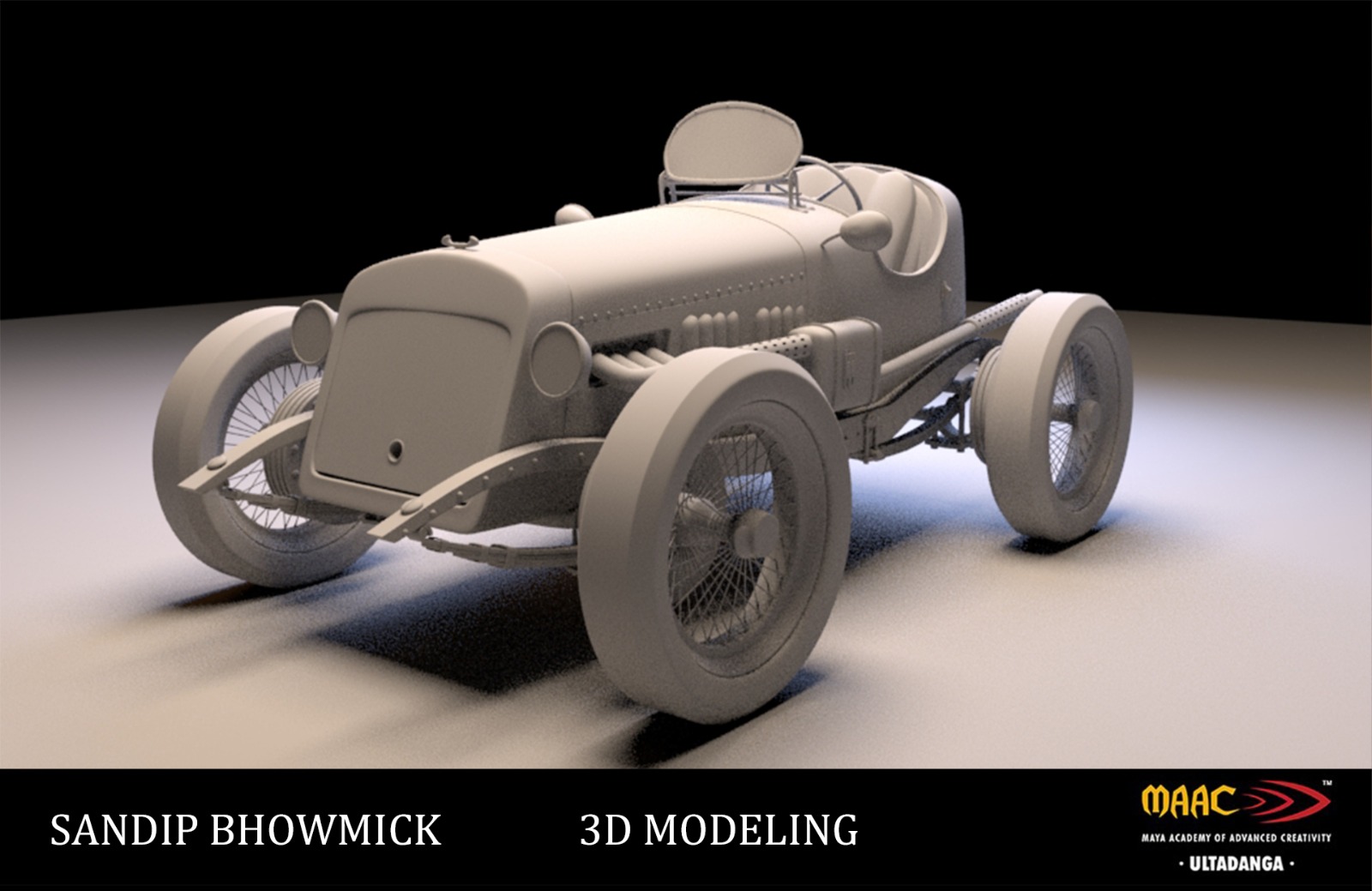 A 3D modeling Made by one of our Student
Welcome to our Best 3D Animation Institute in Kolkata: Where Creativity Meets Technology
At MACC Animation Kolkata, We have 3 Best MACC Institutes at Prime location in Kolkata:
MACC Chowringhee, MACC Rashbehari, MACC Ultadanga, we're more than just an educational institution; we're a launchpad for your creative journey. Our 3D animation program is meticulously crafted to cater to beginners and aspiring animators alike. Whether you're a recent high school graduate or a professional looking to pivot into the realm of animation, our institute offers a dynamic curriculum that caters to all skill levels.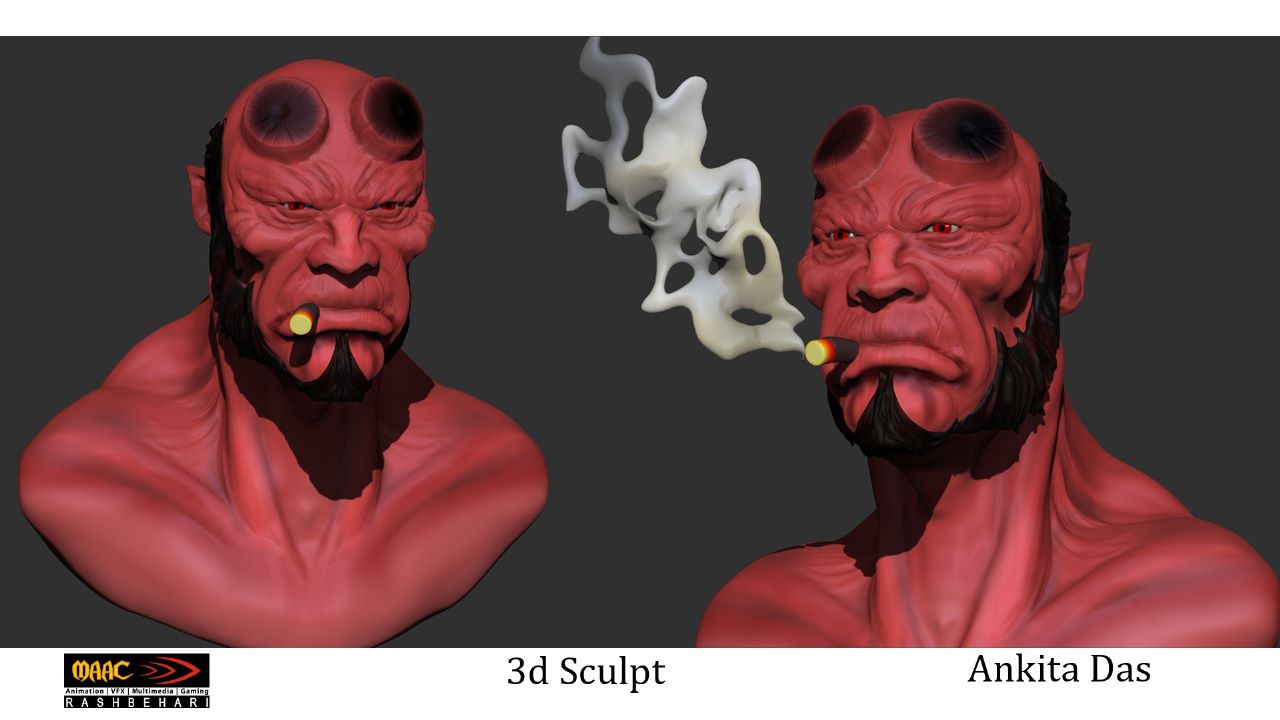 A 3D Sculpt Made by one of our Student
Why Choose Maac Animation Kolkata for Your 3D Animation Education?
Hands-On Learning: Our institute believes in learning by doing. With access to cutting-edge software and industry-standard tools, you'll be immersed in the world of 3D animation from day one.
Expert Faculty: Learn from seasoned professionals who have made significant contributions to the animation industry. Our faculty members bring a wealth of experience and knowledge to the classroom.
Diverse Specializations: 3D animation is a vast field, and we understand that your interests might vary. Choose from a range of specializations, including character animation, visual effects, architectural visualization, and more.
Industry Collaborations: We believe in bridging the gap between education and industry requirements. Through collaborations with animation studios and production houses, we provide our students with real-world exposure and networking opportunities.
Career Guidance: Your journey doesn't end with graduation. Our institute offers comprehensive career guidance, portfolio development assistance, and job placement support to help you kickstart your professional animation career.
Unlock Your Potential: Join Maac Animation Kolkata Today!
Embark on a transformative learning experience that combines creativity with technology. At  Maac Animation Kolkata, we're committed to nurturing your passion for 3D animation and turning it into a marketable skill that opens doors to endless possibilities. Join our community of animators, storytellers, and visionaries today.
Ready to take the first step? Visit our website at https://www.animationkolkata.com/ to learn more about our 3D animation program, admission requirements, and how to apply. Your journey towards becoming a proficient 3D animator begins here. 
To watch our Latest Works go to our Youtube channel: https://www.youtube.com/@maackolkata
If you to aspire to become one just feel free to call us and connect your nearest MAAC Kolkata center.
@9836321595 MAAC CHOWRINGHEE
@9836321789 MAAC RASHBEHARI
@9830390356 MAAC ULTADANGA