Computer animation institutes have just totally changed the entertainment industry and Kolkata has emerged as the hub for these studios in recent years. Here we are going to discuss the world of computer animation, how the services are explored by these studios, the role of animation in various industries, and the creative process that is involved in bringing animation to life and the future of animation industry. Brining animation to life-Computer animation institutes are changing the way we as nowadays we experience entertainment.
With technological growth these institutes have brought our imagination to life as it has been done never before as it has been done. One of the most exciting parts of computer animation is the level of detail and realism that may be achieved. With advanced technology and software these institutes create lifelike character and environments that may take the viewer to a new imaginary world.
Unleashing creativity with computer animation studio– These studios offer a variety of services from 2d animation and 3d animation to visual effects motion graphics and more. The animation industry has already experienced a remarkable change in recent years and the City of Joy has not been left behind. The city is now abode for many talented animators and artists who bring their extraordinary perspective to the table.
Discovering the magic of computer animation– The art of computer animation has gone beyond the limit of entertainment. It has been used in industries like education health care and advertising. The use of animation in education has made learning more interesting and interactive, while in healthcare it has been used to just illustrate medical procedures and conditions. In advertising animation is used to create eye catching and memorable advertising.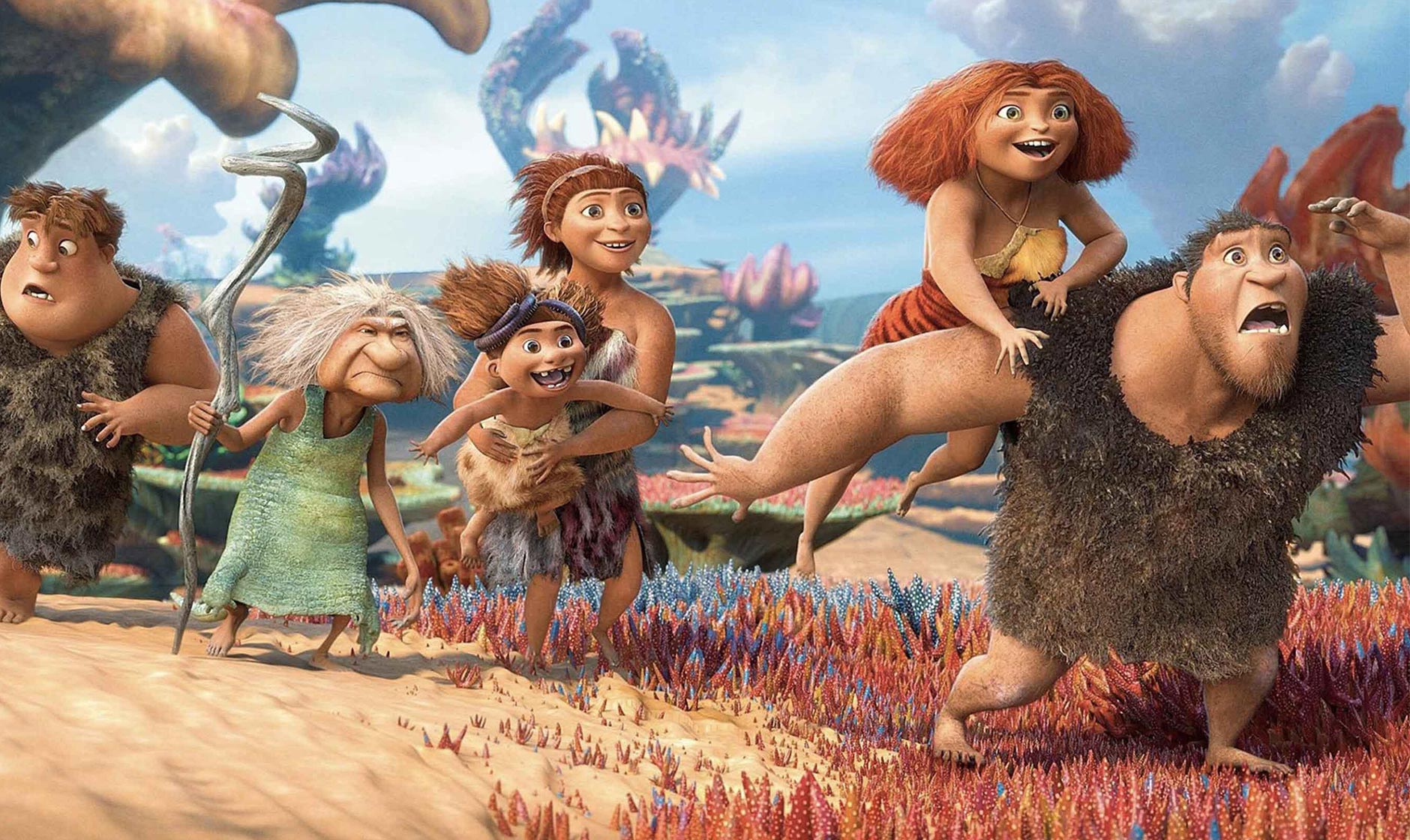 Creating Masterpieces: The Role of computer Animation
Studios– Computer animation studios have played vital role in shaping the entertainment industry. They have  just created  memorable characters such as Simba from the Lion King , Elsa from Frozen, that have captured the hearts of the audience, the use of  animation have over turned  the animation  industry providing a more immersive and interactive experience of gamers.
Behind the scene– A peek in the world of computer animation. The process in an animation studio in Kolkata involves various stages from preproduction to post production. In the preproduction stage the concept and storyboard are developed. This is followed by character design rigging, and animation in production phase. Finally the post production phase includes sound editing sound design and visual effect.
Future of computer Animation Studio in Kolkata– Kolkata is emerging as the hub of computer animation studios. With cutting edge technology and very much talented artist the city has taken the animation industry to a zenith. These studios include a wide range of services which includes 2d animation and 3d animation, visual effects and motion graphics and more. As the industry continues to involve we expect to see more marvellous animation from Kolkata's computer animation studios.
How it shapes the entertainment Industry– Animation has played a vital role in shaping the entertainment industry. From classic Disney film to modern day Pixar movie animation has captivated the hearts of the audience worldwide. It has the marvellous power of transporting viewers to a new world and bringing the characters to life that was once thought very much impossible. With the rise of computer animation we may expect more immersive and visually stunning entertainment in the future.
The Rise of animation Studios in Kolkata– Kolkata's emergence as the hub for computer animation studio is a game changer for the industry. The city is an abode for many talented animators and artist who bring their unique perspective to the table. With cutting edge technology and a very much creative culture these studios produce animators who are rivals to those of the largest studios in the world.
As the industry is continually growing we may expect more wonderful animation from Kolkata's animation studio. Animation is a magical medium that allows the impossibility to bring to life. The best animation studios are those who may captivate the magic to create truly capturing and unforgettable works of art. In Kolkata there are various animation studios that are dedicated to inflict this magic through their magical and innovative creation.

The best animation studio in Kolkata includes the following qualities
Creative excellence- Animation studios are very much known for its creative excellence and its ability to thus turn its complex ideas into the most engaging and thus visually stunning animation.
Cutting edge technology– Best animation studios uses state of art technology and software to create high quality animation that meets the industry standard.
Experienced team- Hitech Animation has a team of highly experienced and skilled animators, artist, and designers, who are very much passionate about their work and who give outstanding results.
Client focussed approach– The studio offers client focused approach to ensure that every animation project meet the specific need and requirement of the client.
Some of the services that are offered by leading animation institute in Kolkata are – 2d animation, 3d animation, Stop motion animation, Motion graphics and visual effects. The various process of Animation Production at well known animation studios includes – Concept Development, story boarding, Character design, animation, sound design, and editing and post production.
At a good high quality animation studio the team is committed to deliver high quality animation services that meets the requirement of the client in order to make it sure that the animation project meet the requirements of the client and its commitment to quality and customer satisfaction has very much helped the studio to earn are very much reputation as a leading production house in Kolkata.
Animation studios in Kolkata provide placement facility to students who are having joined the course on animation and VFX. So MAAC is an institute which provides various courses on animation and VFX. After completing the course students may work in these animation institutes in various positions in these studios. MAAC provides placement facilities for its students and after completing a course in MAAC they may get a good job which provides them high salary.