India's first gaming reality show returned on January 11. It is launched by MAAC. India's first gaming reality show made a comeback on free video service by Amazon. There will be five team led by Asish Chanchlani, Harsh Beniwal, Carry Minati,  Triggered  Insaan, and Scout as India top most gaming content creator try to exist and win under their leadership. Playground Season 2: Watch on free Amazon mini TV- Amazon mini TV will be inviting pro and casual gamers in India to compete under these five mentors. Amazon mini TV is pro and casual gamers in India to compete under these five mentors. With the help of these entertainers players will be looking forward to prove themselves as ''Ultimate Gaming Entertainer'' while they win several awards in this process.
Girish Prabhu w head of Amazon advertising spoke about the upcoming season, '' the first installment of Playground saw tremendous  traction and he was confident that the viewers will try to enjoy Season 2 with more mentors more action, exciting awards. Thinking of newer ways to entertain audiences is very much a challenges that gives entertainment. Playground has been one such show that brings many elements together altogether- reality, entertainment and games. It is very much a whole package that the audiences enjoy. The response for Playground season 1 was testimony for Amazon to go ahead with season 2. Playground season 2 will start from January 11 and will run for next four weeks . Since it is a reality show Amazon says the audience may expect players work together and plan their games and handles stress.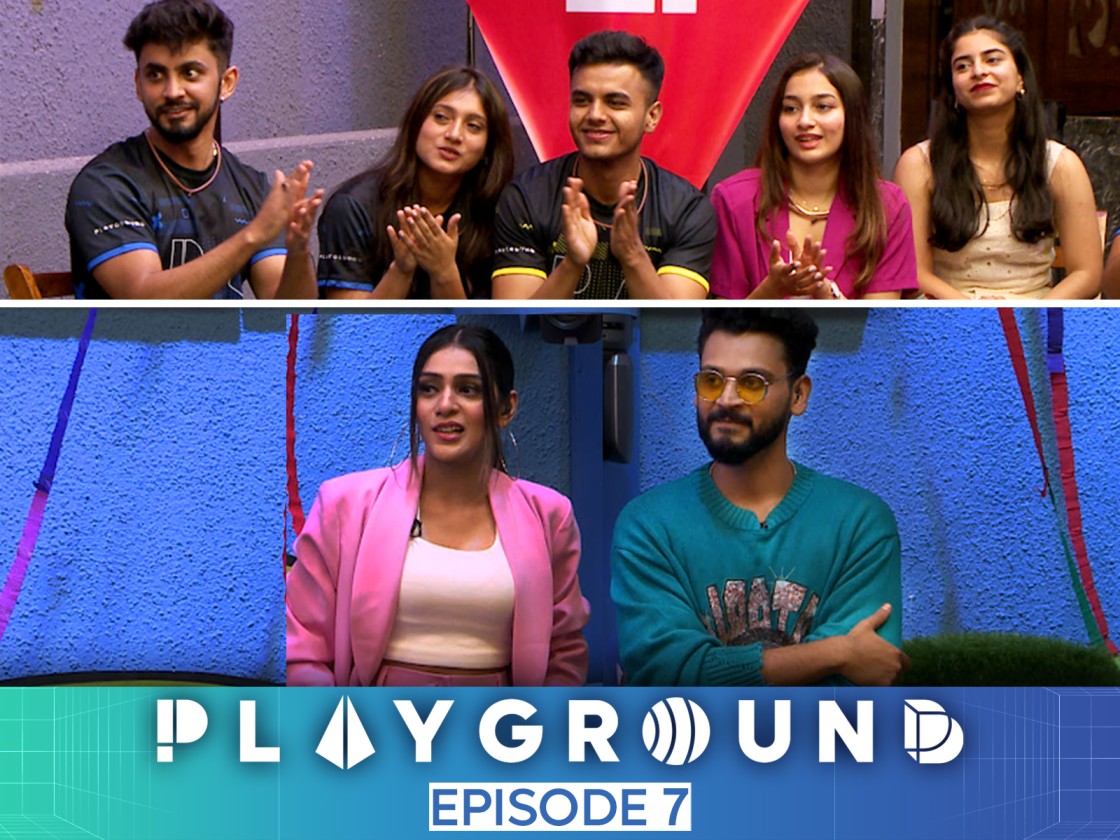 Teams who were competing in Playground season 2 are
AAA Were Wolves( Triggered Insaan)
Power Phenixes( Harsh Beniwal )
Dare Dragons ( Carry Minati)
KO Krakens ( Asish Chanchaini)
Op Unicorns( Scout)
According to Carry Minati '' the season 2 of playground is going to be a lot more fun giving and exciting and bigger. Dare Dragons is all going to hit the Playground this season with bounty action and he is very much super excited to meet  some hardcore gamers .He was expecting that  his team bags the championship this season and get back home with some exciting prize. Asish Chanchlani also shared his thoughts on Season 2 and said he is thrilled to join his journey of crazy adventures with Playground as a idea that brings competitive gaming and hardcore entertainment to the audience. He was looking forward to interact with competitive gamers and trying to put a strong game for other mentors.
Playground season 2 was available on Amazon mini TV.  New episodes of the TV show released everyday at 5pm IST. Viewers may log to Amazon mini TV section through Amazon shopping App and also through fire TV. The excitement was palpable as two of the best team in playground season 2 AAA warewolves and Dare dragons battled in the final of CSGO on game day 23. The Dare Dragons consisted of a formidable line up line up that consisted of Jessica Ayan Jay and Chirag. AAA had a strong win with 8 trophies under their belt. Despite the odds that have piled against them the Dare dragons gave a strong fight ultimately falling short to AAA ware wolves.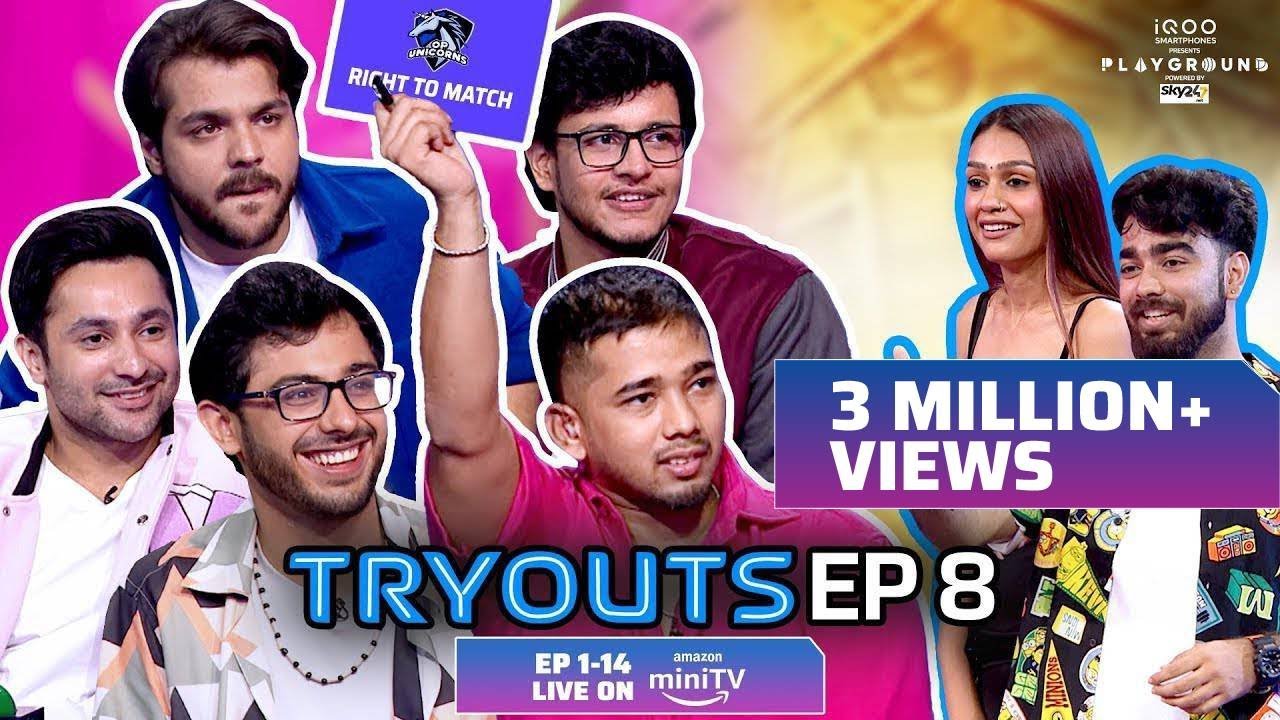 One player who stood amongst the rest of the players was Ayan Ali who was awarded the most prestigious award Gamer of the Day. After receiving the award Ayan humbly dedicated it to his teammate Pingu stating that there were some bad time going on but we wanted to bring good days back. Now they are ready for final game and he wanted to get support and thats why he is sharing the award with Pingu. The victory of AAA warewolves meant that they may have w on their 9th trophy in CSGO league thus   building their position as one of the most successful team in competition history.
The Dare dragons have won 6 trophies so they hold their head high knowing they all make it to the final. Dare Dragons and Ops unicorn face the highly exciting final of Rocket league in Game Day 8 of Playground season 2. The match series was full of happiness with both the team giving their everything in the field.
Another game in Playground season 2 was Souts Unicorn it was powered by officialsky247@first naukri_com. Its exclusive skilling partner was @maacindiaofficial. Its special partner was @boatnirvana @lg @virgio_in @drluxur @playonrumble @ajiolife.
Another game of PLAYGROUND SEASON 3 was Harsh power phonixes. On Gameday 15 of Playground Season 2 two of the most skilled team AAA Ware Wolves and Power Phoenix fought head to head in the final of Gang beast game.
The final was fixed for five rounds    but power Phoenix didn't even need to play the last two rounds as they had already earned secured three wins in the first three rounds. In the first round the game form wa football and Power Phenix dominated the match with score 16-3. The second round was also won by Power Phoenix with a score of 2-2. In the third round Power Phoenix once again outplayed AAA werewolves winning a score of 12-3.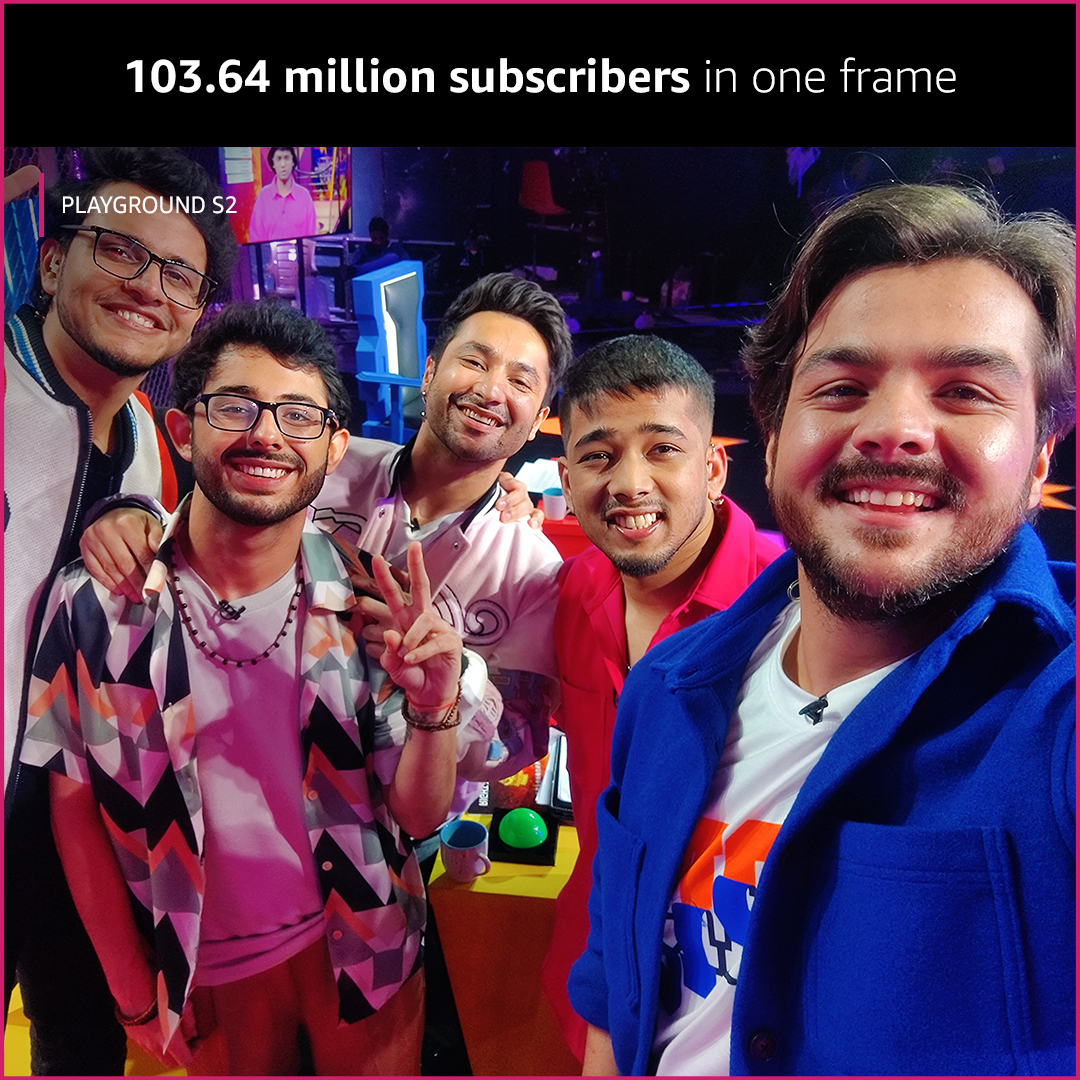 Another game that was launched in Playground 3 was Ko Krakens. On Game day 20 of Playground Season 2 Ko Krakens and Power Phoenix faced each other in highly competitive game of CODM. The Ko krakens won the game winning the best of three matches by taking the two games. The team consisted of Dhruv, Divyashu, Tanya and Sangwan. This win marked their third win of the season, thus placing them fifth on the leader board with 100.12 lakh.
The match Gamer of the day was awarded to Dhruv Sangwan. The win was only because of the team effort. According in Playground season 3 the leader was AAA wareWolves at the top, followed by Dare Dragons, Power Phonix. Op Unicorns are in the fourth place while KoK rakens occupy the fifth place. Playground season 2 was very much successful, players enjoyed the game a lot.