Maac Kolkata endeavors to put graduates into their dream occupations appropriate out of school.
With preparing from industry experts versed in the requests of current generation pipelines, MAAC Kolkata graduates are prime competitors after graduation.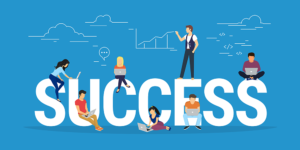 MAAC is glad to have effective graduated class working everywhere throughout the world.
We respect all our graduating understudies into our MAAC Alumni, a dynamic, all around associated, worldwide group of more than 2,000 MAACites (our graduated class), working all through the VFX, recreations and Animation industry.
Fortified by a passion for VFX and your MAAC Kolkata experience, our graduated class is exceptionally regarded imaginative experts and keeps on socializing, arrange and work together as their individual vocations develop.
You'll discover MAACites in a significant number of the India's best Animation and VFX institute, training more than 2000 students over the years in Visual effects, 2D Animation, 3D Animation, Web designing and Graphics.
This blog is written to give you a wide outlook of our Alumni, placements and recruiters.
This blog is written with a view to lead you to a guidebook of success in our institute.
Our MAAC Chowringhee institute is certified and winning Animation, VFX and Designing institute that offers superior quality education, training to aspiring students who are thinking to take the road of Multimedia and Entertainment as a career.
See with your own eyes! Look underneath to take after a portion of the unimaginable ways of our remarkable graduated class.
We are everywhere throughout the globe, finding new boondocks, and winning a wide range of honors and respects.
We are coordinating multinational brands and propelling proficient studios.
We are in the background and before the camera.
We are the pioneers of the present entertainment economy, and we are having any kind of effect.

Have a close look at our ALUMNI SPEAK placed in different productions:
Aayushmaan Sengupta: He is the 3D Element Extraction Artist of Prime Focus.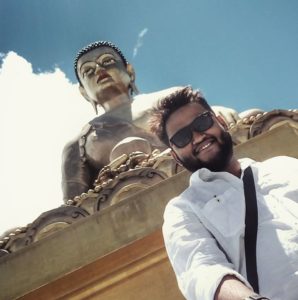 SPEAK: "The MAAC faculties are the best architecture who builds the students' future and career. I deeply thank MAAC Kolkata for showing me a path towards a bright career."
Souvik Mitra: He is the Matchmove Lead of the Prime Focus.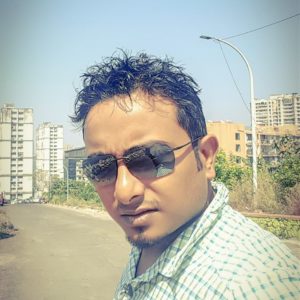 SPEAK:"MAAC Kolkata provides a wonderful platform to work together as a team. Here, the faculties give us best as a production-house like environment so that we can give our full effort to the best result while working for 24FPS Competition."
Abhishek Ghorui: He is the VFX artist of Digital Domain. His team has got the Oscar winning award for "LIFE OF PIE" and he has also worked for the recent JUNGLEBOOK movie. He has also got recognition for it.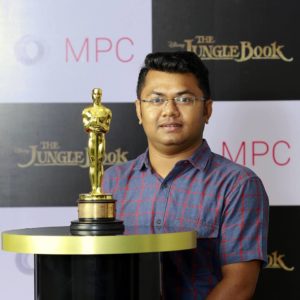 SPEAK: "MAAC is ranked as the best Animation institute in India and has the record of best placements. MAAC Kolkata has the reputation of offering placements to its students within India and overseas. I pleased to be a part of this family."
Dibakar Chakraborty: He is the 3D Lead of Contiloe.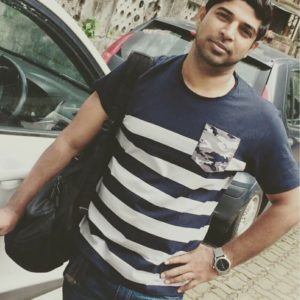 SPEAK: "Its' been a great journey for me being in MAAC Kolkata team and learn a lot from the faculties and as well as the staff members of MAAC."
Sunny Hayat: He is the Roto Lead of Prime Focus.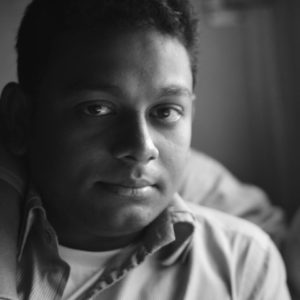 SPEAK: "I joined at MAAC Kolkata institute as a learner in the Roto Lead. Be that as it may, through MAAC Kolkata, I was given preparing in Rotoscopy. Because of my adoration for Roto, I could take in the apparatuses and procedures rapidly. I completed a great training there, and got placed in Prime Focus. From that time, I have done part of activities in different dialects. As of now I am doing a portion of the best undertakings in South India, because of the quality that I got from Maya Academy of Advanced Cinematics."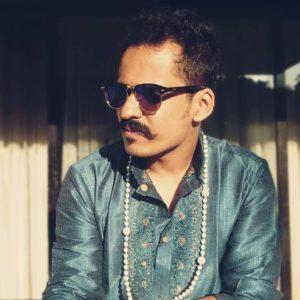 SPEAK:


"Most encouraging instruction focus. Today I feel exceptionally glad since I am an understudy of MAAC Kolkata. I might want to say thanks to MAAC for the help of the arrangement cell."

Maac Kolkata Forte:-

We have advanced experts and professional recruiters from various significant fields.
At MAAC Chowringhee, Rashbehari, Kankurgachi, we not just concentrate on quality showing staff and framework, but additionally on the positions and placements of the students.
MAAC offers 100% Placement Assistance to every one of its understudies.
The positions and placements begin before the course finishes and substantial number of pupil are as of now put before their course closes.
Therefore, MAAC has been positioned as the best activity, VFX and mixed media preparing organization in Kolkata and eastern India by the pupil consistently.
Our recruiters are Accenza, AAJ Tak, DesignMatra, MPC, Mayabious Art, Prana Studios, Xentrix, Redchillies VFX, Technicolor, Rhythm & Hues, NDTV India, Maya Digitals, ZNews and many more.
Passion, Creativity and Excellence is the three columns on which our central goal and vision stand.
So this time come and experience our favorable fifteenth Edition of the Iconic 24FPS 2017 International Animation Awards.
MAAC Kolkata takes tremendous savor the experience of youngsters who breathe life into their creative passion by methods for imagination and enthusiasm.
Over the previous years, MAAC Chowringhee has roused many yearning applicants.
It is a colossal pride to serve and to be a partner of the United Nations Information Center (UNIC).
We praise greatness in the most creative route through our different honor and acknowledgment.
We celebrate excellence in the most innovative way through our various award and recognition.
Making students job ready is what lies in our mission and vision of the institute.
Through our innovation, excellence and training we have created a niche as a premier Animation and VFX institute in India.
Our alumni are defining success in their own way.
In the course of the most recent  years, Maya Academy of Advanced Cinematics Kolkata has been moving and molding developing innovative pioneers.
What's more, we have the expert assets, associations, and staffs to help you in whatever your imaginative objective might be.
Regardless of whether that is turning into the delineation major that will go ahead to deliver Oscar-winning shorts or Animation pupil who will at last lead the marking endeavors for LinkedIn, we are here to enable you to make that dream a reality.