Hello friends, today I will be discussing about Material Design. If you are well acquainted with web designing, you will find it more interesting. Actually material design is a designing language consisting of CSS and jQuery, developed by Google in 2014.
This was announced by Google on June 25, 2014, at the 2014 Google I/O conference. As of 2015 most of mobile applications by Google based on Android had applied the new design language, including Gmail, YouTube, Google Drive, Google Docs, Sheets and Slides, Google Maps, Inbox and many more.
Material design is already Boot-strapped, so you need not to use bootstrap framework separately. As most of us uses mobile much more than desktop and laptop so we are most friendly with mobile based UI (user interface), and Material Design gives us a platform to easily create UI like mobile so that it can be more user friendly. This is much more visually interactive and the web pages will look like an App.
Similar to bootstrap, material design has also grid system. This framework has many new features including cards, loader, slider, carousel, icons, toast, breadcrumbs, chips and many more. All of these have very interactive visual effects. Hundreds of templates / models / designs are available online for reference for your webpage.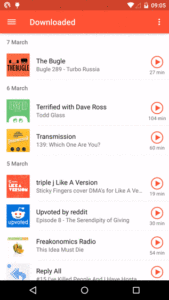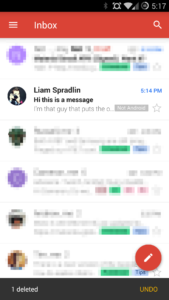 As this designing technique is based on CSS & jQuery so your browser must support the updated CSS & jQuery, Moreover JS (JavaScript) must be enabled in your browser otherwise you cannot get the actual view of the page. So, most of the websites uses a technique to detect if the client browser has enabled JS or not and shows alert accordingly. For example animationkolkata.com, facebook.com etc. are using this technique to detect if JS is enabled or not.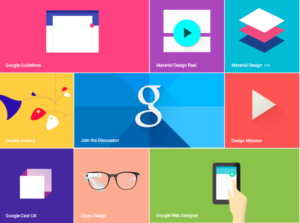 The Material Design Team is still working on it for more improvement and better performance. So I would suggest you to use this framework for more interactive layout of your webpage.
You are welcome to MAAC Kolkata to learn all the latest techniques of web designing. Join MAAC Chowringhee, MAAC Kankurgachi, MAAC Rashbehari today.
Check The YouTube Video