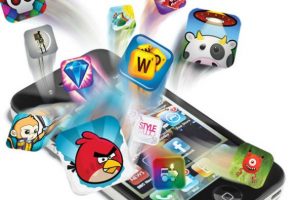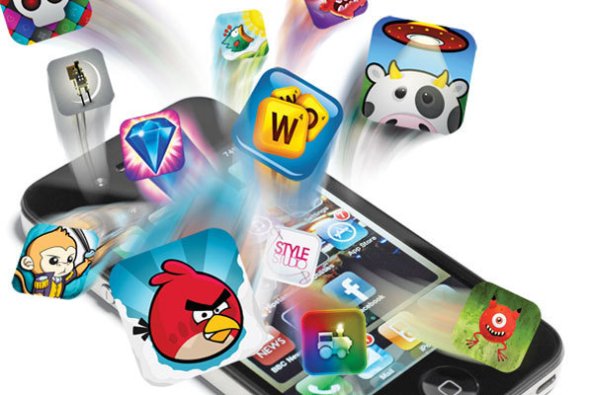 Gaming industry is a billion dollar industry but its potential has always been underestimated due to its lack of awareness among the people. But the now the tables have turned due to penetration of smartphone and easy accesses to internet, gaming now have gained popularity as a form of entertainment in India. The developers in India are reaching new horizon of global glory. Let's have an overview of the Indian gaming industry, its market and salary trends, market indicator and its overall journey.
India is third largest country holding a large population of mobile subscribers. It ranks second in world in terms of population, two third of which is below 35 of age. It all started in late 90's when companies like India Games , Paradox Lakshya Digital started working on international games and introduced gaming to artist, animators and engineers.
By 2005 the industry experienced an accelerated revolution when domestic companies like Nazara Technologies, Yellow Monkey and Games to win started casual games on feature phones and social gaming on websites. In addition to this international studios like Glu, Ubisoft , Zynga also established their studios and backend operations in India.
In 2010 with emergence of smartphones in the country small gaming studios have evolved into big players. Today there are around 300 gaming studios running successfully across the metropolitan cities like Mumbai, Delhi, Bengaluru, Hyderabad and Pune, some of them having merely a team of 10.
According to a report, India has a huge potential for successful career in gaming industry. Around 354 million users have access to internet and due to increase in availability of cheap Smartphone's this number is all set to grow 15 % by 2017.
The mobile gamings have deepened its roots with the free 2 way model. Among the favorites are Arcade games followed by Puzzle, Race Sports, Shooter and Casino. On the other hand casual games like Farmville and Candy Crush have gained popularity amongst the female users.
P.C gaming have user base of around 1 million to 1.5 million active followers. The industry is predicted to have continuous growth at a faster rate and thus creating a sustainable business of the new genre.
MAAC's DGDI provides holistic courses to the students keen on having career in creating and designing video games. The course focuses on developing imaginative and creative thinking as a process of talent development. Our application based teaching inculcates the art of storytelling which improves the gaming experience and helps students to establish themselves as gaming experts and professionals.
To learn more about the career courses in gaming contact us at:
MAAC Chowringhee
Mobile: +91-9836321595
Email Id: chowringhee@maacmail.com
MAAC Kankurgachi
Mobile: +91-9830390356
Email Id: kakurgachi@maacmail.com
MAAC Rashbehari
Mobile: +91-9836321789
Email Id: rashbehari@maccmail.com