When the world got shut down in 2020 due to the violent outbreak of corona virus, people got stuck at home  and thus began consuming more video content on various Ott platform which gave boost in career in VFX and animation. Film-makers and video creators couldn't just step out of there house  to shoot elaborate production content on various OTT platform. Since filmmakers and video creators couldn't shot outside their house, the story telling  pattern changed drastically. The focus on visual effect and animation increased with studio creators just plunging into the industry. This led to the spotlight over animation and VFX industry to shine brighter. This industry which was virtually under the radar got recognition after the outbreak of coronavirus. As the result a career in VFX and animation has become lucrative. IF one is thinking of joining the realm  there is no better time than now.
Career In VFX and Animation
The rise of VFX and animation industry- Cinemas suffer major losses as the result of pandemic. But it has put a lot of production crew and artist out of work. The Indian counterpart also suffered a lot from pandemic measures. But despite the country facing an overall economic slump VFX and animation job have witnessed a rise. Movie makers made stories relying on this industry. Films like Baahubali, Avengers, and Inception are great examples of visual effects. Khalseis Dragon are also created by Indian studio. Tenet is the newest film that have won an Oscar for its VFX. The Confederation of Indian industries and Boston consulting group  have conducted an analysis on visual effect and animation industry.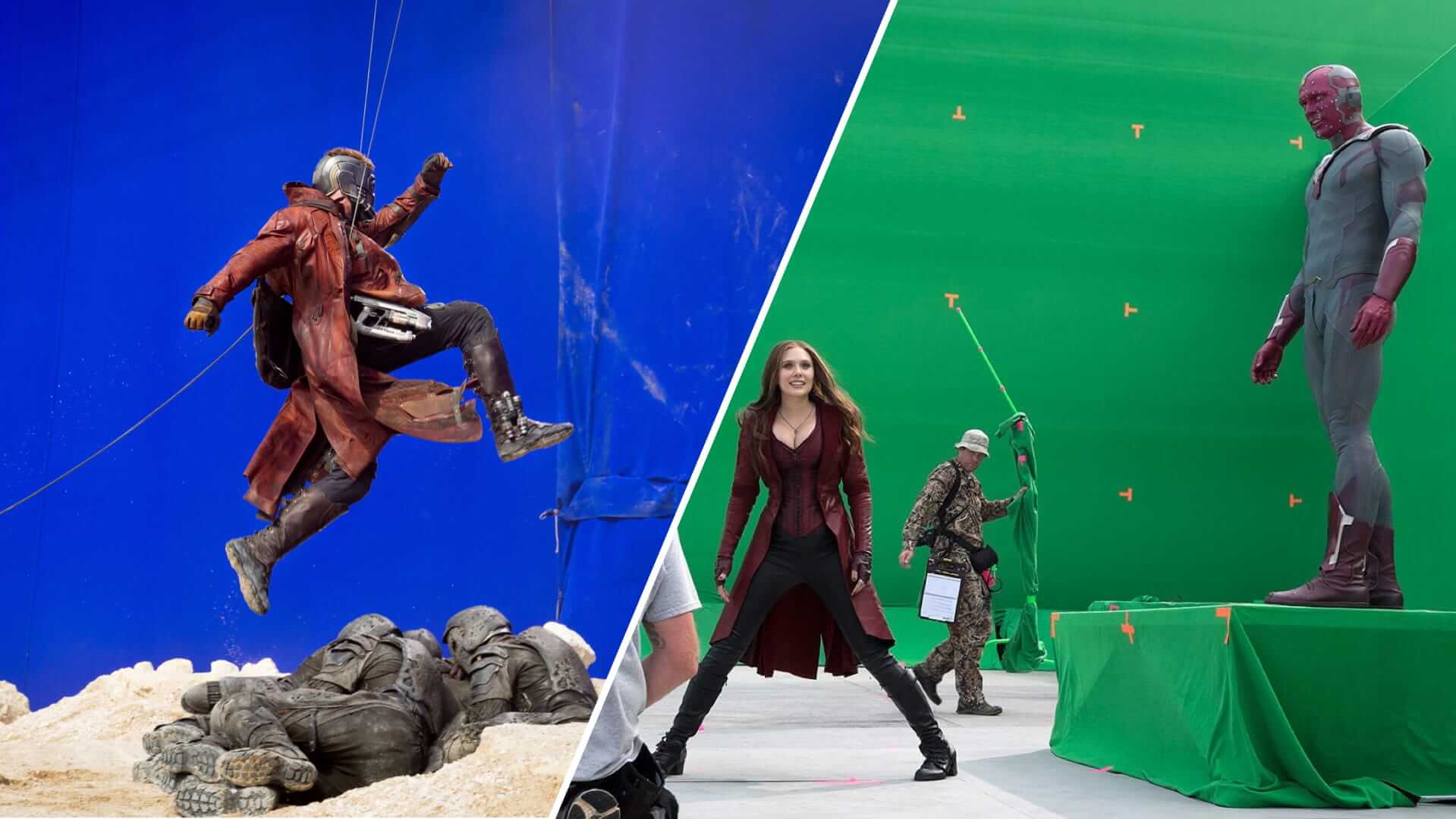 It stated that the industry could capture 20-30% of AVGC market globally. Nowadays it occupies only 10% of market share. These numbers have pushed many production houses to invest heavily in this industry  and thus releasing content on OTT platform. Red Chillies is one of them and they have 300 artists working on movies like Class of 83, Radhe , Gunjan Saxena. This is the silver lining that the Indian media and entertainment industry has experienced. So currently an animation or VFX career may just be the most coveted line of business, one may choose of he aspires to make a career in the film industry.
Career in VFX and Animation is a sustainable choice- 
One of the reasons why this industry never stopped is that even  is that more and more content has been consumed by OTT platform. Movie makers never got a pass for creating content an had to rethink the way they made them. The demand for such a content is still on the rise making it a great opportunity for content creator to consider a career in VFX and animation.
Another thing is that one wont have to break social distancing norms while producing VFX or animation related content and may work from home. The future is bright for this industry as there some other sectors like education retail, sales events and online solution to promote their brand VFX and animation job is not only limited to film or entertainment industry. It is spanning across industry. One may now take up VFX and animation courses to begin and become apart of this industry or even consider it as a big opportunity that will add to monthly income
The swift development of internet infrastructure in India has very much influenced the increasing relevance of OTT platform. This has enabled them to deliver the content directly to the viewer, thus circumventing the need for traditional distribution of channels and various media outlets. The rapid adoption and evolution of internet infrastructure have thus contributed to the enormous popularity of OTT in India.

These factors have enabled OTT platform to deliver content directly to the viewer, bypassing traditional distribution and media network. This is particularly appealing for those who prefer to avoid hassle of long queues, high ticket prices, and crowded theaters. OTT gained momentum in India when both Ditto TV (ZEE) and Sony liv were launched  in Indian market around 2013. Ditto TV was an aggregator platform containing shows across all media channel including Star. Be it Netflix Amazon Prime , Voot or Hotstar OTT platforms have made video  content consumption  any where everywhere and anytime multi screen  and multi device experience.
In the age of binge watching much  more one may give special thanks to the small screen wonders of the big world of OTT platform. Whether one is in a metro  waiting for someone , traveling to work or in a flight there are very chances of  just getting into the phones screen just watching anew episode of a series or a movie, or watching the favorite show once again. That's the way OTT crawled into our lives bringing diverse catalog of content just a click away.
Be it Netflix Amazon Prime Voot or Hotstar platforms have made video content consumption anywhere and everywhere and anytime multi screen and multi device experience. Now they are just trying to binge away of consuming entertainment and creating new digital route to the future. This is proved that by growing market platform such as Netflix, Amazon Prime, Hotstar , MXplayer Voot Zee5 Alt Balaji or Sony Liv in India. According to a report the Indian OTT will reach $5 milllion mark In size in 2023. Another states that 75% of the content will be consumed on OTT platform in 2021
The growing demand for popularity on OTT is having a ripple effect on the quality of content library. They are adding star power by just including Alisted stars , hosting digital concerts with big names attached bringing movies into streaming services within a month of theatrical release and reviving cancelled shows on fan demand  setting all encompassing entertainment space of their own.Initially broadcasters relied heavily on traditional distribution methods like cable and DTH platforms to distribute their content to viewers .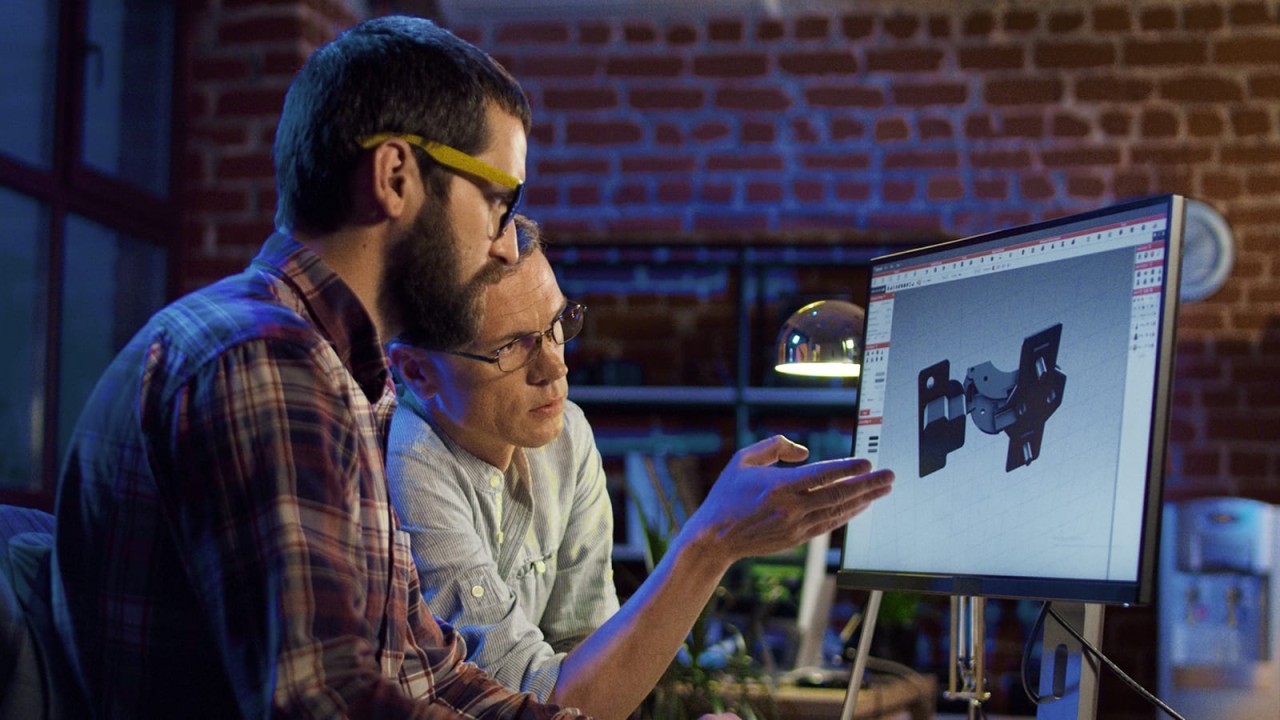 The advent of OTT media streaming  has made it easier and more convenient to the broadcaster to directly showcase their content to the customers with out the intervention of middleman. This help to build a direct relationship with the user on OTT platform. This is how OTT platform changed the entertainment industry and like wise they changed the genre of films. Film makers rely mainly on VFX and animation to just move into a new genre of films.
This is how a career in VFX and animation may be lucrative career option as movies released on OTT platform are mainly  based on VFX and animation.
To get into our course please  Call Our Nearest MAAC Center
@9836321595 MAAC CHOWRINGHEE
@9836321789 MAAC RASHBEHARI
@9830390356 MAAC ULTADANGA