"If you don't have my vivid imagination you couldn't do my job", says the super talented VFX supervisor of "Games of Thrones" series Joe Bauer.
VFX is a technology that brings all the components that can't be shot in a normal course of production whether it is adding characters whether it is adding environment, whether it is completing sets, or whether it's creating whole scene.
With the help of VFX they were able to manufacture worlds which are much larger than what could have been created on a sound stage or location. A visual effect acts as that end of the story telling which allows us to through the imagination of the writer, producer and director for eg:
Ship sailing on the sea reaching the kingdoms harbor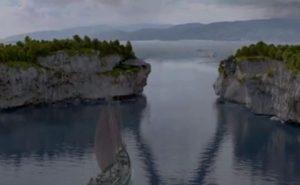 Daenerys riding a fire breathing dragon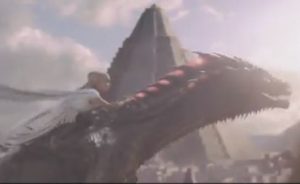 The attack on the ice wall where they didn't had enough space or number of people who can execute this episode sequence so a green screen of 30 feet high and 100 feet long was used to create a marvelous scene.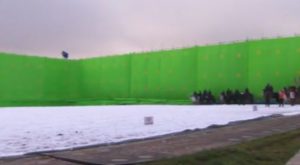 Fire breathing dragon in a arena, flame thrower of 50 feet strap to a robotic crane was put in a ring in Spain and 20 people were put on flame.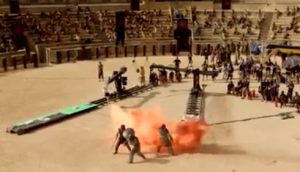 Shooting Wun Wun , a 14 feet tall character with huge weight and mass was actually executed by a person and was portrait gigantically with the help of visual effects.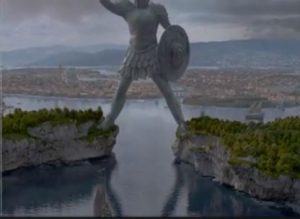 VFX industry have become very computer reliant technology but shooting with organic element like fire breathing dragons ,fire and the interaction between the stunt players was a real  challenge for the team.
The best compliment to be received for VFX is to show the invisible, the work has to be really really great as we cannot expect the audience to miss a blink and that's the reason the things that have been depicted in the series have got bigger and better.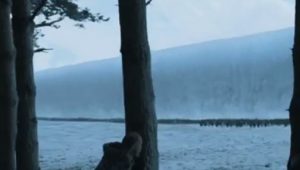 The team shoots for three units before it use to shoot in two units. They had 800 shots in season three, 2000 in season 5.A team of five highly creative directors are shooting in five different continents.
This season have introduced mammoths, skeleton coming out of the ground or special powers this season employees all of them. The VFX shots of season 6 are outlanders and outrageous in true sense.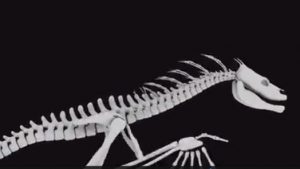 VFX is a comprehensive course comprising of all you need to build a rocking career in visual effects for films, television, news channels etc. We at MAAC Animation Kolkata provide our students with hands on experience while working in a studio like environment.
So stop thinking and contact us
MAAC Chowringhee
Mobile: +91-9836321595
Email Id: chowringhee@maacmail.com
MAAC Kankurgachi
Mobile: +91-9830390356
Email Id: kakurgachi@maacmail.com
MAAC Rashbehari
Mobile: +91-9836321789
Email Id: rashbehari@maccmail.com