Vfx is a big limitless and dynamic field with versatile opportunities in media and entertainment industry.
Vfx opportunity and work style is not limited to a particular visual effect software or any one animation tool.
In order to make a masterpiece of visual effect one need to get an idea of various software and need to utilize those software like a expert to get maximum effect.
VFX in its fundamental structure is controlled and there is no live action.It is a production output of an imaginative mind to get worldly environment.
The frequently used in Hollywood and Bollywood are Autodesk Maya, Autodesk 3ds Max, Adobe After effects, Nuke,Mocha.
Lets deep dive in 5 amazing softwares
Autodesk Maya is a software originally authored by Allais System Corporation. Maya was an animation product.
Its coding was based on a code from '' Advanced Visualizer '' by Wavefront, Thompson Digital image, Explorer, Power Animation.
Some Irix based projects were combined and some animation product were included into it.
''Walt Disney Feature Animation'' worked with Mayas development during the making of dinosaur.
Disney made special request to change the user interface of the application so that a personalised workflow be made.
There is specific influence in software architecture of Maya and for that particular reason it has been frequently used in animation industry.
After Silicon graphics was merged with Alias and Wavefront technology its technology was merged with Maya.
The new company was named subsidiary ''Alais''.
In the early days of its creation Maya started with TCL as scripting language.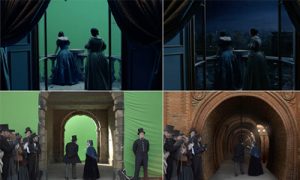 But after it was merged with Wavefront it was replaced with Maya embedded language.
Sophia was chosen as a basis language in MEL.
After a long level of acquisition Maya was finally bought by Autodesk in 2005.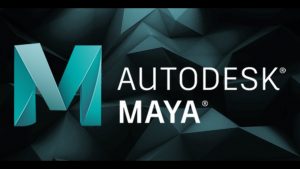 The new name of Maya was Autodesk Maya in 2005.
Maya is an application used to generate 3d images to use in film television, game development and architecture.
Maya software was used in the marvellous visuals that has been found in astonishing films like Harry Potter, Kungfu Panda, Half blood, Prince Transformers, etc.
It was widely used in computer games like Fifa 09, and Prince of Persia.
Maya consists of tools that helps movement designs, elements, and furthermore impact.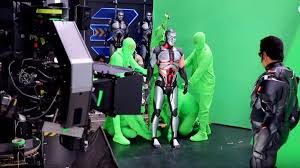 By the use of Maya software one may create wonders in 3d displaying.
Autodesk 3dsmax was earlier known as 3d studio and 3d max is a professional 3d computer programme.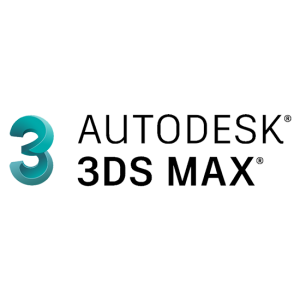 It is frequently used for making 3d animations, models games, images.
The production company of autodesk 3ds max is auto desk media and entertainment.
It is a software that is used for modelling purpose and it is also used for plugin architecture.
It is based on Microsoft windows platform.
It is vastly used by video game developers, TV commercial studios, architectural visualization studios.
It is frequently used for movie effects and movie pre visualization.
The latest version of 3ds max mainly has hader , dynamic, simulation, particle system , radiosity, normal map creation,rendering, global illumination, user interface, new icons scripting language as features.
The other main features of 3ds max are Max Script, Character Studio, Scene explorer, DWG import, Texture Assigment, General key framing, constraint animation .
3ds Max script is a built in scripting language that is mainly used to perform  task, combine the different functions and develop new tools and user interfaces.
3ds Max script is used to create plugin modules.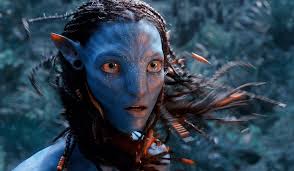 The system performs with the help of character rig or biped skeleton.
Scene explorer is a tool that provides a topdown view of scene data and analysis.It helps to work with complex scenes.
Scene explorer helps to sort , filter , and search the scenes by any object or property.
Dwg import – this feature helps the import and linking of dwg files.
Texture assignments and Editing– 3ds max offers operation for creative texture and mapping.
It includes planar mapping, tiling mirroring, decals, angle rotate, blur uv stretching etc.
General key framing– the two key modes set key and auto key generally offers support for different key framing work flows.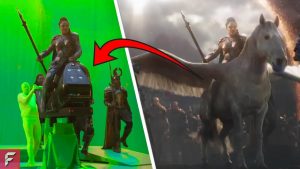 Nuke is another software that is used in visual effects frequently.
It is a node based digital compositing and visual effects application. It was developed by Digital Domain.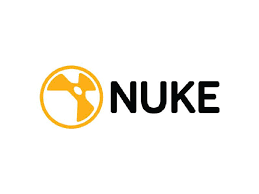 It was developed by Digital Domain and frequently used for television and film production.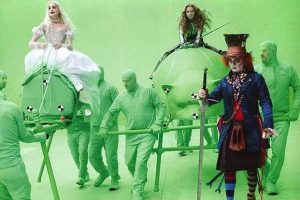 Its operating system is mainly Linux, OSX, Micrsoft windows.
Nuke is mainly used by Digital domain, Walt Dsiney, Animation studios, Blizzard Entertainment, Dreamwork Animation, Illumination Mac guff, Sony pictures Image works.
Mocha– Mocha is another software that is frequently used in vfx.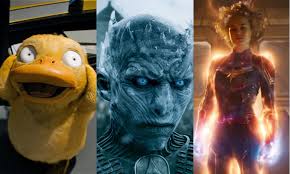 It was manufactured by Imagineer System Limited .
The company was established in June 2000 by Allan Jaenkie and Philip MC Lauchlan.
This application can be seen in films like Xmen, First class, Alice In Wonderland and Black Swan.
The company was established in June 2000.
The two software engineers Allan Jaenkie and Philip Mc Lauchlan was jointly researching in University of Surrey in Guilford United kingdom.
Their main aim was to apply the latest version of aligorithm in removing wires and harassing from stunt images.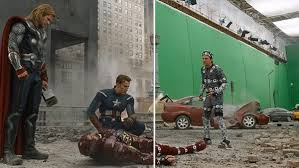 Later the programs of Monet and mocha was adapted and it was included in the editing software of Adobe After effects.
Adobe After Effects is a digital motion graphics and compositing application.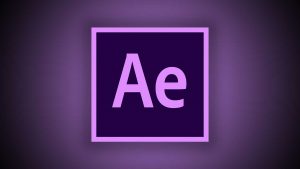 It is mainly used in the process of filmmaking, videoprogrammes, television production.
After effects are used for keying tracking compositing and animation.
Its main function is based on nonlinear editor, audio editor, media transcoder.
The original author of adobe after effects was Company of Science and Art.
The other softwares that are frequently used are photoshop, Zbrush, unreal engine, premiere pro, cinema 4d, Houdini etc.
These software are used in different Hollywood movies and Bollywood movies that has made a remarkable impression in the mind of the users.
So if you want to learn Visual effects and want to become a vfx artist , explore different courses we have and fulfil your dream.
Call us @9836321595 to know more.