Hello everyone, today in Maac Kolkata blog we will share a meeting of one of our students.
He has imparted his voyage and experience to us.
We trust all of you will like it. How about we begin.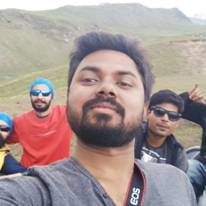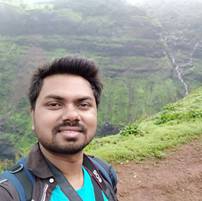 Interviewer: Hi, Subhajit how have you been?
Subhajit: Hello Sir, I have been doing well and hope the same for you too.
Interviewer:  Oh yes, we all are doing well in life. Thank you.
Subhajit: My pleasure sir that you have been here to see me.
Interviewer: Can you share your qualification and experience.
Subhajit: Hi this is Subhajit Nayak.
My designation is that of Matchmove artist at present in a reputed studio namely, TraceVFX. I have been an active part (Matchmove Artist) of movies like XXX: Return of Xander Cage, XMen Apocalypse, Doctor Strange, Expendables 3 and Benhart.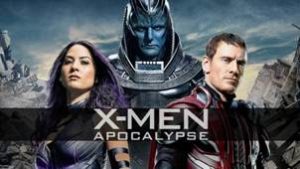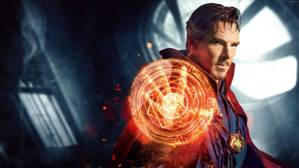 I do have several years of experience of which you can have a pretty certain idea after the conversation.
Interviewer: Why did you go for training course from MAAC Kolkata?
Subhajit: (Laughs) Well sir, similar to some other understudy even I was confounded what to do throughout everyday life.
There were such huge numbers of choices which additionally muddled the circumstance while perusing I found out about MAAC Animation Kolkata.
I completed an examination about Animation and it sort of interested me.
MAAC Chowringhee was closer so I chose to go to a directing session took after by an in-class demo.
And afterward what, today I am a MAAC Chowringhee go out.
Interviewer: Why did you choose MAAC Kolkata?
Subhajit:  I have heard about MAAC Animation and its reputation in the market.
Many of its students were then placed in various outstanding areas of significance.
Interviewer: Did you find MAAC Kolkata training program helpful for you?
Subhajit:  Yes, of course I'm proud to say that MAAC has given me to the fullest and there isn't any doubt in it.
The training programs are conducted by the proficient faculties who not only taught us but also showed us the career pathway to achievement.
Interviewer: How much you would like to rate MAAC Kolkata on scale of 1-10?
Subhajit: 9.5 out of 10 is my demarcation as I would like to ascertain the 0.5 in the future years as per my vision.
This gradation is not only on the basis of infrastructure but also the faculties, training programs, ambience of study, practice area, counselors and last but not the least event organization.(smiles)
Subhajit: Benefits, in the sense, if you're talking about benefits of students then it is absolutely beneficial and facilitating as well.
They offers courses that are highly demanding in the professional field.
And that is why coming out of the institute as pass-out has been of utter success.
Giving a diplomatic look with confidence in eyes.
If somebody passes out from MAAC Kankurgachi, the career will be at heights.
Today I am working as Matchmove Artist in TraceVFX.
The roles and responsibilities are to do matchmoving and motion tracking which create the illusion of moments.
Interviewer: Would you like to give any message to your MAAC fellows?
Subhajit: I want to suggest few words to the nextgen that guys if you're searching for some active career expert then it's none other than MAAC Animation Kolkata.
Go Grab it.
Interviewer: What would you like to say about MAAC in one line?
Subhajit: The best Animation and VFX institute I ever seen and learnt from.
Interviewer: What advantages you see in doing the course?
Subhajit: After completion of the courses you will get certification in addition to placement.
Not only that you can get your desired job in your dream company.
I got My Name in the Credit list of Expandables 3 1st credit of my life.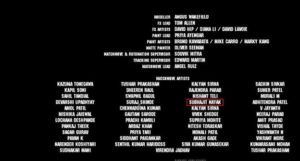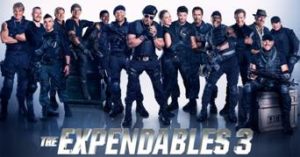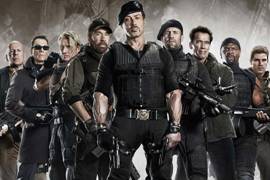 Subhajit: I have completed my course on 2013 after three years of tenure studying from the institute. During the tenure of study I have faced many ups and downs but beside every time MAAC faculties were there.
They stood always by the pupil supporting in various circumstances. Whenever I had some query I had my mentor cum teachers beside me.
Thanks,………! It was wonderful talking to you!