When you think of groundbreaking special effects, the first thing that comes to our mind is kids film that comes in summer vacation and turns out to be the blockbusters from big production houses. So children's films are often a source of innovative special effects.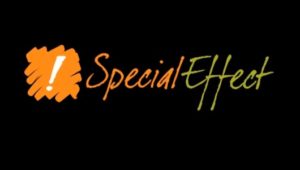 Earlier the movies were intended for general audiences rather than being targeted to specific age groups, since that time making a movie was the priority. Some found inspiration in the kid-friendly fiction of Jules Verne and Lewis Carroll.
Among them Georges Méliès' "A Trip to the Moon" (1902) and "The Impossible Voyage" (1904) and Cecil Hepworth's "Alice in Wonderland" (1903) used pioneering special effects and editing such as multiple exposures, time-lapse photography, substitution splices, and creative use of set design and camera placement to bring imaginary worlds to life on screen.
Gertie The Dinosaur (1914)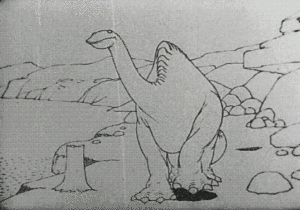 Such a example of special effects film "Gertie The Dinosaur"(1914). The film is considered to be one of the earliest examples of animation films.
Gertie is the Dinosaur who is said to be influenced animators such as the Fleischer Brothers and Walt Disney.
In the film, Winsor McCay draws Gertie "live" in a clever sequence that is humorous and graceful and is an extreme delight to watch.
The short film also gives viewers an inside sneak and peeks at the animation process when McCay reveals the 10,000 drawings or sketches needed to make just a few minutes worth of animation film.
Snow White and the Seven Dwarfs (1937)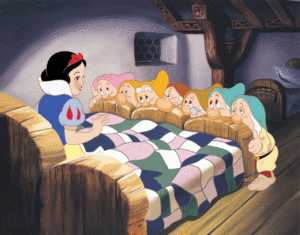 Disney's "Snow White and the Seven Dwarfs"(1937). The Walt Disney Company's 1937 film was the first full-length feature film using cel animation.
Concept Artist Albert Hurter oversaw every part of the film's design from backgrounds to individual characters.
Disney's team did not restrict themselves into any boundaries rather they went ahead to draw inspiration from German expressionist films as well as mainstream cinema which is commendable, and the result is there in front of our eyes about Disney's success.
The Queen's transformation scene is one example of where the Disney studios borrowed from the likes of "The Cabinet of Dr. Caligari" as well as 1931's "Dr. Jekyll and Mr. Hyde."
Disney Studios developed the multiplane camera in order to create realistic depth and movement of backgrounds; it was first tested on the short "The Old Mill"and used for Snow White and other classics. "The Little Mermaid" was the last Disney film to use a multiplane camera.
Toy Story (1995)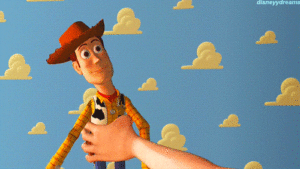 Disney/Pixar's Toy Story was hailed by critics and audiences alike.
The film has been recognised as the first feature film which is fully animated with computers works.
As Julia Zorthian discusses in her look back at Toy Story twenty years after its release,  according to her one of the key to its success was the excellent storytelling the film projects which has actually helped the film  a good longevity long after CGI has become an industry standard.
The Harry Potter Series (2000s)

Creating a believable world of magic and Muggles has been a task for the director and production teams on each film in the series and they have used every trick from old fashioned optical illusions and model sets to CGI and green screens to pull it off.
Hugo (2011)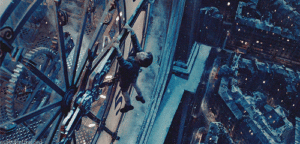 Director Martin Scorsese wanted the opening shot of Hugo to be a seamless long shot from outside the railway station through the clockworks and into Hugo's hidden home.
To bring Brian Selznick's book to life, Visual Effects Supervisor Rob Legato and Pixomondo Ben Grossman devised many tricks and transitions to create the signature opening with other scenes that indeed pays homage to Méliès and other filmmakers of the earliest days of cinema.
The Jungle Book (2016)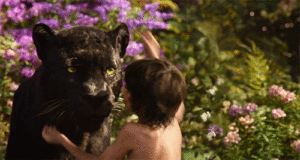 Using a live actor with computer animation and motion capture had not been done on this scale, but director Jon Favreau and special effects supervisor Rob Legato worked with hundreds of designers to create the seamless animated backgrounds and animal characters.
And they did all the previz using VR headsets.
The end result is also a testament to Neel Sethi's talent as an actor, since he had to deliver an emotionally true performance while responding to puppets.