INSIGHT ABOUT THE ANIMATION INDUSTRY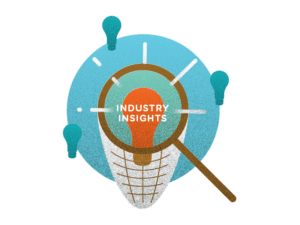 The demand for Animation and VFX  in India is growing at a rapid pace. We at Maac Animation Kolkata will be sharing the insight of animation industry through our blog.
According to the last NASSCOM report, the Indian Animation business is poised to succeed in US$ five  million from its current size. despite of its late entry.
Animation industry is on the path of expansion and experience a long way to boom in career. It has boundless scope for those who love to create magic. Even the World wide digital animation market is poised to grow double by 2020.
Indian animation companies and studios have been moving up the value chain to create own intellectual property rights.
Global giants such as  Disney, Warner Brothers, Sony have been out sourcing animation characters and special effects to Indian films.
Though this industry has been clubbed under the technology sector, entrepreneurs says the business is 70 percent  blend of artistic style and only 30 percent technology.
This is why small enterprises driven by the passion of art lovers are bagging notable deals. And what is the most exciting fact that the industry would give employment to the thousands of 2D- 3D Animator and VFX artist.
The growth of the animation industry and increase in outsourced demands have led to the emergence of various animation companies across india.
Cities such as Mumbai, Chennai, Bangalore , Hydrabad , Kolkata And Trivandrum are becoming the country's major animation centers .
These companies own- high tech studios employ highly skilled engineers  and are backed by state –of the –art equipment .
These companies offer a full range of services from 2D animation, 3D animation, Story boards, medical animation and animatic to product demos, viral videos, illustrations , logos, banners, portraits , caricatures etc. They also provide special animation services customized to the clients' need.
REASON TO CHOOSE MAAC ANIMATION KOLKATA:-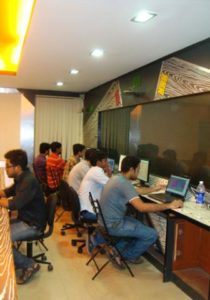 The best way to pursue a career in Animation and VFX is to going through a Job ready industry preferred course and curriculum.And for this "MAAC KOLKTA" is the best option .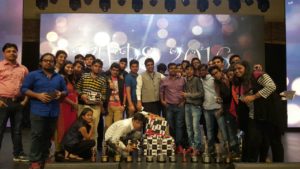 CHOWRINGHEE, KAKURGACHI, RASHBEHARI centre are the best 3D animation and Vfx institute all across Kolkata.
The basic USP's of these three centers are —best infra, best faculty deliveries and the most important USP is – placement opportunities.
By the past fifteen successful years Maac  Rashbehari, Chowringhee and Kakurgachi  gave an ample number opportunity to their students.
On the basis of these valuable offerings and exciting education system students has established their own recognition in the field of Animation VFX Graphics, multimedia, gaming etc .
Not only the class mechanism , these three centers arranges special activities which helps students  to enhance their knowledge beyond the syllabus.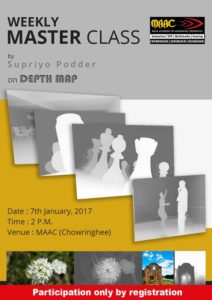 Every weekend Friday or Saturday MAAC Chowringhee, Kakurgachi and Rashbehari offers Master Class.
This session is specially organized for the students as to gain extra knowledge about Industry and Job roles. Subjects such as-"Story Board" "Web Designing" "3D Modeling" "Clay modeling" etc discussed in a vast way.
The master class is not only for MAAC Kolkata's existing students, but also for external candidate. Who aspire to be apart of the session can participate or registered free for this.
Every Friday/Saturday 2 hrs is secured for this delivery and its totally free of cost.
The topic are the most important and exciting and of course  help full for the future – Colour Correction, Matte Painting, HDR Toning etc.
Each and every doubt is finally concluded in between the session. This type of classes are conducted from time to time to enhance knowledge beyond the syllabus.
So friends if you are very imaginative and overwhelmed about your career Join "MAAC Kolkata" where "Dreams Comes True".