Misconception about digital animation are present everywhere. People may don't have much idea about who the target audience is or how it is done or how the industry performs its job. There are plenty of common ideas about animation. People tend to believe all this. Though the reality is totally different. There are many myths about animation.
Some of the common myths about animation are:-
Digital Animation? That's just about for kids– This is one of the myth that is on top of the list. That is the thing we hear all the time. There is one feeling that only children loves to watch animation. We think that the animator also has the mind of a child. First of all animation as we know today wouldn't have exist. No one will come to the opinion that children have high level of creativity. Kids won't be able to produce plan and draw television quality animation less than anything on the level of Shrek or car Many Japanese animation has many feature film and programs target audience are adults. Many American animations enjoy a wide range of adults who enjoy animations for well together packages, engaging plots. There are some video game animations which may touch some mature topics. A high respect for animation makes doesn't make a person childish or intellectually limited. It is a genre that one enjoys only. May be one enjoy it to work in the industry.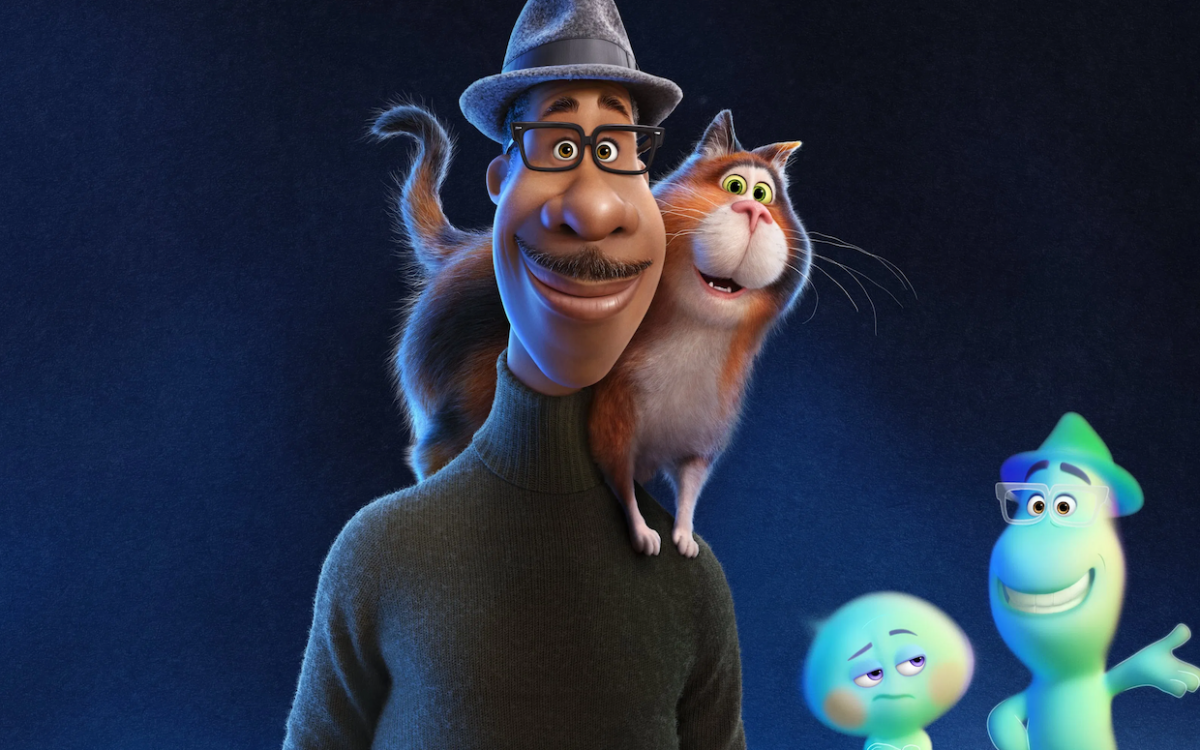 Traditional animation is of good quality than computer animation- It is  unfortunate sight to see just view Jerky flash animation with two or three disjointed in between  just been applied on to quickly drawn vector art. The attempts of 2d and 3d animation appear that it has been made very poorly. Poser model generally runs through a poster filter. When one looks online this type of thing is much more common than high quality animation. The problem lies with animator. If we think of 2d animation. The fault lies that too many people think that it is easier to do things in digital animation. They just take shortcuts and then they just produce low quality animation. But in order to make something catchy, it seeks attention to details, perfection time and outright skill. Amazing quality animation may created by right hand in a true effort.
There is no way up in animation– Many people are of the opinion that if someone is working in an animation studio he will be spending the rest of his life in that office with minimum wage . But that is not the true story. In a studio environment a beginner generally starts off doing cleanup worker in an internship position. This doesn't prove that one will be there forever. Soon you prove your skill and learn the ropes ne will move into the position better appropriate for your talents not to mention the studios need.
Nobody does traditional animation any more- There is a common conception that nobody is interested in traditional animation any more. Many studios are supplemented with traditional animation trick. But many favourite shows are still created using traditional animation technique. This is true for animated feature film as well. Digital animation has some benefits. But there are some imperfections of human and technique style that can never be duplicated.
If one wants to be an animator one need to be a master artist– To be an animator one may think that one need to be a very much talented artist. An idea of drawing and art one need to have. So whether one is a good at art or not one need to understand scale, anatomy, proportions and different type of artistic principle in order to be successful.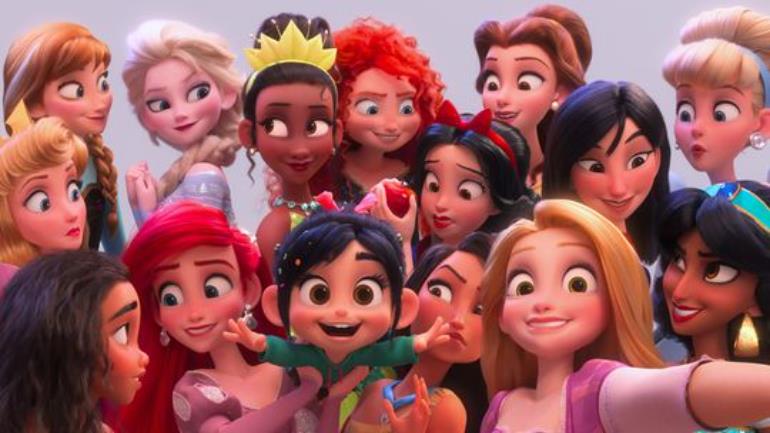 It will take a fortune to create motion graphics- The costing of video depends on what one need. Video may be very different- short long, 2dimesional 3dimensional with few characters or dozen. But motion graphics is nowadays not very much costly as it was a few days ago. The time and resource that was earlier required to create digital animation may have been strainful for a majority of businesses. Video creation needs lot of equipment that mainly only large studios could have afforded. Now as technology is in our doorstep everyone may create videos. Nowadays small companies and designers provide motion graphics services day to day thus making video creation much cheaper.
Digital Animation is a long lasting project– Animation is not just drawing up pictures and just lining them up to create illusion of movement. It is mainly a complicated process that includes hundred of milestones. Big studios  follow a multistage approach that may include  building a narrative, producing a storyboard, drafting future graphics, and just making rough animation to just confirm where the characters stand, move , approving text animation, adding sound effects,  and hence forth. But if one wishes he or she may shorten the animation by cutting off some stages. Some production company only follow three stages drawing a storyboard, making sketches, and graphic creation.  This may need a certain level of trust from you a customer. It saves time and budget for video creation, and the product is of high quality.
Only huge companies may afford it– Some people are of the opinion that only huge company may afford animation. But that definitely not true. Today motion graphics are in high demand among business and start-ups. There are few reasons for that first of all the cost of it is not as big as it used to be. Motion graphics have shown good results considering the limited time of release. Animated videos are very much fruitful to deliver business idea in limited seconds.  So these are generally the myths about animation. But animation and motion graphics plays a huge role to become successful in business. It will be a silly thing to neglect it relying on conventional statements which in lost of the cases is not a true fact.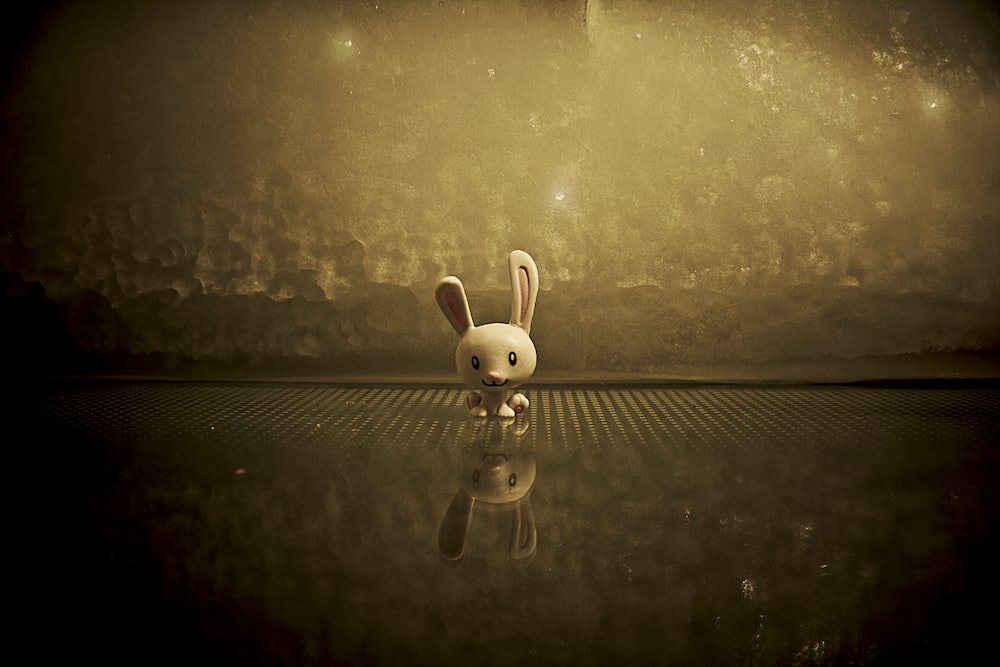 So a business house should always consider digital animation in his marketing strategy. Animation has its presence in every sphere of our life. So animation indeed has become part of our life.
Maac Institute located in Chowringhee provides  courses in animation. It provides certificate and diploma courses in 2d and 3d animation. It provides good teachers excellent lab facility , and placement assistance .
Call us in our number , or walk in a counsellor is there to help you!
@9836321595 MAAC CHOWRINGHEE
@9836321789 MAAC RASHBEHARI
@9830390356 MAAC ULTADANGA