Preparing for a job interview is very essential. Today we will discuss few more tips only at Maac Kolkata to crack animation or vfx interview.
You need to be fully prepared to get recruited. Interviews have been a nerve wrecking situation.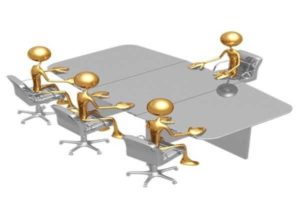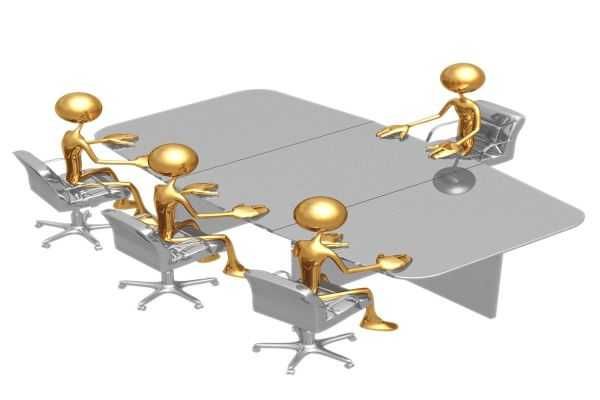 It isn't that easy to impress and secure the dream job.
Nervousness, has it's own place, among the candidates.
YOU NEED TO OVERCOME IT AND GIVE YOUR BEST.
Preparing yourself for the interviews requires a lot of efforts, both for the fresher's and the experienced ones.
Ease out your stress and prepare yourself for the interview.
Keep it in mind, there are many other people applying for the same job you have applied for.
So you need to control your nerves and DON'T PANIC, rather be chilled and confident.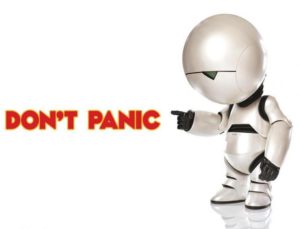 If you are aspiring a career in Animation or visual effects and want to soar high in this field, you surely need world class training by experts, which you will get undoubtedly in Maya Academy of Advanced Cinematics – Maac Kolkata.

You need to enhance your creative talent and prepare yourself mentally to get what you deserve.
Maac Kolkata helps its students to prepare themselves for their future and also prepares them for all type of challenges they need to face in their career.
Facing an interview and cracking it is the first challenge for which the students are prepared during their course.
VFX and Animation industry is a blooming one. The demand for visual effects and other type of cinematic effects has increased greatly.
This increase in demand is a good news as more and more artists are being hired and getting their deserved recognition in this field.
If you are really talented and have the required skills then you have the chance to show off the world your ability.
Here, interview is the way to judge or analyse your skills as claimed by you in your resume and showreel.
There are few techniques you should follow and a few things you show keep in mind for securing your dream job in this world of Animation and VFX.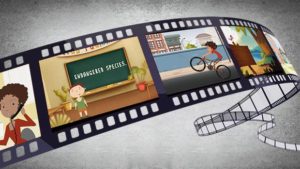 The first and foremost thing, based on which you are called for the interview, is your showreel.
For an animator or a VFX artist it is very important to prepare a good showreel containing your best works.
What a CV is to the people of other fields, a showreel is to the animators and VFX artists.
It is the first thing on the basis of which you are judged. A short yet impactful showreel is what you must prepare to impress your employer.
A carefully edited video with a subtle music and obviously, comprising your best works are the things you need to make your showreel worthy to be selected.
Please, make sure, you do not mess up your showreel, by adding works which are not required for the job you are applying for.
If you are applying for a job of Matte Painter, there is no need to add motion graphics work, instead focus on creating magnificent matte paintings and add them in your showreel.
INTROSPECTION
You should think and take your time beforehand, to introspect.
You must know you key skills. You must know your area of excellence and should know your forte.
Obviously, you can do many things but you have to focus on your specialised skill and work out on that. From a diverse range of aspects, like Modelling and Texturing, Lighting, Compositing, Animation, Matte Painting, Tracking, Rigging, etc, you need to choose one.
In a production house there are different departments and each department is expected to give their best output.
So you need to prepare yourself in that way. Suppose you are very good in Modelling and Texturing, prepare yourself to become the best 3d artist.
If you belong to Maac Kolkata, you need not worry about choosing your specialisation, as they know it best and know how to bring it out in an individual seeking a career in this field.
UNDERSTANDING THE JOB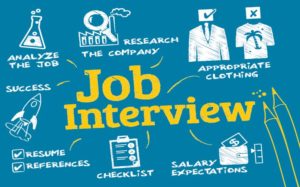 People have the necessity to secure a job and establish themselves.
But do not apply for a job randomly, just because you need one. You need to be very clear about the job you are applying for.
Do some basic homework and research about the job.
Suppose you are very good in motion graphics, go for that job, and do not opt for any other specialisation, as you won't be able to give your best in that.
Also you need to understand the requirements.
As an animator or a VFX artist you need to be very fluent in every software, that is required in that specific area.
If you are applying for the job of animator, you must possess good knowledge of the Animation Principle; Aesthetic n software's required in it, like AutoDesk Maya, AutoDesk Max etc. You need to work harder and polish your skills.
You need to have enough knowledge so that when you are asked about it, you can answer promptly.
Also keep yourself updated with the changing needs and requirements so that you never seem backdated to your employer.
As a student of Maac Kolkata, you get the opportunity to understand the job requirements better as you get the opportunity to interact with highly professional faculty and industry experts.
ETHICS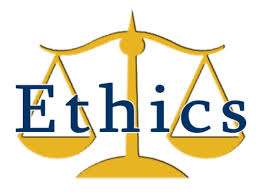 You need to be honest about your skills and achievements to your prospective employer.
In the interview do not boast about your skills. You should not seem over confident or know-it-all, as it would only put a bad impression on your interviewer.
Always answer back politely. And never ever start a heated argument with the interviewer.
They may say things of different opinion and wait to see your reaction, so it might be their tactics to see how you handle your seniors and how much you are capable of working under them.
"Smile, give a firm handshake and stay calm." Remind yourself to give a firm handshake and a big smile.
A smile will boost your happiness and show your eagerness. Also, remind yourself to make solid eye contact with the interviewer.
All of these body language cues will lead the interviewer to see you as a more approachable candidate.
SALARY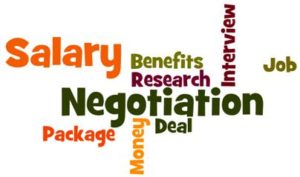 In the interview, when you are asked about your salary expectations, don't say a random amount.
You should do a research of salary expectations for the post you are applying for.
Saying a weird value on being asked your salary expectations will let the interviewer doubt your knowledge about this field.
Try to do a thorough research in the internet and also you may ask people from the field to provide their knowledge of salary expectations.
FEAR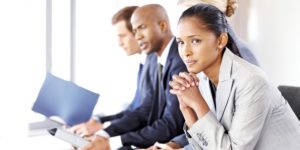 It is very obvious to get nervous in the interview process.
Everyone knows how difficult it is to get selected. It is really a hard thing to have the ability to impress others.
You might be very talented in your field but the FEAR would be a great hindrance in the path of you securing a job.
The fear of getting rejected or facing the interviewers is a major drawback. You must know to overcome it.
As an animator you might possess required skill and knowledge but lack of confidence in yourself and having the fear of rejection wouldn't be good for you.
Try to handle stress in a calm way. Do not get panicked.
Just chill and focus on your skills. Have faith in yourself and believe your ability.
Noteworthy, the faculty of Maac Kolkata knows how to help you to overcome your fear.
They will help you to boost your confidence with thorough counselling.
Appraisals and recognition's are the things you need to overcome your lack of confidence, which you will get in Maac Kolkata.
They leave no stone upturned to inspire you and motivate you and help you build your career.
Now that you have got some good tips, gear up for your career and be confident enough to crack the interview with ease.
"I can do this" are the words that will boost your confidence.
The last thing you want to do is go into the interview already thinking you're not going to get the job.
Never set yourself up for a loss when you can always set yourself up for success.
Don't think of the interview as the top of the mountain.
Instead, think of it as a stepping stone on your way to the top. This will ease off some of the pressure you may be feeling.
Think beyond the interview and look at your future.
How is this interview helping you get to where you want to be?
Go ahead and give your best in the interview.
BEST OF LUCK!