Animation is easy to get into its easy to master if you know the right trick.  Each animator has there signature style.  One can develop own style after rigorous practice.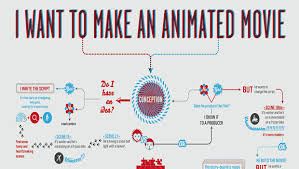 Just like any other film, making animation film also takes time, patience, and a lot of planning to get it right.
Write out a script. This is often easier said than done, but you need to write down your ideas clearly and give them structure before you start working on the animation film.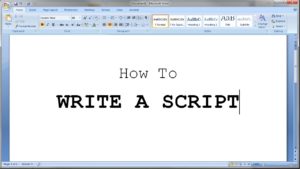 Unlike in live action, it is almost impossible to "improvise" an animated film, as it simply takes too long animate everything. You can use a simple Word document using some sketches or images.
Determine your animating medium. This usually depends on your expertise and hardware what configuration you are using. For example, it is very difficult, if not impossible, for a beginner with an older computer to make 3D animations.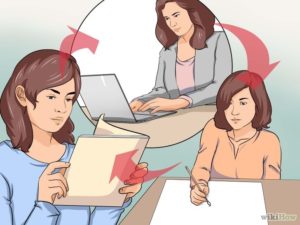 There are many, many animating software and styles that can be learn with ease.
2D Animation: This is the classic cartoon, hand-drawn look. The characters are flat line drawings. Originally, they were drawn frame by frame, but now there is a variety of software that makes the process traditionally, you use 12-24 drawings per second of film.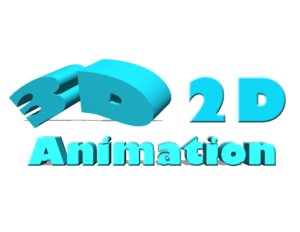 3D Animation: 3D animation is a type of animation which uses computer generated images to create animated scenes.
It is a process of generating 3 dimensional moving images in a digital environment. Careful use of 3D models or objects is carried out within 3D software for exporting image sequences giving them the illusion of animation or movement. Software used are Autodesk Maya, Autodesk 3ds MAX, Blender, 3D Movie Maker etc.
You also need to add lighting and textures. 3D software can used, yet it takes a long time and requires software like Autodesk Maya, 3DS Max. Most 3D animation is the result of large teams working together.
The theme. What is the "point" of the short film? This doesn't need to be grand, profound, or complicated.

It can be anything from a small concept to a simple story trying to convey some morals.
Characters. What will hold the attention of your audience is very important to analysis and understands? This can be anything starting from a person or an animal to a squiggly line living or nonliving objects.

In order to keep a grip over the viewers it is important to have appealing character for animation movie.
Visuals: – Another aspect is the screenplay of the movie.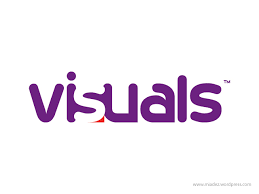 It is required to tell the story in short sweet way so that the visuals leaves an impact on audiences mind.
A beginning, middle, and end. This sounds obvious, but that's the point — almost all stories are told in three specific, delineated parts, or acts. This doesn't mean you must have a three-act story, or even "characters."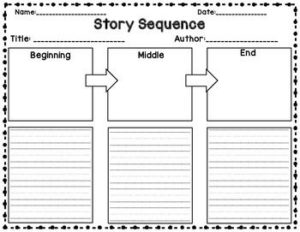 You do, however, need to think out the "action" of the short film before moving forward.
 Sketch character models. Before starting to animate, you need to know what your characters are going to look like. Sketch them in a variety of poses, costumes, and expressions to get a feel for what they will look like. This will ease your work, and scope for innovation remains open.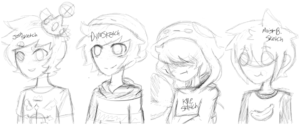 Remember that a character can be anything in an animated film, from a bear to a pair of salt & pepper shakers. Still, you want to develop your characters ahead of time so that they look consistent when you animate them.
Draw up a storyboard. Storyboards are individual drawings that are required for every bit of action an animator takes in the script.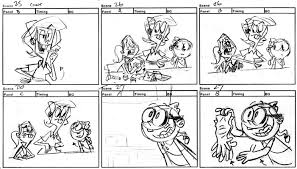 It is mainly used in the production of almost every film — animated or otherwise main stream films.
They are both simple and comprehensive, as you need one for every change you want in the film. They do not, however, need background detail or colour, unless it is essential to the story.
 The Dialogue/ Background score: – Underneath the shot, write down what needs to be said in the shot, the proposed length of the shot, and any effects (zoom in, shaky camera, etc). You may select any musical piece to go with the story also.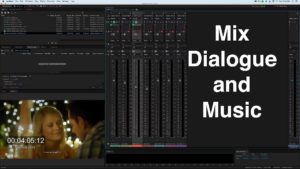 Remember one thing your animation movie is a collective work if it's in a 3D genre, if 2d still you can take the whole movie making on your own shoulder.
The moment you know the techniques and tricks of animation you are good to go. Its is Maac-Kolkata the only animation institute whole of Eastern India which will give you hands on practical exposure over the subject. And you will get the best of the placement after completion of the course successfully.
Call Us for Free Counselling Session   +919836321595