There has been a very marvellous change in graphic designing trends in the past two years. The pandemic has brought the main focus by making business join the online platform to just maintain their consistency. It may be predicted that the new changes are going to come. This has led to increase in the number of designers, illustrators, animators and visual artist. The future of designers seems to be very much promising, and from the career point of view in graphic designing, it has huge influence in the printing and publishing world as well as in the web segment. So simply joining a graphic designing course in Kolkata may be a stepping stone in the industry.
The following is a list of emerging graphic designing in India and around the world.
1.Augmented reality– This prevailing time is about augmented reality or virtual reality. This is taking up a social stage to create a mainstream design. The current focus is mainly on mobile AR but it might soon lead to the creation of more illustration on big screen. The Indian government is working on this sector to take it to the next level. Many graphic designing institutes in Kolkata are offering certification and courses at a very reasonable rate. The audience is more inclined to see something that generally embraces the concept of realism. Graphics are going to a transformation to provide a reality base rather than a pictorial.
2.RGB color palatte -The RGB gamut is all about bright and pop up color that has been utilized in graphics and illustration. This is not a new trend. Previously the focus was mainly on simple and minimal shade. However after the pandemic, the art and the screen formed a distinct collaboration. People were more willing to view appealing content that attracted all the senses and ditched the boring graphic.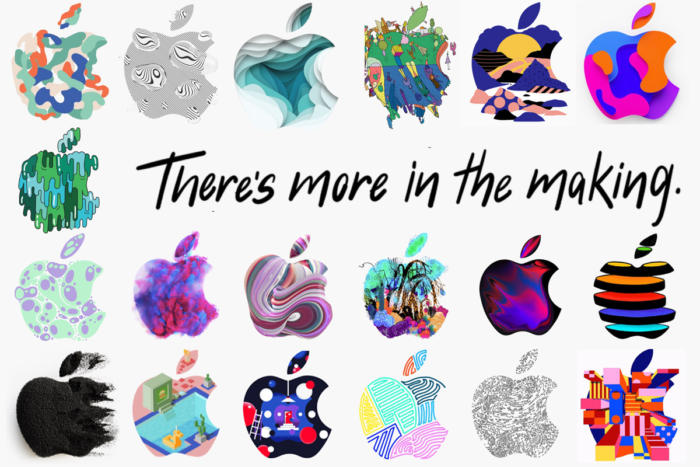 3.Content for social network sites– On may be aware of the algorithm of social networking sites such as Instagram, which is thoroughly changing. The focus is mainly at present on graphic design. People are more interested in making reels and showcasing their creativity. These thirty second videos or 15 sec videos or pictorial creation includes impressive graphic. Even linked in is not far behind graphics creators to showcase their talent. There are short videos that create abuzz on social platform. These videos join with brands as a part of digital marketing strategy.
4.Incorporating 3d elements– Graphic is not about a normal picture. It is about just incorporating 3d element to catch the attention of the customers. Graphics are created in 3d panels which are further used as promotional or advertising brands. The process of graphic designing is generally taught by a graphic designing course in Kolkata. This signifies that social media is going through a massive change in term of graphic design. Moreover pops were very much famous in 80s. These were eye catching and usually used in packaging or labelling. Software companies are very much eager to apply the approach to get visual conversation.
5.Use of icons and illustration– It was all about amalgamation and matching to play the game. Flat and 3d icons work in collaboration to create a non conventional design which helps the brand to distinguish it from the rest. Icons are designed in such a way that they might seem to be very much attractive and easy to be remembered and acknowledged without any segregation. More for a brand these icons generally performs as a reflection of one's ideology. The minor highlights make it easier to draw the attention of the audience. So one should learn graphic designing and one should try to know the latest trends in terms of designing.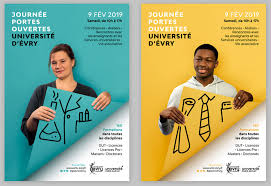 6.Font style– Font design has brought a very remarkable change in the trend things are generally visualized in digital platform. Audiences get more inclined towards lively visuals. Thus it is very much important to choose the fonts intelligently. By joining a graphic designing course one may easily understand the difference between font utilization. Serif font has gained fame and it is very much favourite for some graphic designers. One may add it to any graphics and its stylish effect generally adds a nostalgic feeling and its elegancy matches with the industrial demand.
7.Incorporating minimalism– The latest trend is all about minimal approach and highest level of understanding. Content are made in proper direction. The combination of web designing and graphic convey the right message to the right audience. The common audience is more attracted towards the content that is generally unbiased in terms of religion, sex and race. Even though muted colors are in high demand bold back grounds may just highlight the text or graphics. This makes the content visually more communicable. Its vibrant and appealing feature makes the brand owner recreate such images from time to time. It helps the one to stand out but also meets the brand objective.
Other aspects of graphic designing in 2022.                                                                 
One may be well aware of brand memes. They never go out of style. It is very much hard to avoid. Graphic Designers use this to create expression, marketing and promotion of ideas. Online graphic designing courses had made it easier for people to create memes. This is one of the easiest ways out to become viral. IF something appears for a short period they have the ability to create a long lasting effect. It is fun to create data visualization. Interestingly brands such as  Shopify and Buffer are ready to ride the tide with these branded memes.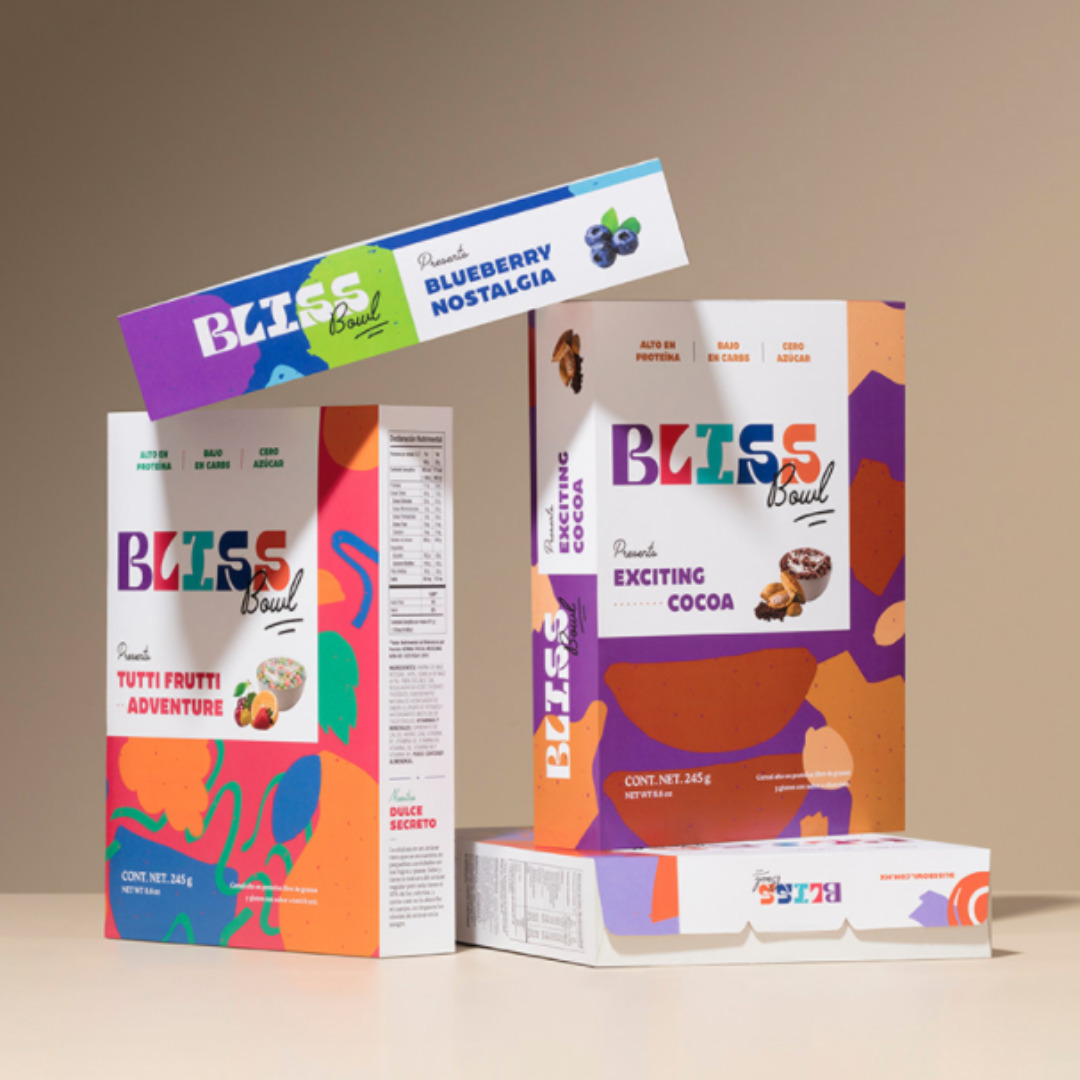 What about the importance of quotes in graphics?
Quotation spread like wild fire if they are appropriately used for respective audience. IF it is for business type or any type these are the basic things of any social media platform. It might be an inspirational quote, brand quote or any educational quote. It never appeals to the audience to join the brand but generally represents the ideology generally followed by the brand. This helps in building a trust with the audience. A proper quote with well matched background makes the content a perfect blend.
You need the right approach– The way people express themselves significantly changes with modification in the social and political environment. Brands are trying to communicate directly with the audience through animation and graphic designing. Thus it is very much vital to understand the behaviour of the customer and stick to practise to gain an importance in the market. While working with graphic team it is important to plan downtime.
This helps to cut the extra expense and brand promote their product without any hassle. People find it very much easy to get intimate with the content sentimentally.
Maac Chowringhee institute MAAC Rashbehari and MAAC Ultadanga provides courses in graphic designing. It has excellent faculty, excellent lab facility, it also provides placement assistance. It is located in the heart of the city and it is well communicable.
So youths hurry up! Join our team. You could be an excellent graphic designer.