There are many tips to learn VFX from best animation and VFX institute. If one is Pubg fan or Godzilla movie fascinated one very much, or if someone is selecting something from own Indian Film industry like Robot or Makhi. Animation and visual effects have brought our imaginary world into reality. The majority of media and entertainment world is very much affected by Animation and VFX. Many renowned movies are totally the work of high quality animation and visual effect.
Animation industry was in booming stage.
Ever growing scope of VFX.
The use of cutting edge technology beyond the limits of entertainment and media industry today. VFX is creating a cutting technology which is beyond the limits of entertainment and media industry Animation is creating a wave in digital marketing and other tech support business center. Companies are utilizing technology for various purposes like banner designing, website designing, video marketing, ad campaigns and much more. The popularity and scope for animation skill are ever increasing. Therefore the field is attracting several aspirants who want to gain mastery in this specific field. Many are trying to begin their career in this VFX industry. So how one may shape a career in VFX.
Ones journey to pursue a career in this domain may begin by joining a course in an animation & VFX institute. In movies and television one has gone through experienced fantastical world that never have ever existed on earthly planet. Even if one has not enjoyed the fantasy genre one has seen these effects in action whether in cinema, commercial or even video games. The use of visual effects has increased in the past few decades. The things that one has reserved for spectacular fiction moves has now been seen in our everyday life.
What is visual effect?
Visual effect is the term used to describe imagery created manipulated or enhanced in any film or other moving media that never exist in live action shooting. VFX involves amalgamation of actual footage and manipulated of imagery to create realistic looking environments for the context. It is not possible to shot such images that are created by VFX as these images are very much dangerous to shot in a world that actually never exist. VFX generally stands for visual effect which can be shortened to visual FX. The utilization of visual effects has developed over the past few years. The things which were generally used for science fiction movies and big budget action movies now we may find in our everyday life.
Generally there are three type of visual effect in film. Some of them are organized into three main types of VFX CGI, compositing, amid motion capture. These things takes place after principal photography or consequently in a mocap studio. Visual effect artist use tools that generally are used to mix the line between real and unreal. To become a good VFX artist one need to find some qualities in the animation school.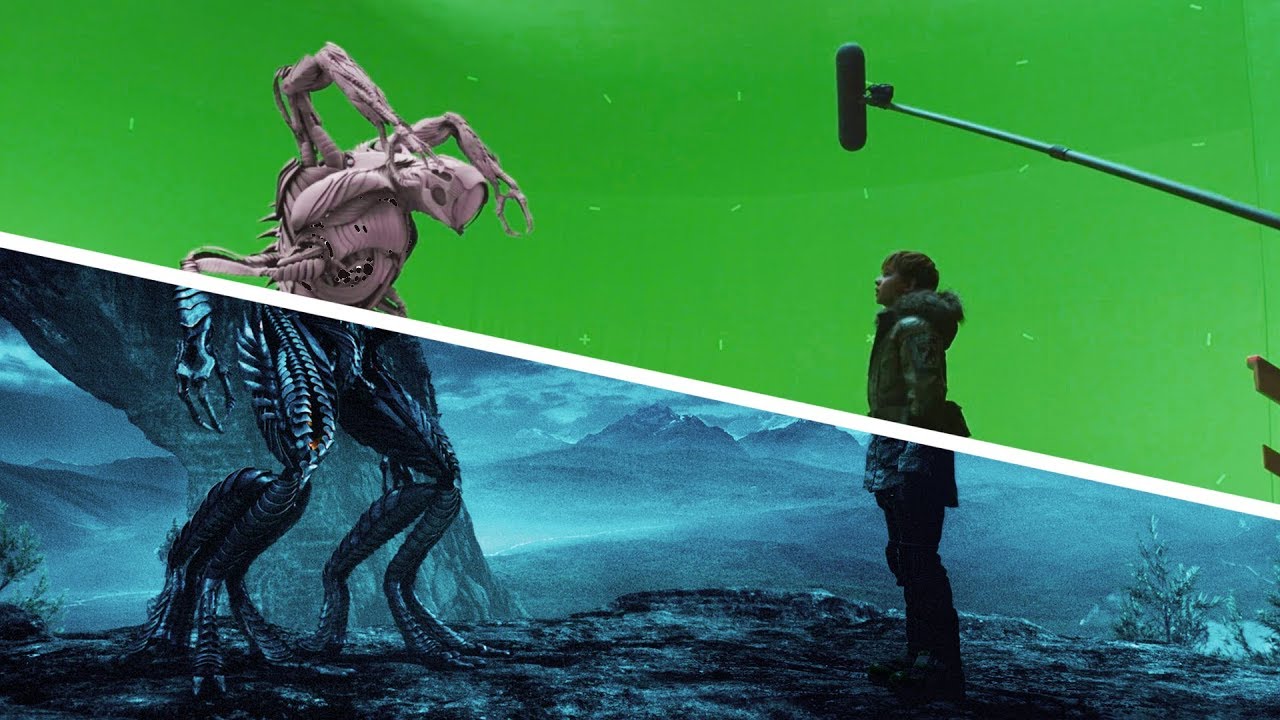 Some qualities of a VFX institute is described below-
Animation course content– Ones priority to choose an animation school in Kolkata should be based on the animation course content. One will get an in-depth idea of the component and skill that will be taught over there. The curriculum must have certain basic and latest theoretical and practical education such as how to create CGI image, compositing and motion picture animation. One should check the course manual so the institute facilitate its students with live illustration and tasks.
Quality of faculty–
One won't be comfortable in getting trained by newly learned animators who are very much to that experienced. Teaching and evaluation process tells about the quality of education of that college which depends on faculty. Teaching is a talent that everybody couldn't perform efficiently. One should consider the animation & VFX institute that provide instructions holding years of experience. These professors may offer valuable, real world context to pupil through training session that nonprofessional couldn't. Good educators are always updated about the latest development in particular field. A college reputation always speaks a lot of its faculty. Though it is not enough. One needs to research a lot. Investing in a course is a lifetime investment on which ones future relies. One should always try to learn about college faculty from old and new alumni in order to help on to take the obvious and right decision.
Placement Facilities–
One should very much be aware of placement facility offered by the institute. Placement plays a great role in setting ones career. One truly is not doing any course for fun. The major role is to start a career in it. One should make a thorough research of job opportunities provided by the desired college in the final semester of the programme.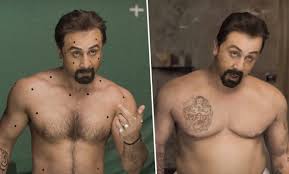 College infrastructure–
One will be spending a lot of hours in getting a hand on hand experience on visual effects. Until one has not acquired the skill properly one might not make as big as in this profession. Hence checking infrastructure is another fact that one shouldn't neglect. Firstly one should check that the basic tools are accessible in the VFX institute to master skill from scratch. Since technology is ever developing college should keep all kind of advanced technique, software, and hardware to provide update training.
Duration-
It is very important to choose a course that is too long or too short one should try to opt for a course that covers all parts but the course shouldn't be lengthy. One shouldn't waste much time in learning.
MAAC institute in Kolkata located in Rashbehari and MAAC Chowinghee provides training to aspiring students on VFX. Maac institute has all the above qualities that are required for becoming the best VFX institute in Kolkata. It is located in the heart of the city well connected to Metro, and bus. It provides excellent training on VFX, and it provides placement assistance. The faculty over here is highly experienced, and it has good lab facility.
So come hurry up join!
Walk in or call in our number.
A counsellor will get back to you.