Here is Maac Kolkata student Ria's story during pre-production and story boarding session at the center.
There was a young guy named Monty who belonged from a poor family. His father worked as a farmer in the fields to earn some money.
Due to his habit of high temper nobody was interested in talking with him. While going to school some kids were playing football in ground and by mistake that ball hit his legs and he fell down.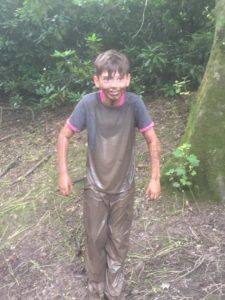 The boy shouted "can't you see I am walking"? Those little kids said sorry to him. The boy shouted "what sorry"? You have made my uniform  dirty who will clean it!!!! .
The kids said "why are you creating an issue we have said you sorry please forgive us.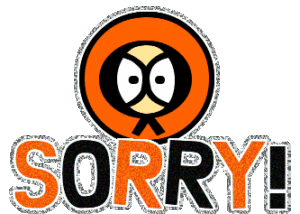 That boy instead of forgiving them he started beating them.
Those kids went crying to their home. Still he didn't have any pain for those kids. From that they onwards people started calling him giant.
His neighbors complained to his father about that incident. Just because of his ego nobody was interested in talking to him. His dad was fed of his behavior.
He was all set to leave this village. But before leaving someone told him the idea for changing his behavior.
After returning from school his father gave him a bag of nails and explained him every time you hammer one nail you will lose your temper.
Over the next week, he learned how to control his anger. Finally the day came when he didn't lose his temper.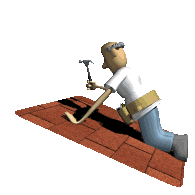 His father said when you say thing in anger; they leave a scar just like those holes in the fence. After returning back from the fields he said "thank you" to his father.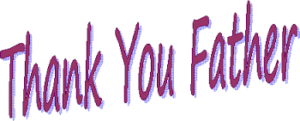 And if you are really looking forward to make a promising career in the said filed just trust us come for a free counseling session @9836321595 only at Maac Kolkata. The Best- Animation-VFX-Multimedia Institutes in Kolkata.