Animation has been creating content worldwide for the entertainment industry for more than a century now. As on today it is a multi-billion dollar industry.
The animation industry across the world has grown at a rapid pace.
A person can pursue a wide range of career path in this industry with a diploma in animation.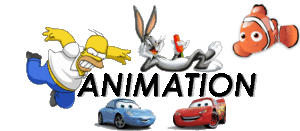 There are several options for animation courses that an individual can take up.
At present there is a huge demand for professionals in this field across the world.
Previously the animation industry had the kids or the children as its target audience or direct customer.
But as on today the with growing tv channels , increased broadcasting hours, growing numbers of cable tv and varied taste , varied culture have widened the horizon .
End user has also taken a different meaning altogether.  The industry is being led by large multinational studios, big tv channel companies and other entertainment related companies.
They are engaged in varied range of activities. In 2015 the size of the animation industry was about USD 244 billion.USA,China,Japan , Canada, Korea, Britain are the major players.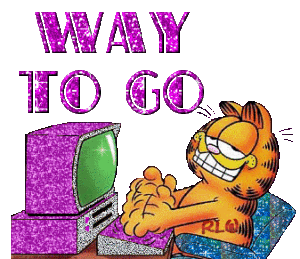 Big companies are also tapping into animation professionals globally. India has become a favorite talent pool for many multinational companies.
The demand for animation content has given a steady boost to the animation industry in India. 1957 to 2017 , the animation industry has come a long way.
Growing application in movies,Tv Commercials, Internet gaming , mobile games,Educational cds, cartoons has opened up the job market for professionals.
There are more than 300 studios with more than 15000 professionals are catering to the local as well as global market.
Japan, United States, Canada, United Kingdom and South Korea have the major number of listed active studios.
Studios, be actual production facility or corporate , are found across all continents.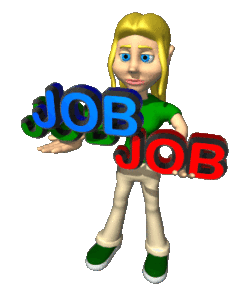 The most popular and oldest of the studios is Walt Disney Animation Studios in the United States. It was founded in 1923,providing job opportunities for more than 800 employees.
Activities of the most reputed and high profile animation companies in India at a glance- Pentamedia Graphics in  Chennai has .
Popular movies like Gulliver's Travels, The Five Warriors, Pandavas.
It offers Visual Effects, 2D and 3D animation, film making, and post production services.
Maya Entertainment in Mumbai now as Maya Studios  has training centers in other places of Asia and the Middle East.
They have worked for  popular  brands like BBC, Google, Sony. They have also worked in movies like The Mummy, Stuart Little and others.
They have employee strength of around 400. They have revenue returns of around 1 billion per annum that makes them a big name in the animation industry.
Most Acknowledged creations of Toonz Animation India, animation series -The Return of Hanuman.
The Adventures of Tenali Raman has made  them popular in this field.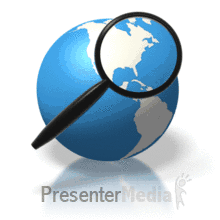 They are also recognized for mixing 2D and 3D successfully in movie and they have been working for many television serials too.
UTV Toonz in Mumbai has clients in America, Europe, and Canada and in other countries .
It has offered services for Cartoon.series like Snow Queen, Clootie& Dumpling; some of the very famous 3D and animation films, Nipuna.
Even  Zee Telefilms, have a big influence in the south-Asian market.
Some of their notable works are 104 cartoon episodes and Mondo's library for US.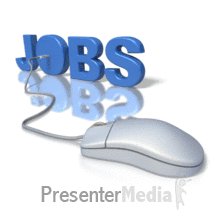 They also have experience of working with some of the popular British animation companies.
This Company is known for works in folkloric and mythological programmes in India's animation industry.
There reputation has spread in US too.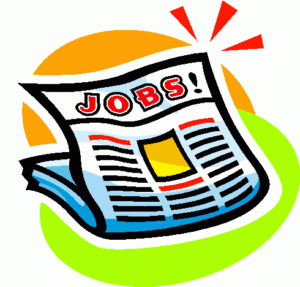 Silvertoon Studio co worked with animation studios of British and UK.
Buena Vista International (India)  is the Indian subsidiary of The Walt Disney.
Company  is one of the popular animation companies in India.
It has been working in collaboration with the Yash Raj Films, UTV etc. Reliance Mediaworks is one of the India's leading entertainment company.
The company has services like 2D, 3D visual effects, digital distribution, post production and lot more.
Prana Studios Pvt. Ltd. specialize in 3-D animation, short-form media, visual effects, hybrid films and many such realms related to animation worldwide, including nations like USA, Los Angeles etc.
There are several job rolls from animator to paint artist that a professional can opt for .
Another impetus for a newcomer to this industry can be a simple fact like a single animated movie needs at least 500 to 1000 animators or professionals.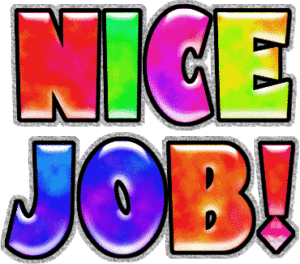 The pace in which animation industry is growing the demand for professionals are also growing.
Moreover there is an opportunity to go abroad and work.
The revenue figures are   pertinent proof of the growing animation industry in India.
Rs.39.7 Billion in 2013 to Rs.44.9 Billion in 2015 to 51.1 Billion in 2015 – is an indicator of  growing job opportunity  in India.
With growing entertainment industry in India, job opportunities for animators are also increasing.
AS on 2017 , the animation industry is one of the most lucrative job provider.