Every company who wants to bring more business in the market have their own website, so to create or design  website has become a core business. Like wise Web-Designing has become a lucrative market for web designer.
Web design is a very lucrative, vibrant and dynamic profession on its own.
Due to this nature and growing market demand it has to constantly renovate itself to capture the hearts of prospects.
Here are some predictions and perspective of what course will web design take in this year 2017.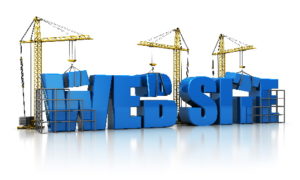 In order to work with updated technology one has to upgrade oneself every day while working in web designing field, but how is it possible?
In Maac Animation Kolkata Certificate in Web & Interactive Design is the most advanced course that teaches one to become a good web developer.

In this programme one gets to learn Concepts of Web Design, Web Page Designing, Interactive Presentation, Video Editing, and Sound Editing.
In this programme the software one learns in depth are HTML, Adobe Dreamweaver™, Adobe Flash™, Adobe Premiere™, and Adobe Audition™
Let's discuss few effective trends in Web-Designing in 2017.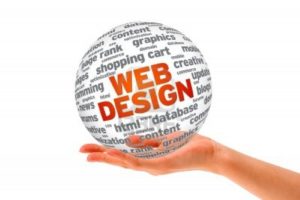 Video based backgrounds
As we know Videos people prefer seeing over reading so number of videos can be used in an effective way while designing website.
Video based background has become a very nice and eye catchy way to show off companies and its different services pages.
A static image as background in websites when gets changed and get replaced by videos; with the internet speed getting faster it automatically will load easily and have a better impact to eye.
It is also advisable to use embedded code of the videos in the website.
 Less of Flash and Flat Designs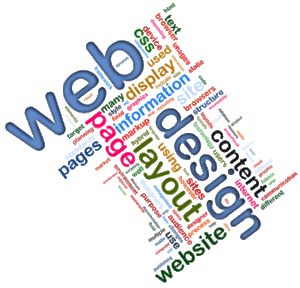 Flashy illustrations and crazy animations earlier aimed at showing off skills but in today's time it has become little outdated.
Again one has to keep in mind the product's demand in the website. For example if someone is creating website on animation, then obviously animation will play an important role.
But generally speaking if there is a need then only we will use animation, otherwise not.
Earlier the design for no reason used to be complicated. A flat design is the total opposite of that which focuses on simplicity by pointing the entire design to the user experience.
Now the main focus is user experience. Understanding user point of view, we will design the website in such a way that we can retain them on website for longer duration by making the website interesting.
Flat Design in 2017 will be the flavour and more designers will want to be minimalist.
Google, Facebook and other giants of the Internet are actually integrating and promote these concepts.
Mobile-First Approach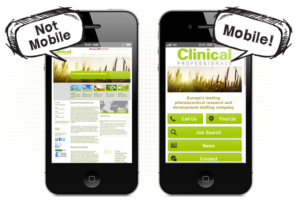 Smart phones have smaller screens than tablets and desktops, so the amount of content a user can easily view at one time is limited so keeping this adversity in mind one has to design a responsive site.
Although not new, it is going to be a significant trend and it has already become a trend.
Most people realize that mobile-phones are the primary devices used for browsing the web; more companies are realizing the importance of having a site that effectively delivers content on a smaller screen, and are rushing to get on-board.
Google algorithms are also indicating towards such effective website.
The web industry is now actually looking for well trend professionals who are updated with the latest technology & trends of web designing or web development.
So that they can help this business to create a user friendly website.
Today's day to day changing technology requires professionals who are a step ahead and able to create new trends in web designing giving user a new experience.