Animation and VFX have turned our imaginary world into almost reality. If one is a big PUBG fan or Godzilla movie has fascinated one enough. If we select something from our own film industry likes Robot or Makkhi. Animation and visual effect has brought our fantasy world into almost reality. The entire media and entertainment industry is influenced by Animation and VFX. Many renowned blockbuster movies, Netflix shows and games are the product entirely the result of high quality animation and visual effect. It was evident from that the animation industry is in booming stage. So if you are looking for the best animation and VFX institute, you should check the below points.
Ever growing scope of animation and visual effect– The use of cutting age technology is not limited entertainment and media industry. Animation is creating a wave in digital marketing ad other industry. Companies are using this technology for major tasks like banner designing, video marketing, ad campaigns and much more. This popularity and scope in animation and VFX further indicate that the demand for animation skill are increasing. This particular field is lucrative offer for those who want to master this extraordinary skill. Many are trying to start their career in this stream. So how one may shape his or her career. So ones journey to pursue a career in animation begins by enrolling in an animation and VFX institute.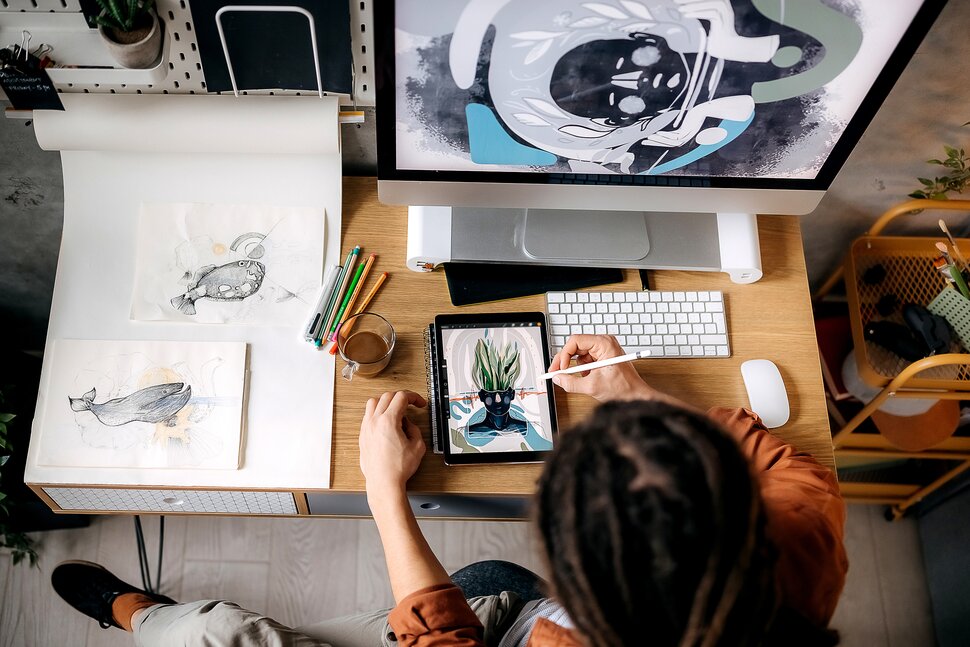 Know What to Look for – Before one joins the course it is very much necessary to know what the course offers. One must have visualization skill to pursue a career in animation. It is a question whether the institute will help one to become a master in this skill. Some institute might focus on technical aspect of the job. One should be aware of his strengths and weakness and find the best animation and VFX institute that will help one in overcoming ones weakness and strength.
MAAC Chowringhee located in Park Street, Ultadanga, and Rashbehari helps a student to gain technical knowledge as well as helps a student to master his or her artistic skill also.
Institute track record– This is one of the most important aspect to find out the right animation school. It is very important to do research on the college and institute. One should read online reviews and check credentials as it generally gives a clear idea about the reputation of the college. If possible one should talk to the alumni and know about their experience.
What is USP– What makes the college distinguishable this is an important factor. It is very much important to look at the unique features offered by the institute. Some colleges have better infrastructure while other are very particular about their software. Some animation and VFX institute also provide personality development and communication classes. One needs to have thorough idea of the courses that will benefit his or her. One should always visit the institute personally to get a good idea of the college. One should visit the college to gain an idea of how one will experience as a student in this college.
MAAC institute in Park street, Ultadanga, Rashbehari provides the student with excellent counselling and gives a proper idea of the courses to be offered by MAAC. Counsellors over there give a vivid idea of the institute.
Experienced faculty– The quality of education mainly depend on faculty members. These are the persons who provide the required skill. On should choose a college that provides well educated well trained and experienced teachers. It is very much essential to visit the institute and speak to the teachers. This will give one the required confidence and information to make the right choice.
MAAC institute the centres which are located in Rashbehari, Ultadanga , Chowringhee  has experienced faculty, which provides them required confidence to make them right choice.
College Infrastructure– One will spend a lot of hours in college to get hand on experience in animation and visual effect. Until one gain mastery in this one may not much from this profession. One should check about the college infrastructure is another factor one shouldn't ignore. One should check that the basic tools are available to master animation skill from scratch. Since technology is evolving one must ensure the college has gained mastery over techniques software hardware to provide update to date training.
Duration– It is another important aspect of selecting an animation and VFX institute in Kolkata. One shouldn't spend much time in learning the course. One should learn the basic skill of the course. Then one should opt for a job. As one gains firsthand experience in his or her workplace only.
MAAC Chowringhee, Rashbehari, Ultadanga provides short term courses as well as placement facility to the aspiring students. This helps the students to venture into the world of animation.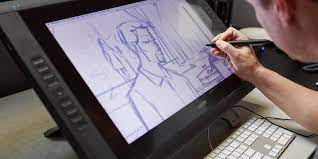 Learning material– The learning should consists of latest subjects and elements that are very much updated as per the requirements of the industry. Updated learning material should always be in the institute.  MAAC institute Chowringhee, Rashbehari, Ultadanga, provides good learning material.
Location– Location is also an important factor. MAAC institute located in Chowringhee, Rashbehari, Ultadanga is situated in prime location  in the heart of the city. It is well connected with bus metro and railways. Students, who want to join a course from the outskirts of Kolkata, may quickly avail metro bus and rail to reach college. These locations are no doubt safe locations for woman.
Animation and VFX is a billion dollar industry. They play crucial role in the production of movies ads and video games. It creates brilliant job prospects. One should be very much aware of fake animation and VFX institute which advertise themselves as one of the best one. The researches stated above should be the main features while selecting the institute.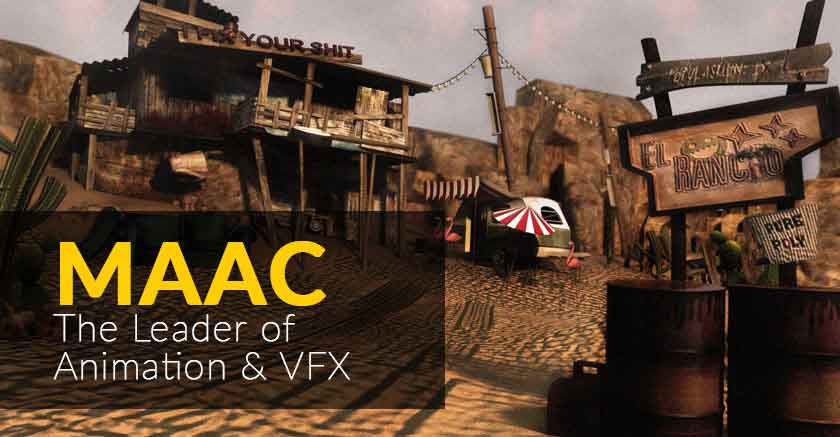 MAAC located in Rashbehari, Ultadanga, Chowinghee  fulfill the above criteria's and its the best animation and VFX institute in Kolkata. The center has experienced faculty good lab and they also provides placement assistance. So youths hurry up,  call us in or numbers a counsellor will get back to you. One might also come directly to our center. We will provide a thorough idea of our institute.