The Indian government has recently announced to set up a special committee to initiate steps for promotion of VFX animation , visual effect , gaming sector.
The sector has the great prospect for aspiring youth. Finance minister Nirmala Sithraman came up with an important announcemen this year in her budget speech.
A promotional task force with all stake holders has been formed to find out new ways to materialize this and build a material capacity to serve our market and international demand.
According to Jehil Takkkar global partner of Media Entertainment Sector leader, said that initiative will help our country to achieve a target of 20lakh job in India.
According to a recent report by confederation of Indian industry along with Boston consulting group the Indian Visual Effects industry and animation market has recovered by 30- 50% post covid after facing a setback in 2020.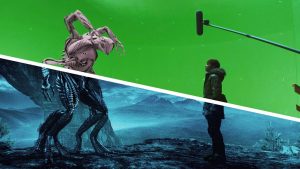 India has 10% share in global VFX and Animation Market .It may move upwards to 20%-25%.
This can be done through structutal inventions.
In 2019-2020 the sector created 45,000-60,000 jobs which may be scaled up to 75,000-120000.
The growth in the Gaming Industry is 2billion- 3billion. The overall gaming market is expected to grow around 2$billion – 3 billion.
The VFX sector in India has slowly and steadily managed to recover from Covid 19 crisis.
With virtual technology taking a forefront as new workflows came into work.
The animation and VFX industry in India is expected to reach rupees 156 Billion by 2022.
The online gaming sector is also estimated to reach INR 187 billion at the same time.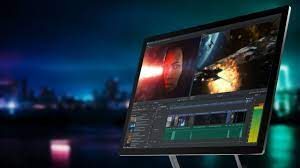 These numbers are really astonishing numbers. India's VFX and technical work having growing steadily .
India is now getting international recognition for Indian talent.
These sectors are now flourishing and it is including talents in acting writing directing, music artist, and other contributers to art and craft.
Due to the outbreak of pandemic millions of Indian are now turning to mobile gaming as they are suffering from boredom at home.
From 2016 – 2021 there are more than 140 digital gaming and sports firm in the nation.
There are several reasons of Indians dominating the gaming industry.
The reason behind is that 60% of Indian gamers are between the age group of 18 to 24 years.
This indicates that a large no of gamers belongs to young generation.
45% of Indian population are always playing games in their mobile phone due to epidemic.
Covid 19 has attracted new players who have enough time and scarcity of offline entertainment choices while at home.
Covid 19 has a major effect in the gaming industry in terms of increasing the number of audience for gaming.
Earlier people were never accustomed to play video games at home .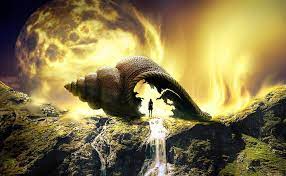 But after the outbreak of pandemic people became more interested in playing video games at home.
A vast majority of gamers are seeking for better things and a majority of players are trying to experience virtual gaming because of sudden popularity of online card games such as Teen Patti.
This online gaming has become more popular because of the new technical development that had made it possible for game creators to produce more game.
VFX and animation are two of the major factors that is required for the making of any feature film.
The cutting edge work that is carried out by Indian studios has placed our country in a remarkable place in global VFX world.
Bollywood has witnessed certain projects that have made VFX to the spear head of movie making.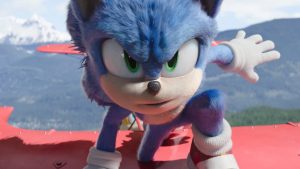 The invent of Augmented Reality and Virtual Reality tend to generate more growth in the animation and VFX industry.
On the other side in terms of Indian senerio lack of uniform media policy for foreign investment, content regulation , price regulation, cross media ownership rules and lack of powerful regulators are hampering the progress of India entertainment and media industry.
Knowing the present market demand many states such as Maharashtra Teleghana, Katnataka have come up in support of animation and VFX industry.
This has helped the Indian animation and VFX industry to make its presence in US, Canada, and emerging centres like Korea France China Malaysia.
Broadcasting companies are also working with animation studios for original content with channels like Sonic Nick for animation and cartoon content.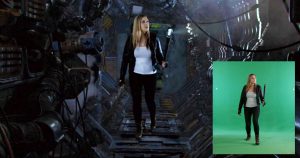 The digital space saw a spark for kids content with the introduction of channels such as Chu Chu TV, CVS 3d Rhymn on youtube and global players such as Amazon Prime and Netflix signing exclusive content licensing deals with India.
Animation and VFX is regarded as a technique which appeals the viewers more. Animation makes images and pictures mobile.
It converts the images into real moving figure making the viewers interested in the same.
The vital reason for development of animation in India is affination for cartoon.
Animation videos are preferred more than theoretical videos. People are very much fond of animation videos in Youtube.
Animation and VFX industry has the capability to give jobs to youths and other countries due to constant growth.
It converts our ideas into graphical presentation which helps us to get an idea of anything clear.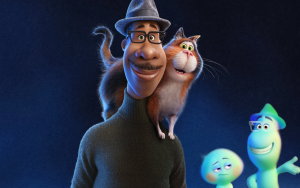 Students now a days prefer animation class room more than ordinary classroom.
The VFX industry is beneficial for film industry.It generally reduces the cost of filmmaking.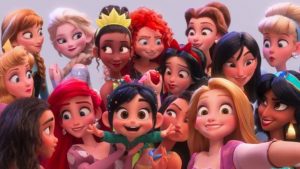 It has capability of changing the location adding and improvising visual content of the film.In film sometimes a moving vehicle is seen driven by a actor but here agreen screen is seen in real action.
In fire scene in movies VFX technology is used.There are many strong reasons for the growth of VFX and animation industry.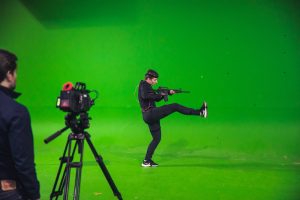 Many popular movies produced in recent times are the work of VFX and animation. Movies such as Baahubali , Pubg, Clash of Clans , Games of Throne, are the work of animation and VFX.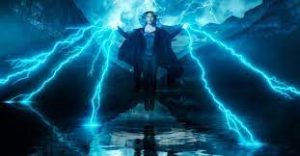 People have become fond of entertainment. These types of entertainment are making people very much happy.
Thats why these gaming VFX and animation industry are growing in skyrocketing speed in Indian and all over the world.
If you aspire to be a part of this world then we are just a Click and Call away. Choose your nearest MAAC Kolkata Centers.
@9836321595 MAAC CHOWRINGHEE
@9836321789 MAAC RASHBEHARI
@9830390356 MAAC ULTADANGA