The use of Animation & VFX has become widespread. Its use ranges from media channels, advertising, and websites to music videos, movies and is gradually increasing its reach.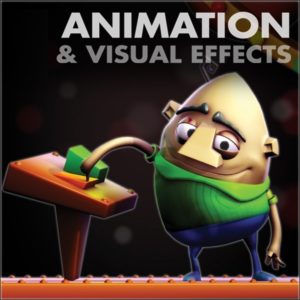 With distinctive lines between live action and animation are also blurring, as shown in some of the movies in 2016-17 namely Beauty and the Beast , Jungle Book etc.  Which depended as much on the believability of their animated or motion captured characters as much as the 'real actors'.
Animation technology trends that are expected to dominate the future are:-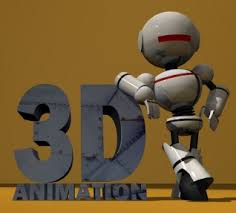 Colour 3D printing can help generate millions of facial expressions for the characters which stop-motion and CGI experts use.
On the other hand 3D painting is going to be an invaluable tool with stop-motion animators, who will be able to leverage its possibilities to create bigger, better and more complex animations.
Non-Photorealistic Rendering (NPR) is an area of computer graphics that focuses on enabling a wide variety of expressive styles for digital art. Animator use 3D software to create an impressionistic hand-drawn media image visually appealing.
Projection mapping is a projection technology used to turn objects, often irregularly shaped, into a display surface for video projection.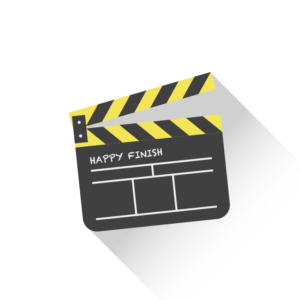 One of the examples of its use in 2015 was the use of the Sydney Opera House by 20 different animation studios worldwide to create a living mural.
VR and AR are emerging as important tools for technology companies, content providers and animation/VFX players.
Currently, this tech is mostly used in the gaming community as the companies are hesitant towards non-gaming VR due to lack of demand for such media.
The potential challenges faced by the Indian animation industry are:-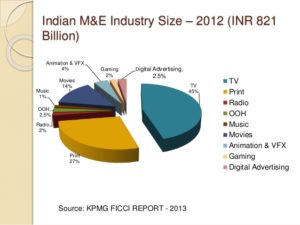 The existing AVGC industry stakeholders have expressed finding highly skilled professionals as a major challenge to sustain growth.
Most of the small animation education institutes which has started in India of late are lacking in the quality of programme inputs (infrastructure, teaching resources etc.) budding a few reputed Institute where they have excellent training team and hi-end infrastructure.
But the course fee is high with them. Many students tend to opt for the centre with low fee structure but they tend to forget the quality they get. Which is not upto the industry standard.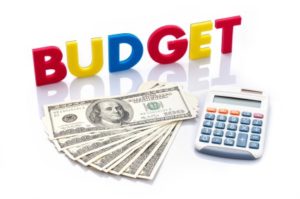 Focus should be shifted towards the design and creative aspects of content, animation education and creation of skilled workforce.
Animation is not a quick and easy process; it involves thorough visualisation and adequate process of storytelling. Therefore, the genre needs more time and labour.
Animation in India lacks funding unlike western film makers. Despite of possessing a vast potential, India does not produce a high percentage of animated films due to lack of initial high investment. Therefore we end up doing outsourced work for Hollywood more than creating our own IP.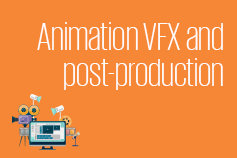 The industry would benefit if measures such as reservation of a certain number of hours of domestically produced content on channels, 'must-carry' clause for kid's channels and tax benefits and treaties are provided by the government.
Government is also not that supportive which is also affecting the growth of animation in India.
The Intellectual Property (IP) protection policy needs to be strengthened and companies operating in the outsourcing sphere need to take stringent steps to protect clients' IP rights.
On the other hand consistent growth in VFX industry in India has brought a revolution in all verticals with blockbusters like Baahubali and Bajirao Mastani bewildering the audience worldwide.
The key trends include:-
 The year witnessed the Increasing presence of VFX in all M&E segments like films, television and advertisements.
In addition to that, VFX has ventured into the web space as new age companies are using 3D technology to conduct their digital business.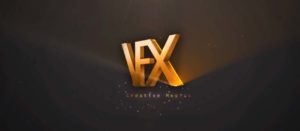 VFX players are now increasingly engaged in creating live action imagery by using computer-generated effects of what would have been handled by traditional animation.
Growing presence of Indian studios in international markets has led to global acceptance of Indian talent.
Captive centres in India have moved up the value chain to become Centres of Excellence (COE) in specific areas for many animation and VFX companies.
Virtual Reality (VR) is seen as an upward trend and is the inevitable evolution of visual effects due to its high implications for next generation talent.
The digital dawn has taken place with increasing internet penetration and access speeds, a plethora of devices that support content consumption, and the rise of digital media players driving the on-demand digital content industry.
The key challenges that the VFX industry in India currently faces are:-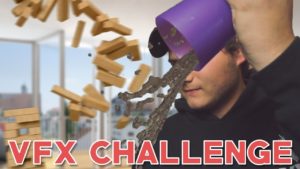 Developed countries outsourcing VFX projects to low-cost ones have been significantly on the rise.
The incentives provided by foreign government, grants, labour tax credits and subsidies to domestic companies engaged in VFX work thus help them to retain artists as well as facilitate their expansion efforts.
Digital visual effects are quite flexible and thus can be revised over and over again which demands clearly more cost and time.
Such digital problems, hardware costs of equipment, electricity, staff costs, rent, and even depreciation are some of the major hurdles faced by the VFX industry today.